Probable murder-suicide: Officials identify 2 found dead at Pewaukee condo complex
PEWAUKEE -- Officials with the Waukesha County Sheriff's Department have identified the two deceased individuals that were located at the Meadowbrook Village Condo Complex in the City of Pewaukee Tuesday, December 5th.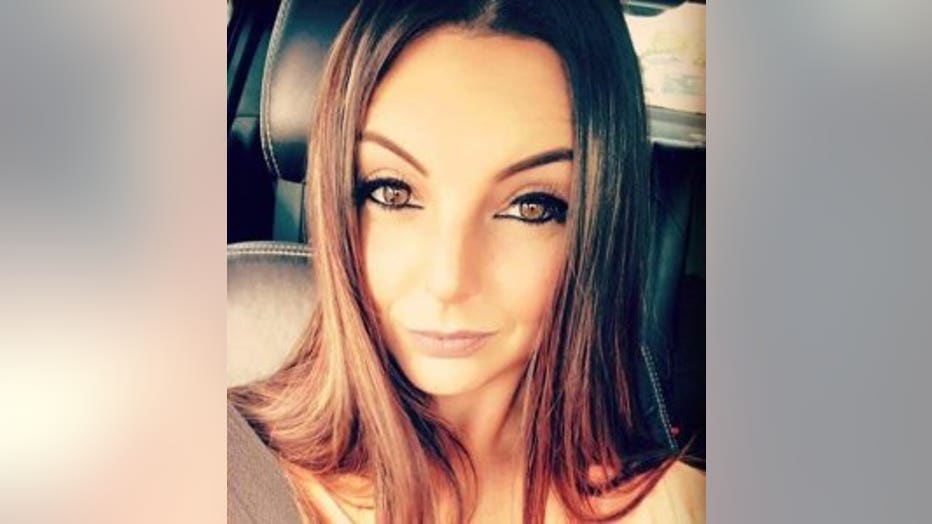 The female is identified as 27-year-old Abigail Voeks from Mukwonago, and 30-year-old Zakoree Mitschke of Pewaukee.

FOX6 spoke to Voek's mother on Thursday, she says Abigail was a victim of domestic abuse. She's survived by her six-year-old son, Liam, who we are told was the love her her life.

They are holding a memorial for Abigail on Saturday December 16th, and all are invited.

This incident is being investigated as a probable homicide/suicide.

It was during a wellness check that the bodies were discovered in what residents say is a peaceful place to live.

"It's very friendly. It's safe. Cozy and friendly neighbors. It's perfect," said Bob Hartling, neighbor.

"I'm surprised I didn't hear anything (Tuesday. Everyone kind of knows each other," said Hartling.

On Tuesday around 5:30 p.m., Mukwonago Police Department requested a well-being check for a woman who did not return to her home in Mukwonago. Sheriff's deputies followed up at the condo where the woman was last believed to be. During the check, they discovered her body along with the man's body.

The investigation is ongoing.