Pro-life display vandalized at Marquette, "This is exactly the place where this dialogue should occur"


MILWAUKEE -- Students and faculty condemned the vandalism of a pro-life display on the campus of Marquette University.

The group, Marquette for Life, put up the school-approved display last week -- only to have it defaced and partially removed three separate times. 1,200 blue and pink flags covered Marquette's central mall.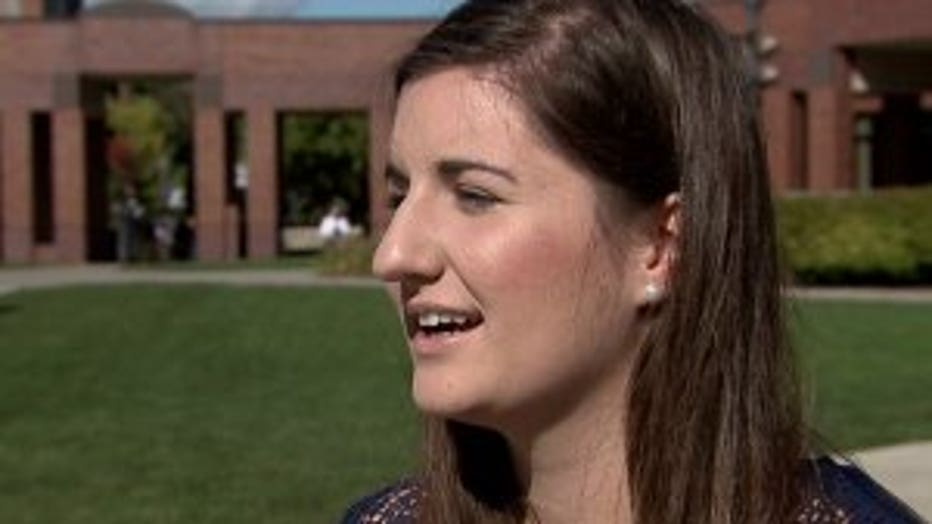 "Which commemorates the 1.2 million children lost to abortion each year on average on the United States," said Anna DeMeuse, the vice president of Marquette for Life.

The display is part of a decade-old annual event. DeMeuse said it was meant to spread awareness and spark discussion. Students say no matter your viewpoint on the issue, trying to silence an expression of free speech is disrespectful.

"The last statement of the banner says please look upon this memorial with respect for the individuals and families affected by abortion," DeMeuse said.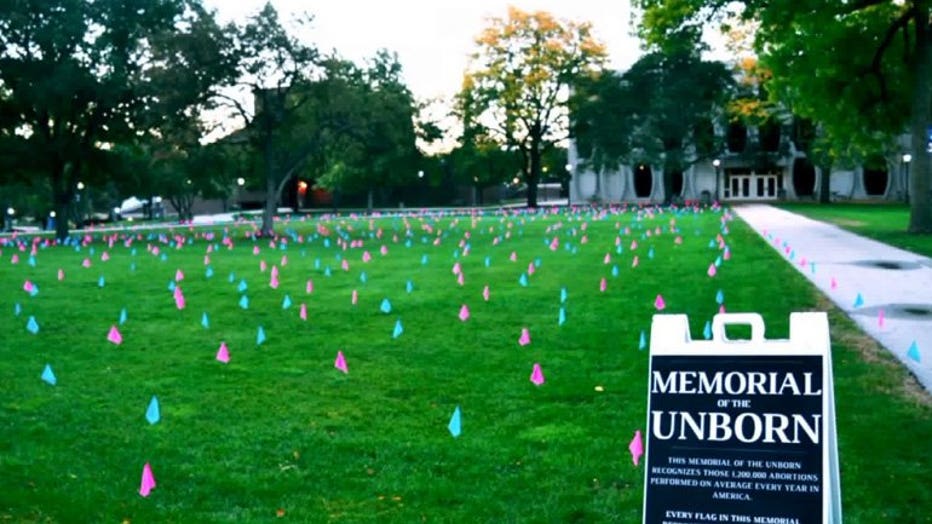 But DeMeuse says members of a pro-choice group took their dissent too far.

First, DeMeuse says they put signs and metal coat hangers over the banner. Next, they removed all of the flags. Later, they put up additional flags in protest.

DeMeuse said the only word that comes to mind -- disappointment.

"That we're just at this collegiate level and this is exactly the place where this dialogue should occur -- between students," DeMeuse said.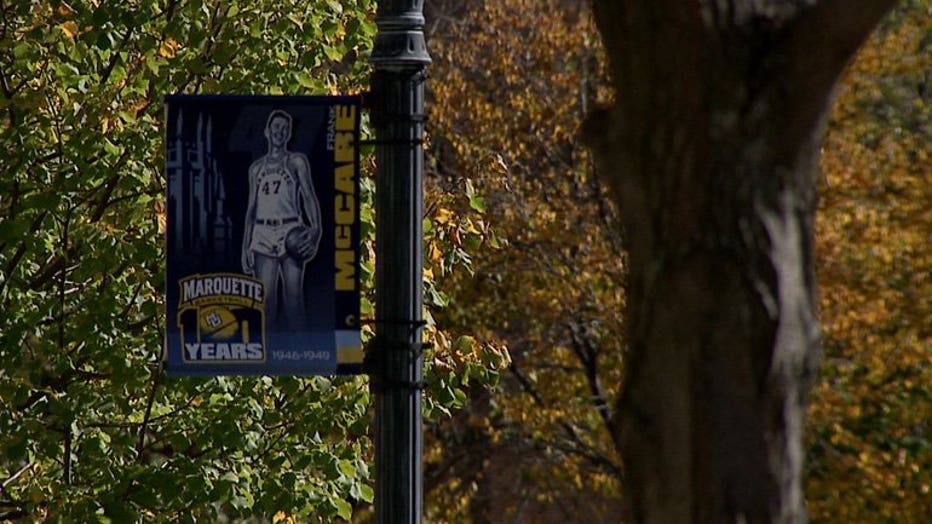 DeMeuse informed university officials of the vandalism. The vice president of Student Affairs released a statement that reads in part:

"Let me be extremely clear. Defacement is not dialogue...Our issue does not lie in the expression of varying viewpoints, but rather in the way that this was handled."

Students say regardless of personal opinions on abortion, they hope this controversy serves as a learning moment for the rest of the campus.

A group has taken responsibility for the defacement.

The university has not commented on whether any type of disciplinary action will be taken.