Prison guard arrested in alleged domestic violence incident
MILWAUKEE (WITI) -- Milwaukee County Sheriff's officials say a state of Wisconsin Department of Corrections prison guard has been arrested.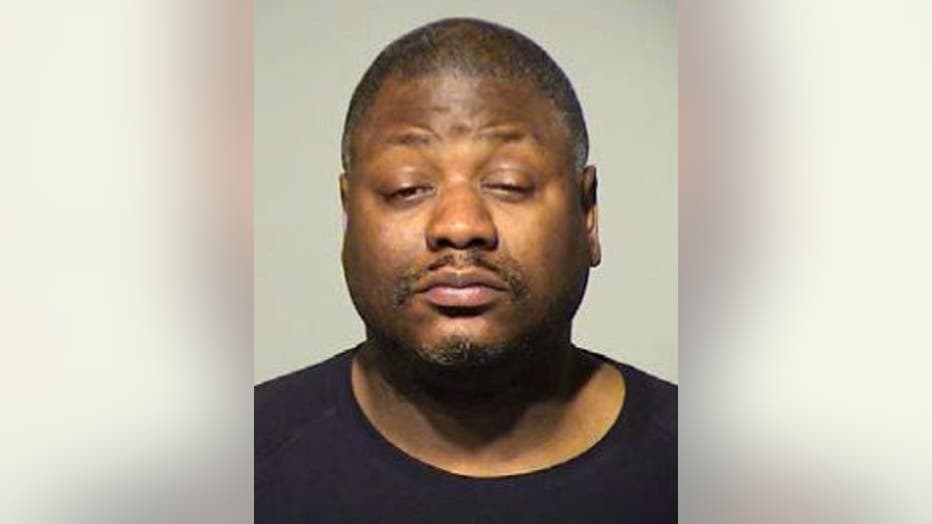 43-year-old Corey Brown of Wauwatosa was arrested by the Wauwatosa Police Department on Monday, March 10th.

Brown could face charges of battery, domestic violence related.

Police say Brown kicked in the door of the victim's residence, grabbed her by the hair, put his hand around her throat and choked her.

No additional details have yet been released.