Priebus won't seek Ryan's seat in Congress; Vos, Barca considering it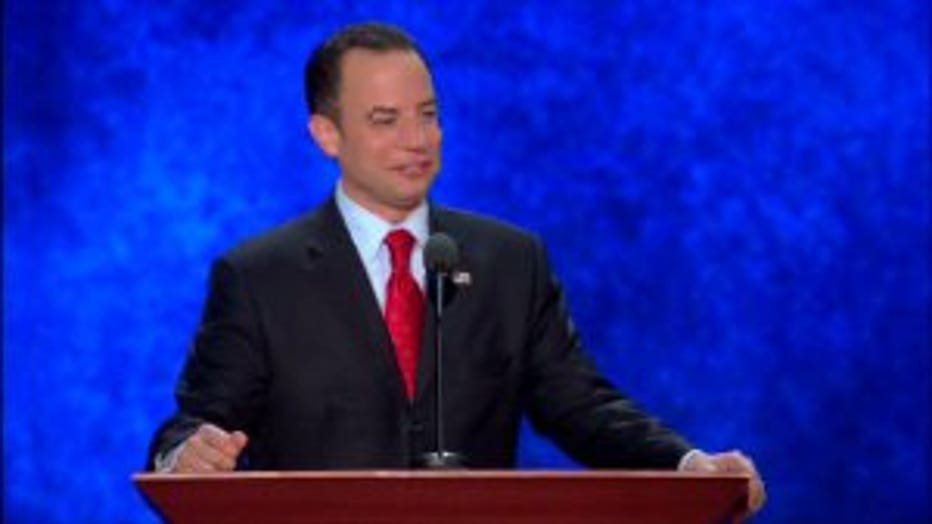 MILWAUKEE -- House Speaker Paul Ryan's retirement announcement has left a widening field of Republicans and Democrats to replace him, though the biggest name ruled out a bid Thursday.

Former White House Chief of Staff Reince Priebus said he won't run, though the Kenosha native and former Republican National Committee chairman didn't rule out running for elected office in the future.

"Look, I'm always interested in serving but the timing for me couldn't be worse," Priebus told conservative talk radio host Jay Weber on WISN 1130/AM. Priebus said he wants to get into his career at Michael Best and Friedrich law firm and said it's been "unbelievable" to be away from the daily political grind.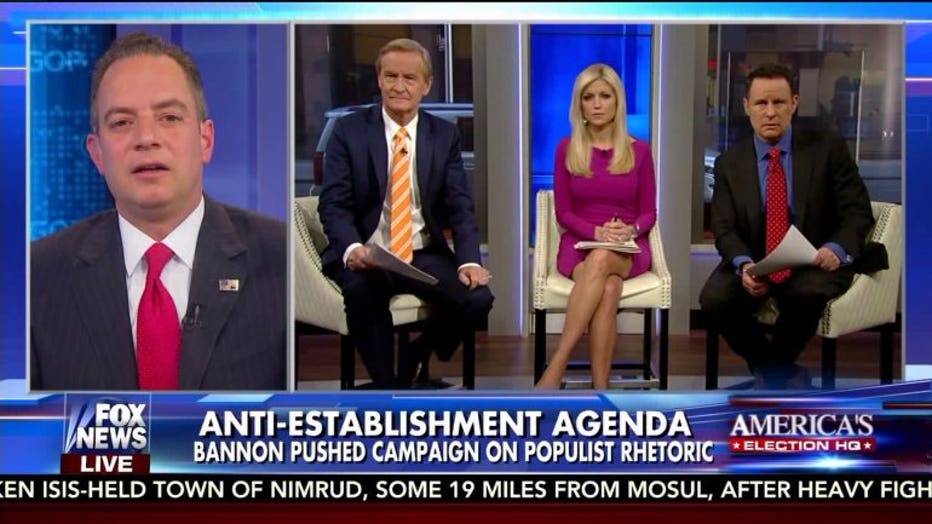 Five Republicans have decided against running since Ryan announced Wednesday that he wouldn't seek re-election. They include: Priebus, Assembly Speaker Pro-Tem Tyler August, state Sens. Steve Nass and Van Wanggaard, and state Rep. Amy Loudenbeck.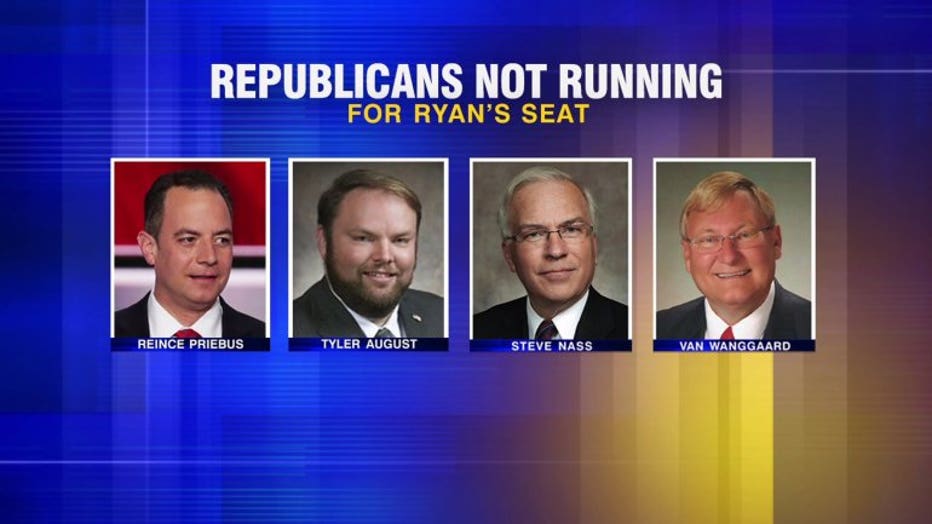 Assembly Speaker Robin Vos, the biggest name still considering a bid, said he'll make a decision by Friday.

"It's a once-in-a-generation opportunity. Paul Ryan was there for 20 years. You have to think about it," Vos told the Associated Press.

Two others, state Rep. Samantha Kerkman and University of Wisconsin Board of Regents member Bryan Steil, say they are also considering it.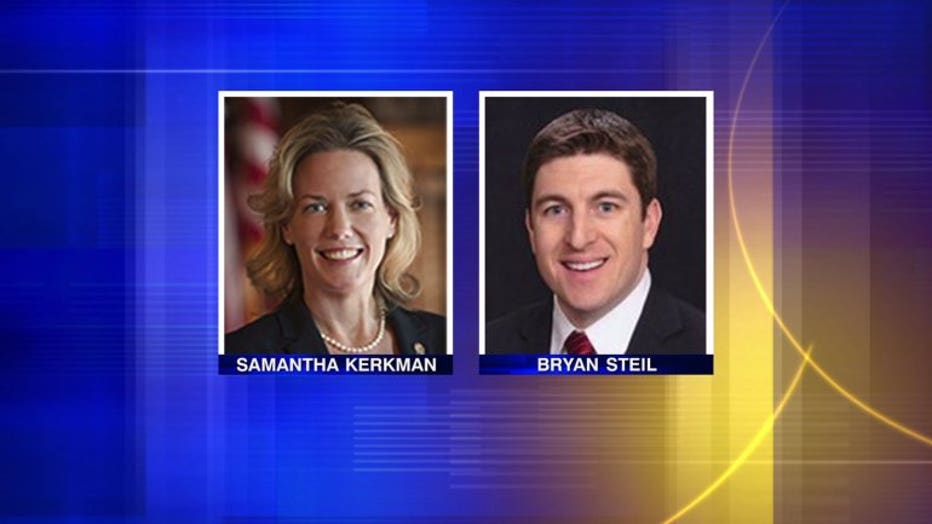 Samantha Kerkman and Bryan Steil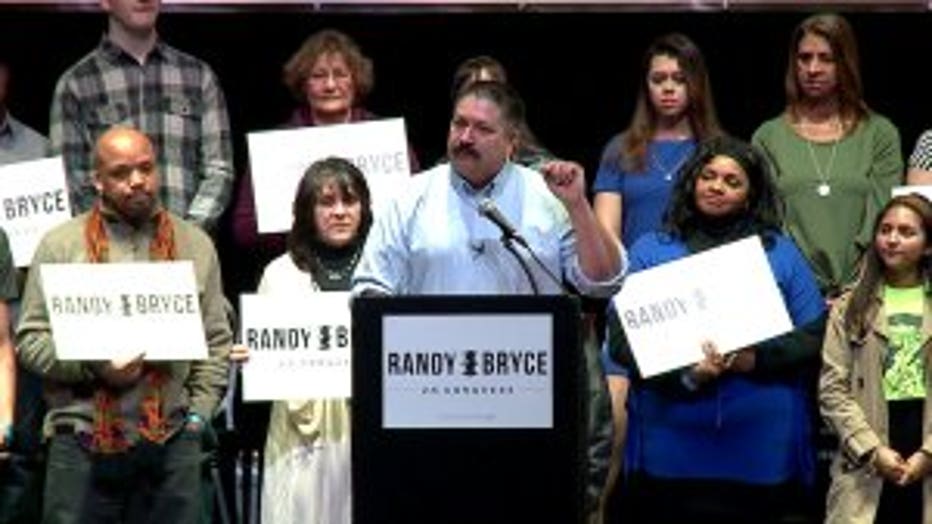 On the Democratic side, state Rep. Peter Barca said he would likely make a decision within the next two weeks whether to run for Ryan's seat. Barca represented the First Congressional District from 1993-1995 and said he was "shocked" to learn of Ryan's plans.

"I feel like I've got to at least take a look at it," Barca said in a telephone interview. "It's a whole new ballgame."

Barca said Democrats need a candidate who's in the best position to win the open seat, though Democratic operatives have told FOX6 News the party doesn't need a third candidate.

Union ironworker Randy Bryce and Janesville School Board member Cathy Myers are in the race. Bryce has raised close to $5 million and has spent significant sums, likely enough to keep some would-be Democratic candidates out of the race.

Myers says she's brought in $800,000 to-date.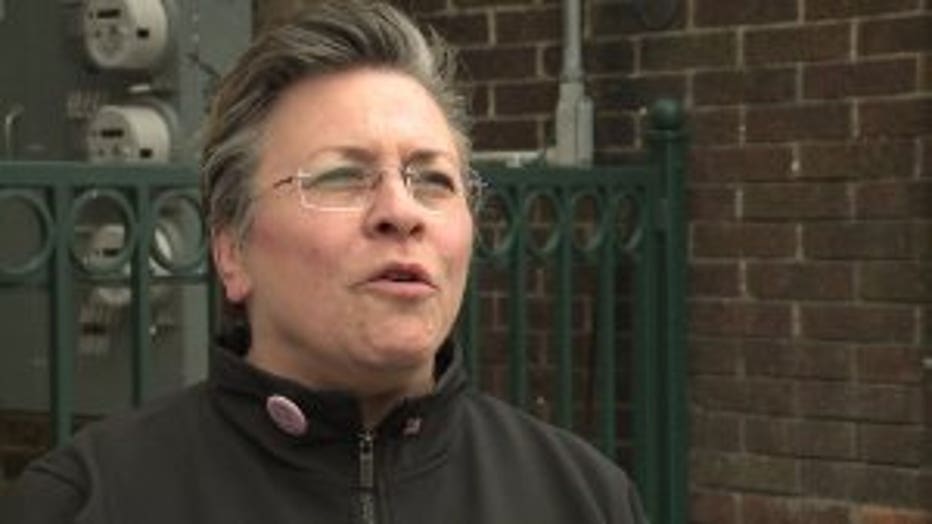 Meanwhile, Ryan is pushing back against some Republican congressmen who say he should step down as speaker now instead of at the end of his term.

He says it's in the party's best interest that he stay on.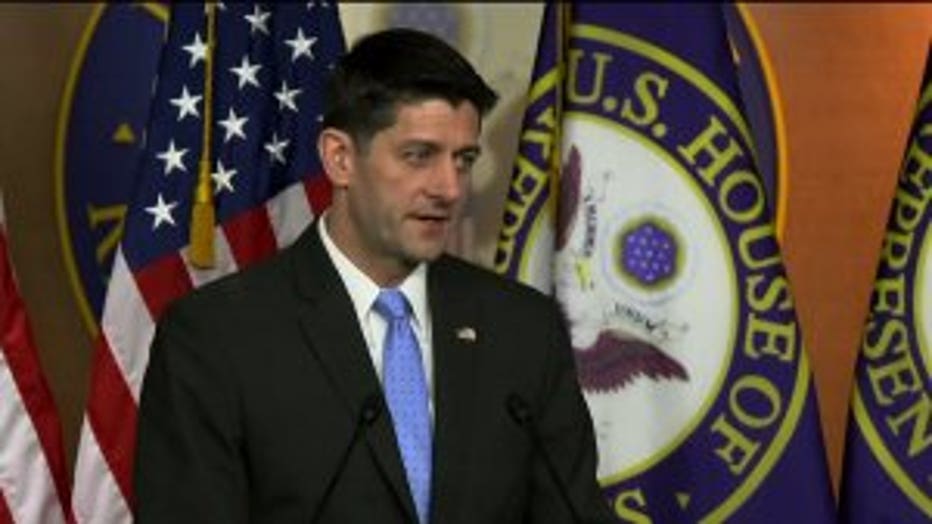 "There is nobody who's come close to being able to raise the kind of funds I have, and still can raise for this majority," Ryan said.

Ryan's political team has said he won't endorse anyone if there's a GOP primary. However, some of his war chest could help a Republican candidate in the general election.

Priebus said the GOP should be able to hold Ryan's Republican-leaning district, but warned that the task is made more difficult this year.

"We're sort of used to that being an easy district, but it's easy because of Paul Ryan," Priebus said on the radio. "The wind is at our face. It's not at our back. And all of that together means more than ever before, that Wisconsin (GOP) machinery has to be working like it's never worked before."