'Pretty special:' Jen's Sweet Treats bakes, delivers 2,000 cupcakes for firefighters on Thanksgiving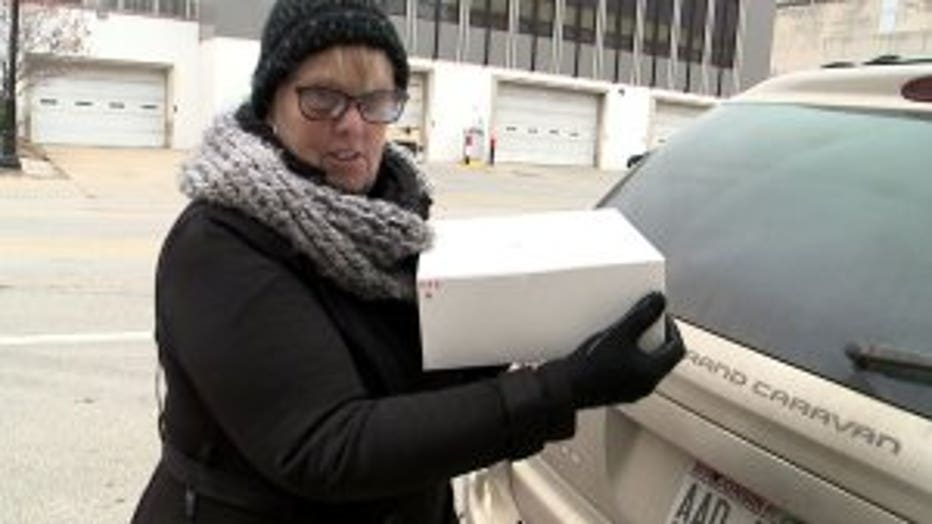 CUDAHY -- A Cudahy business owner and her employees spent Thanksgiving Thursday, Nov. 22 honoring first responders.

"I just like being able to give back to the community. Everybody likes a surprise of cupcakes," said Jennifer Clark, owner of Jen's Sweet Treats.

They delivered gratitude in small, white boxes -- making stops across Milwaukee County, dropping off her signature cupcakes to those she's most thankful for.

"We are making it our mission today to deliver cupcakes to all Milwaukee first responders, so here they are!" said Clark.

It was a sweet surprise on Thanksgiving for firefighters, police officers and others, who Clark said are often overlooked.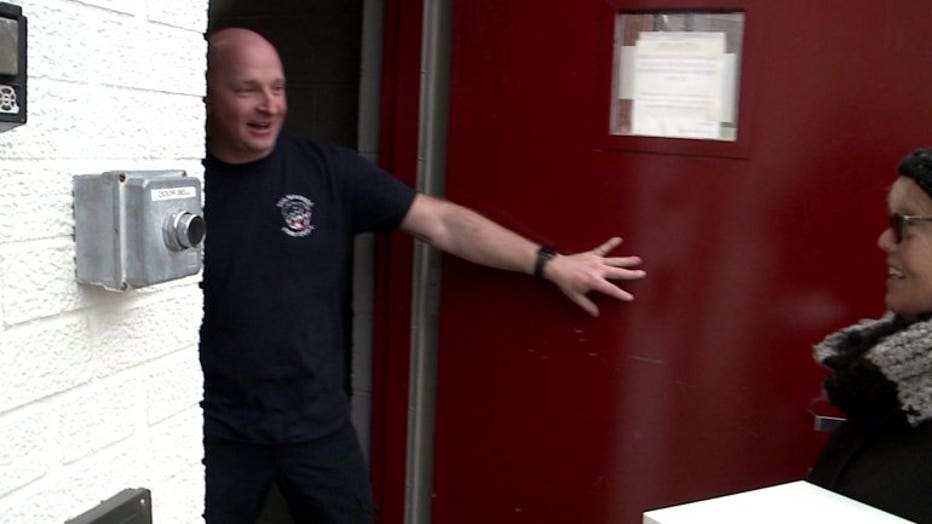 "It doesn't happen real often, but when it does, it makes it pretty special," said Captain Michael Palmer.

"Unless we need them during a crisis or some sort of emergency, which we hope we never do -- we have to remember them all the time," said Clark.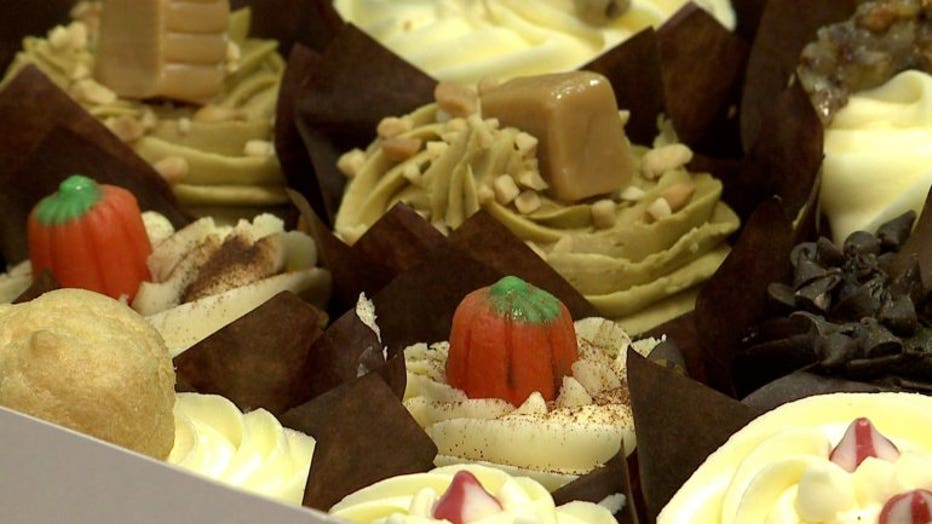 It took Clark and her employees 21 hours to bake and decorate the 2,000 cupcakes -- flavors like red velvet, death by chocolate, Wisconsin cream puff, pumpkin spice, caramel apple and pecan pie cupcake.

"I'm partial to carrot cake. I see those carrots on the ones. I'm guessing that's a carrot cake," said Palmer.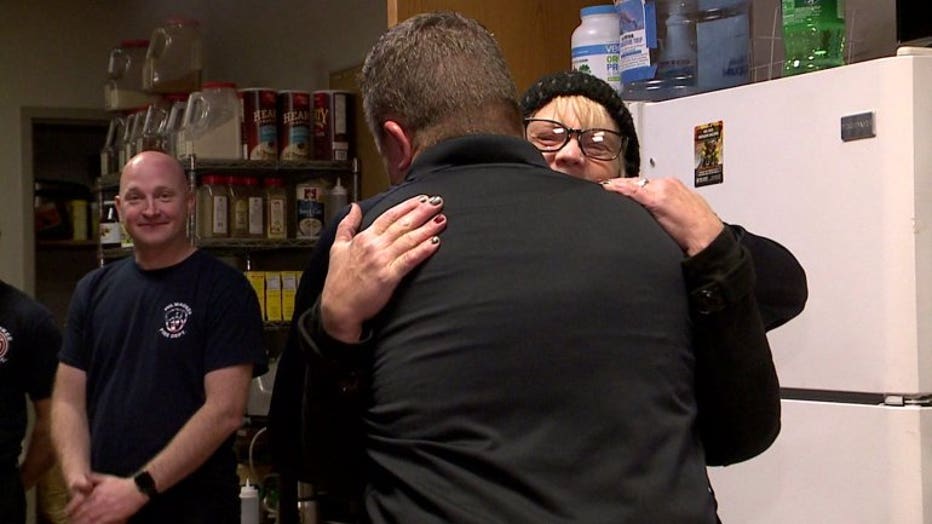 The first responders said Clark's gesture won't be forgotten.

"Sharing joy is what it`s all about," said Clark.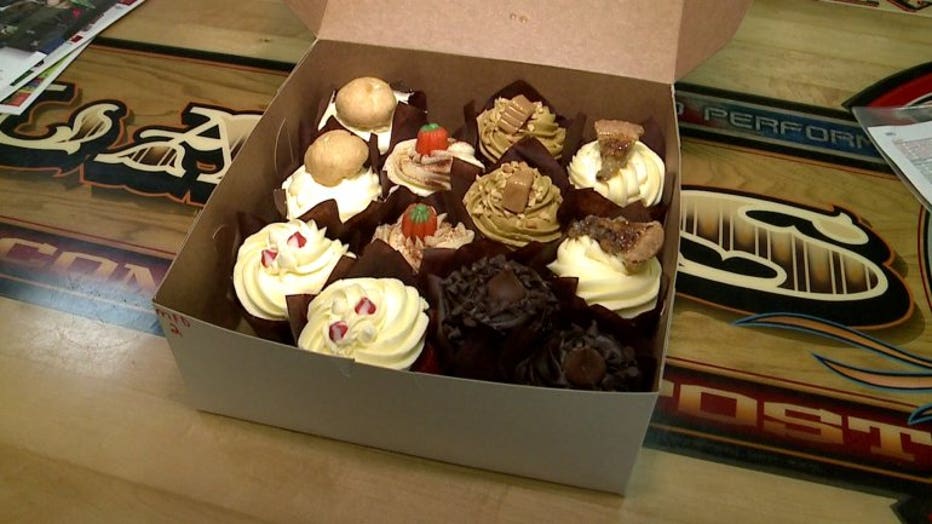 You may recall other efforts like this by Clark and Jen's Sweet Treats. She raised enough money to buy two AEDs for youth sports teams in Cudahy -- and she raised thousands of dollars for the family of fallen Milwaukee Police Officer Michael Michalski, who was shot and killed while searching for a wanted suspect near 28th and Wright.