"Pretty scary:" One suspect in custody following shooting at McDonald's in Kenosha


KENOSHA -- Kenosha police are investigating after a suspect shot into a minivan at a McDonald's restaurant at the corner of 30th Ave. and 18th St. The shooting happened around 10:40 a.m. on Saturday, December 26th.

A blue Town & Country minivan is the centerpiece of the investigation as police figure out what happened and who may have been involved.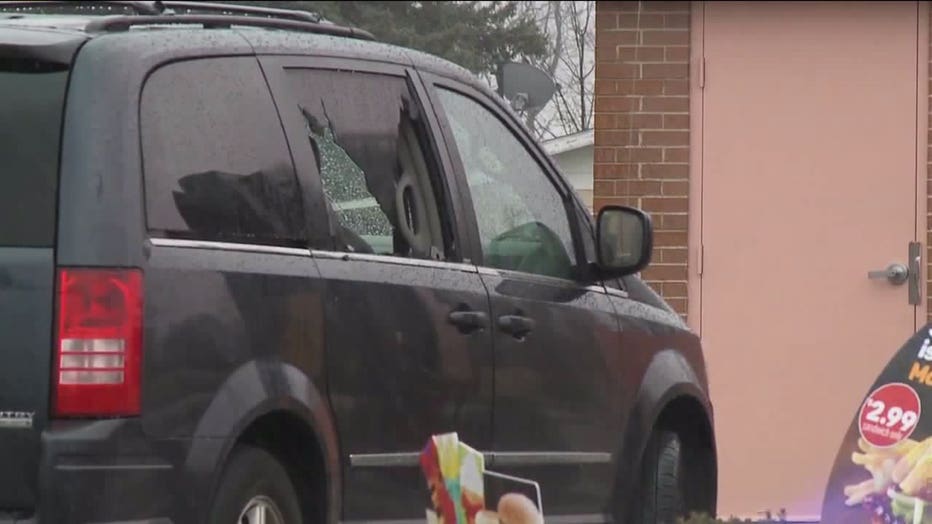 McDonald's shooting scene in Kenosha


Bob Murphy says he goes to the McDonald's every morning before 10:00 a.m., but today errands held him up.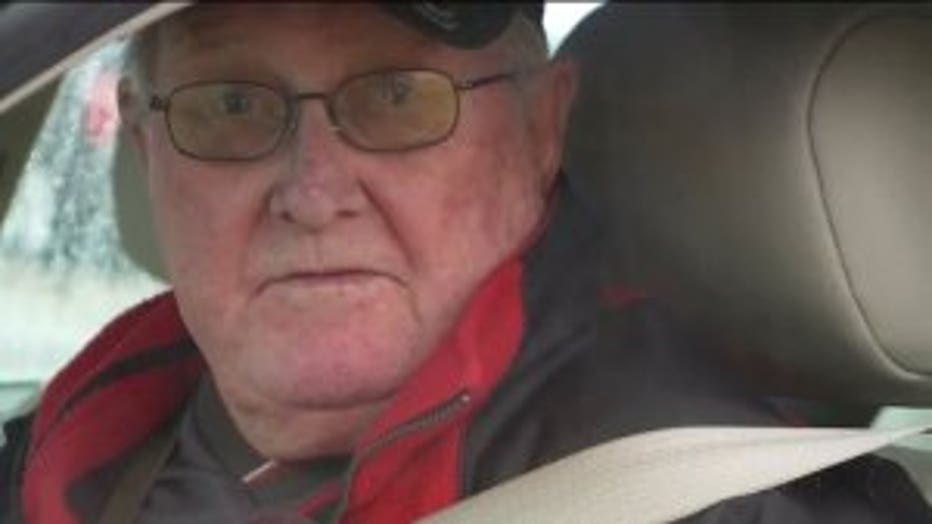 "It's a shame. It is a shame, especially if something terrible happened. I don't want to see anything like that," said Murphy.

The restaurant was closed for around four hours while police processed the scene and collected evidence.

Officials say they have one person in custody.

"I wouldn't know what to do if I had been here when that happened," said Murphy.

The McDonald's reopened a few minutes before 3:00 p.m. -- Murphy, like the rest of Kenosha, is anxious to know more.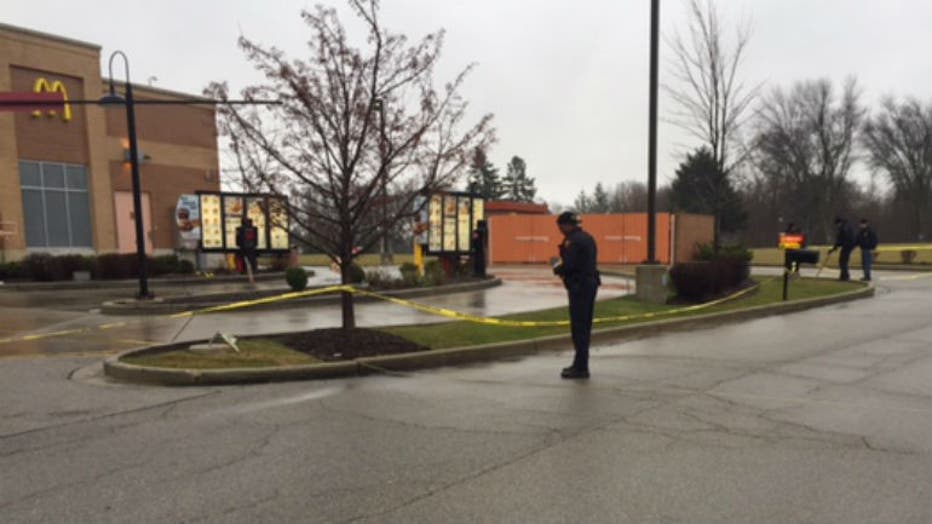 Shooting incident at Kenosha McDonald's


"Pretty scary. I'm glad I wasn't here," said Murphy.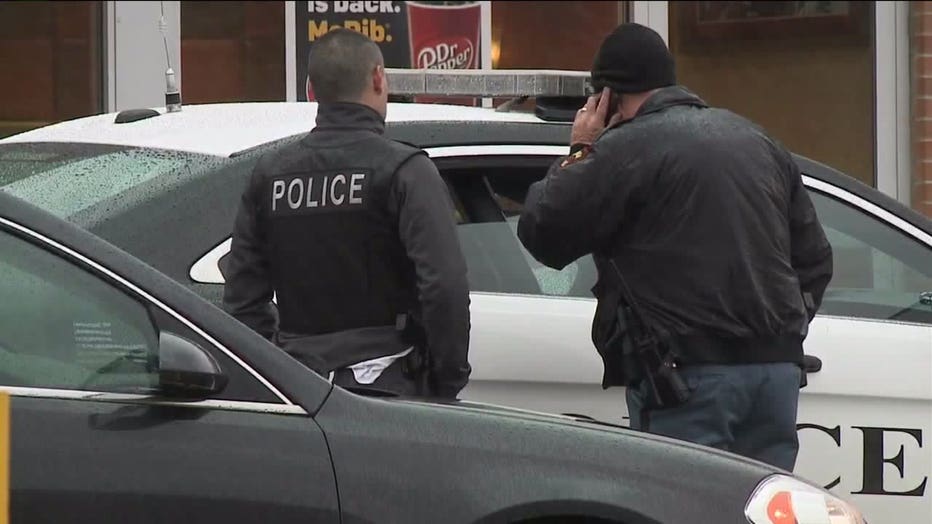 Shooting incident at Kenosha McDonald's


Kenosha police say the victim involved in this shooting was taken the hospital and is in stable condition. They also add the suspect and victim do know each other.

The suspect was taken into custody inside a Kenosha home shortly after the shooting.

Monitor FOX6 News and FOX6Now.com for updates on this developing story.