"Pretty intense:" Whipping winds cause downed light poles, power outages


MILWAUKEE -- Downed trees, light poles, power lines -- high winds wreaked havoc all of the state Friday, February 19th and it was constantly keeping crews, like those at We Energies, busy all day and into the night.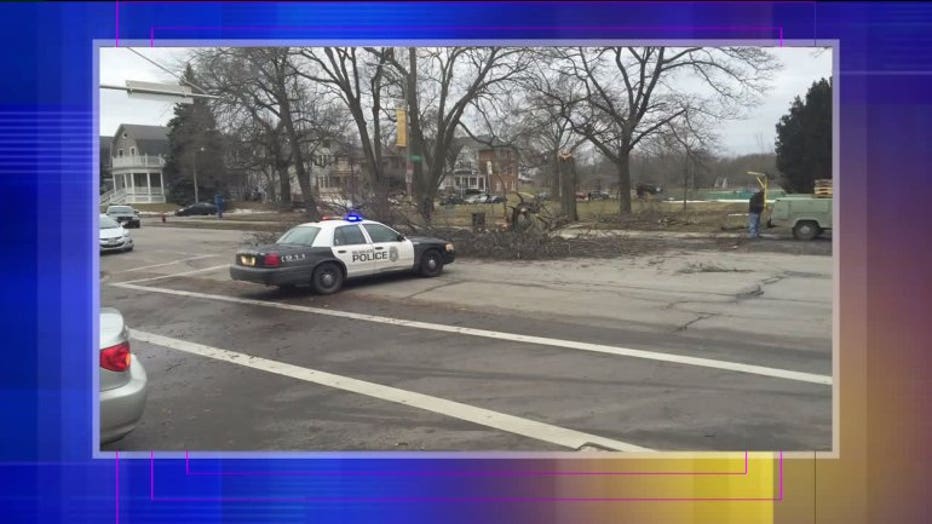 "You had to use your phone to see inside the cages," said Mykayla Eddington.

A unique experience for those looking to an adopt an animal at the Wisconsin Humane Society on Friday, but nothing compared to what the employees encountered outside earlier that day.

"The wire was pretty much on fire, flying around on the ground and sparking under cars," said Angela Speed, Wisconsin Humane Society.

We Energies crews have been responding to scenes like that all day because of constant high winds.

"We had outages from our northern part of our service territory in southeast Wisconsin, all the way to our state border," We Energies explained.

In some spots, that meant homes and businesses were without power. Others, traffic lights were down.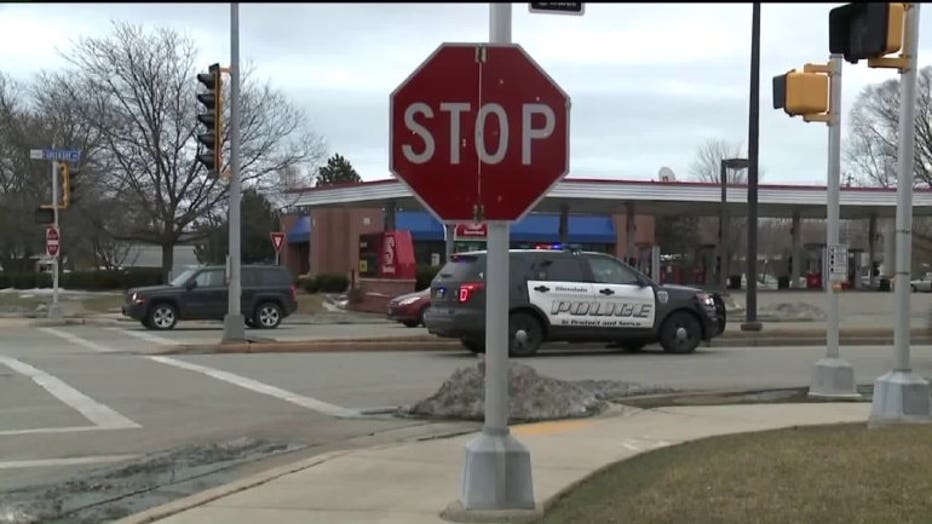 "They may be coming to an intersection where the traffic lights are out, maybe there aren't police officers there yet to control traffic so be aware of that," said We Energies.

And while they were out, they had to deal with all the other obstacles the wind threw in the way -- the fallen light poles, signs, and trees. In some cases, roads were made impassable for a while near Oakland and Newberry.

Many still found a way to make it to the Humane Society though.

"We've had at least a dozen animals go home already," said Speed.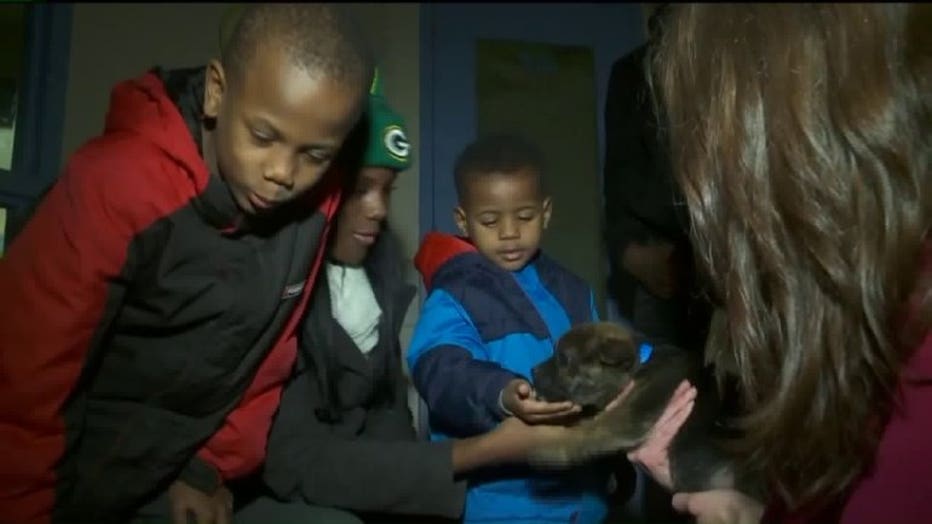 Despite the windy start to the day.

"It was pretty intense," said Eddington.

The Humane Society used backup generators that can run for another 24-hours. We Energies says if you are using a generator tonight as they work to restore power, make sure the generator is located either outside and away from any vents or windows so you don't have any carbon monoxide coming into the home.

Anyone can monitor the outages in southeast Wisconsin with the We Energies Outage Map. Officials say that map updates every 15 minutes.