"Pretty intense!" Man faces charges after tow truck driver thrown when he pulled away in Bay View


MILWAUKEE -- A tow truck driver is recovering after a day on the job turned terrifying in Bay View. She was badly injured when a dispute turned violent. A Milwaukee man is now facing charges.

Neighbors said the man ran outside, and saw his car being towed, before jumping inside. What he did next left witnesses speechless.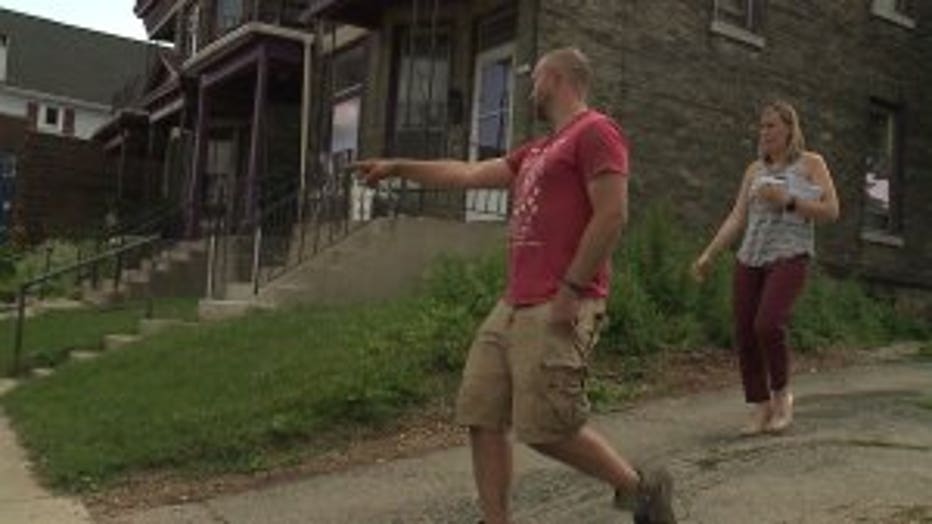 "The whole ordeal was pretty intense," Mike Butzlaff said. "It's not something that's easily forgettable."

On Monday morning, June 26th, when he tried leaving for work, he noticed a vehicle illegally parked in front of his driveway near Smith and Howell. He called police, and the vehicle was ticketed and about to be towed.

"The tow truck lady was getting the vehicle all strapped up, chained up," Butzlaff said.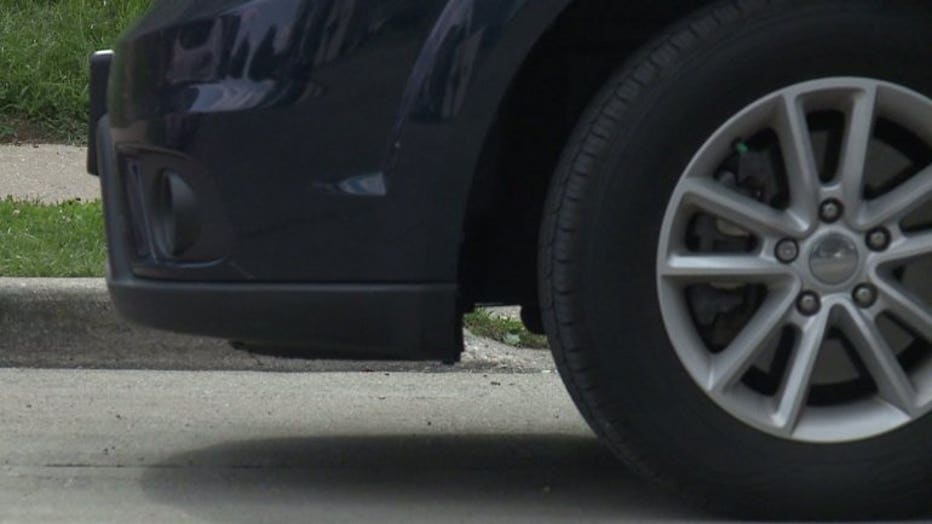 That's when a man came running outside and jumped into his vehicle, which was chained to the back of the tow truck. The man then put it in reverse.

"As he was backing up, the chain got taut and tossed her, tossed her like a rag doll," Butzlaff said.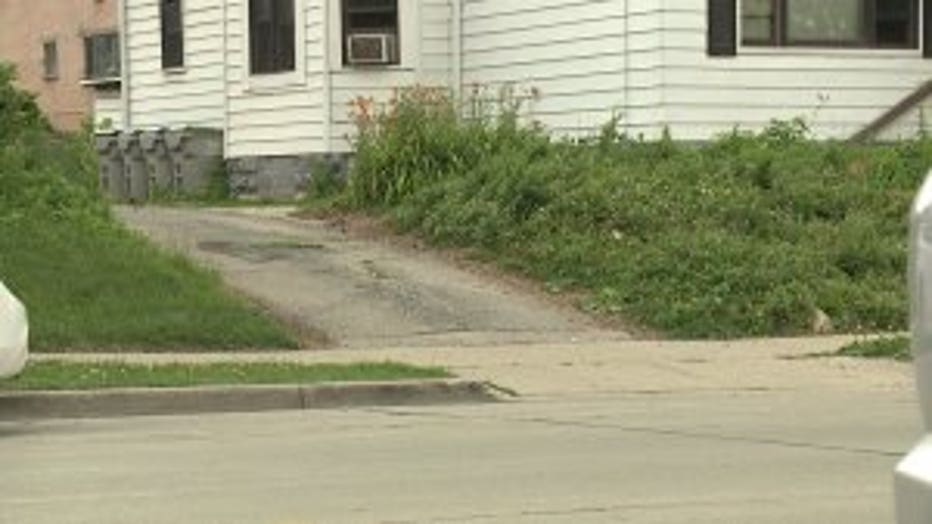 The chain broke, and knocked the 24-year-old tow truck driver down.

"She slammed onto the bed of the tow truck, hit the rail and then rolled off," Butzlaff said.

As the man drove off, Butzlaff called 911 and ran to help. He was joined by another neighbor.

"She was pretty much in a state of shock," Rachel Thompson said.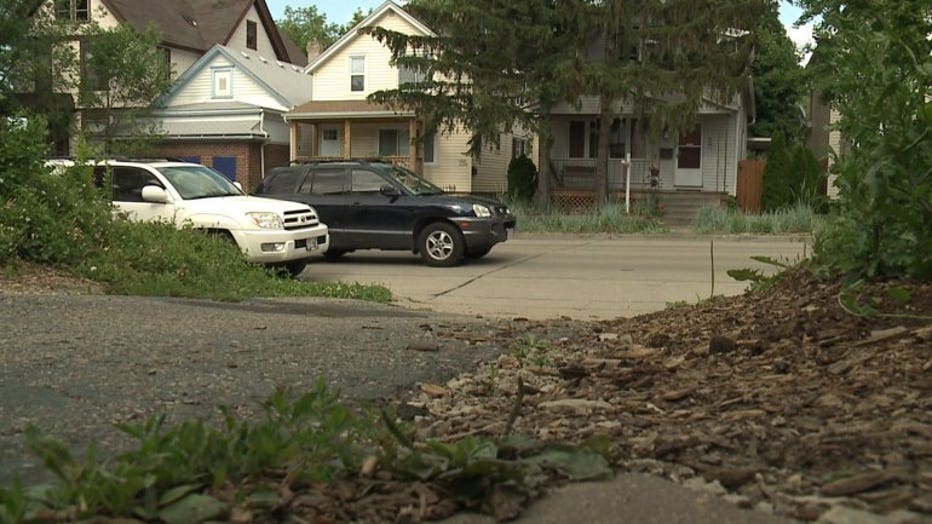 Thompson tried comforting the driver, who had injured her back.

"The woman actually was on the ground. Her right foot was up on the curb. She was on her back, and had her hands above her eyes," Thompson said.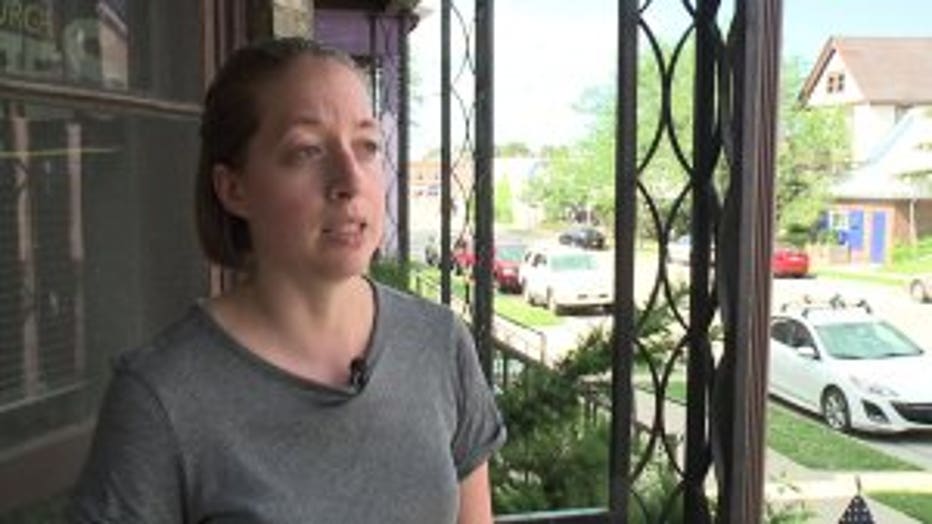 An ambulance soon arrived, and the injured tow truck driver was taken to the hospital.

"I just hope justice is served for the woman," Thompson said.

Witnesses were confused and upset that this small dispute turned violent.

"To avoid a $90 towing ticket. Not worth it. I hope that guy gets prosecuted," Butzlaff said.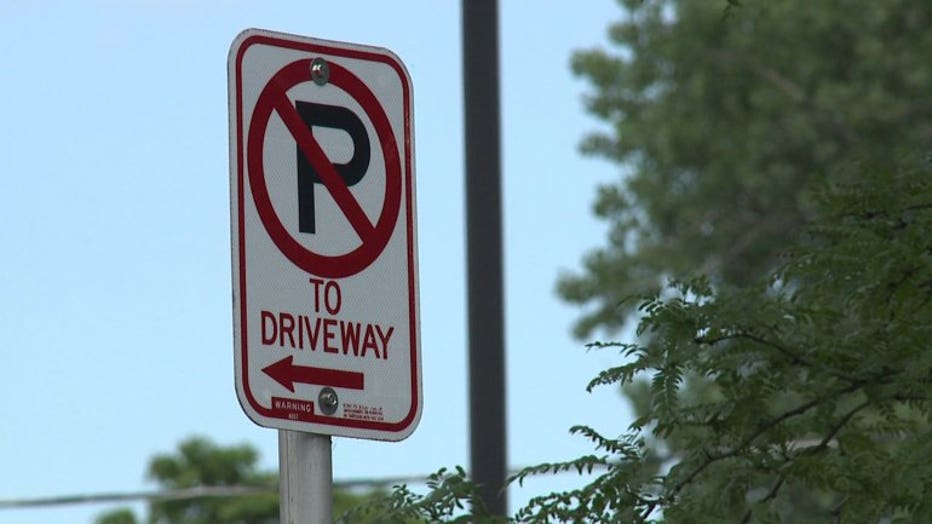 Neighbors said the driver lives on the block where this happened. Police said Tuesday he has been located and is facing charges for duty upon striking, great bodily harm. The 53-year-old is expected in court next week.