Presidential campaigns turned upside down: What's next for Trump, Clinton?


MILWAUKEE -- It has been a week since the presidential race got turned upside down -- when video surfaced showing Donald Trump bragging about groping a woman. Republicans like Speaker Paul Ryan abandoned him -- and Trump retaliated.

This week, Trump's poll numbers are in a tailspin. Hillary Clinton is the benefactor -- even though she's had trouble of her own.

The fallout in Wisconsin happened quickly. The Marquette University Law School poll showed Trump's support crumbled after the lewd comments went public.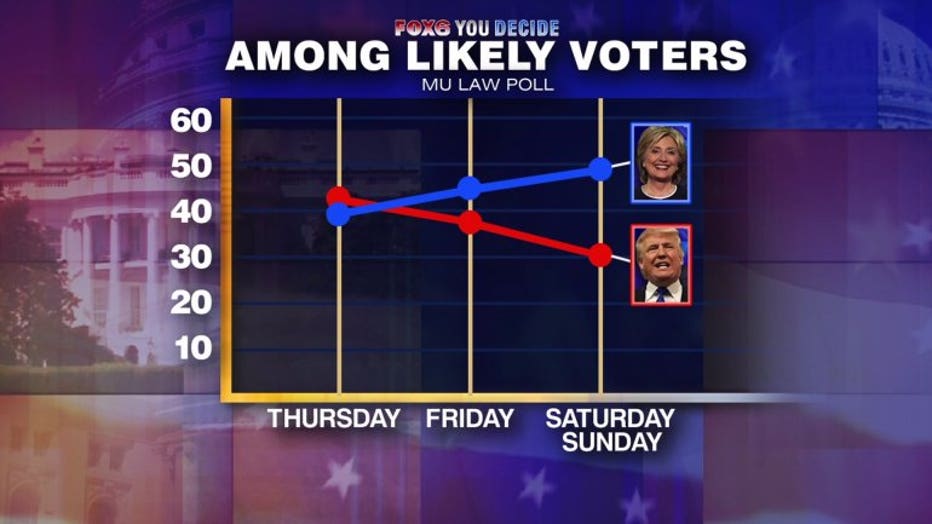 Trump was virtually tied with Clinton among people polled on Thursday. By the weekend, he was down 19.

Trump's support eroded most with women -- going down from nine to 33. With evangelicals, his 40 point lead was cut almost in half.

Add up everyone polled, and Clinton is ahead by seven. In the face of this, Trump is coming back to Wisconsin. He is scheduled to visit Green Bay and West Allis on Monday."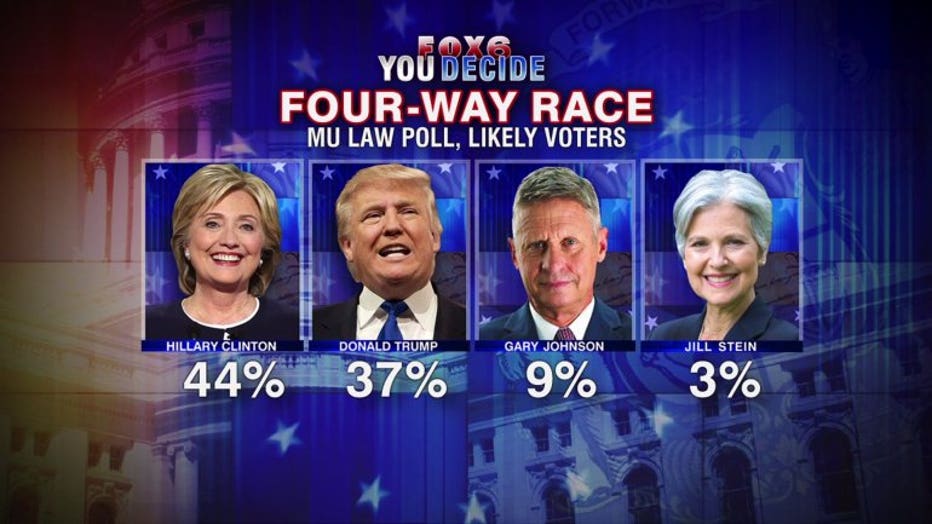 "The most precious resource, the candidate's time, they're investing that resource here," said Marquette University Law School Poll Director Charles Franklin.

But Paul Ryan's allies see it differently. It's less about election strategy.

"Well he can't win. But this isn't about winning. This is about coming to Wisconsin and thumb his nose at Paul Ryan," said Brian Fraley,  a Republican strategist who is a Ryan supporter and has been outspoken against Trump.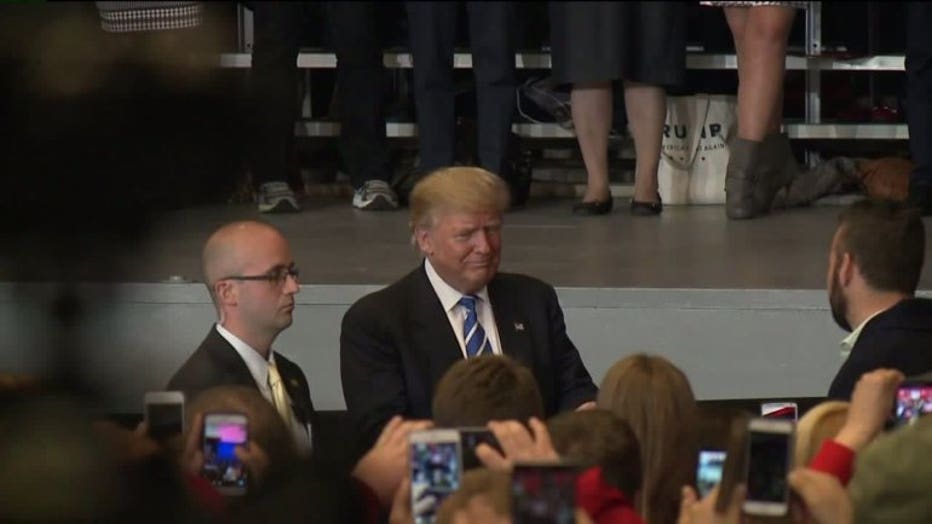 Indeed, lewd audio tape drove a wedge between Ryan and Trump. Ryan said he was "sickened," then uninvited Trump from a unity event in Elkhorn. He then told his colleagues in the House that he wouldn't defend Trump anymore.

That was before at least four women went on the record this week, accusing Trump of unwanted sexual advances. Trump has denied groping women.

At the second presidential debate, Trump pivoted to attack Bill Clinton for his own sexual transgressions.

"What he's done to women, there's never been anyone in the history of politics in this nation that's been so abusive to women," Trump said in the second debate.

President Clinton got heckled during a campaign stop in Milwaukee last weekend. "You're a rapist," a couple of protesters yelled.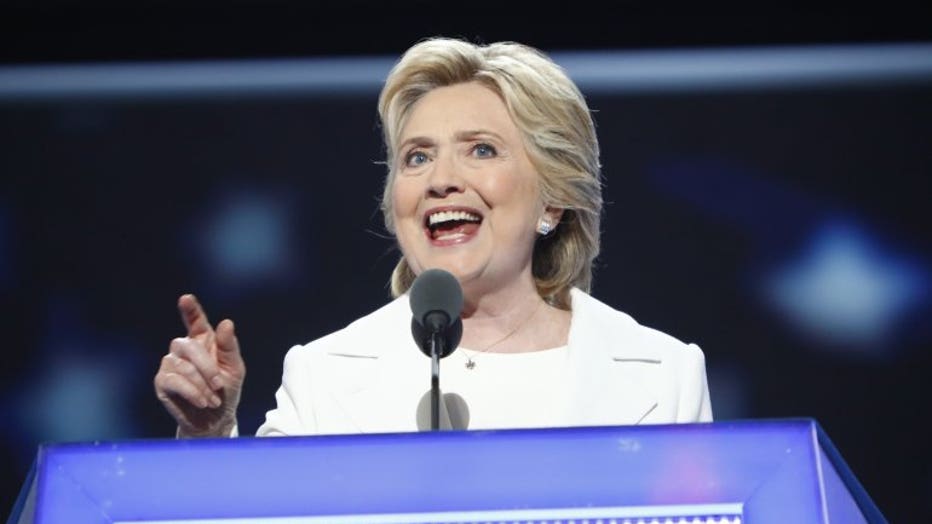 Hillary Clinton speaks at the 2016 Democratic National Convention.


Hillary Clinton has not been to Wisconsin herself in more than six months.

"We have not seen the same level of commitment from the Clinton campaign in terms of the candidate herself coming, though we've certainly seen a series of surrogates through," Franklin said.

The Clinton campaign took a hit this week from a new round of hacked emails from Wikileaks. The emails show her campaign aides musing over Clinton's weakness as a campaigner -- and their concerns about her email scandal. One aide is seen criticizing conservative Catholics.

Republicans say the emails prove that Clinton and her staff are different in private than in public.

The FBI is involved -- and Clinton is blaming Russia for the hack.

"A foreign power is working so hard to influence the outcome of the election, and believe me, they're not doing it to get me elected," Clinton said at the second presidential debate.