President Trump to visit Snap-on Tools in Kenosha Tuesday


KENOSHA – President Donald Trump is expected to visit Snap-on Tools in Kenosha on Tuesday, April 18th, according to a Wisconsin state lawmaker.

State Rep. Tod Ohnstad, D-Kenosha, said he's heard that Snap-on employees have been notified about the presidential visit. It would be President Trump's first trip to Wisconsin since taking office, and would take place in the hometown of White House Chief of Staff Reince Priebus and the congressional district of House Speaker Paul Ryan.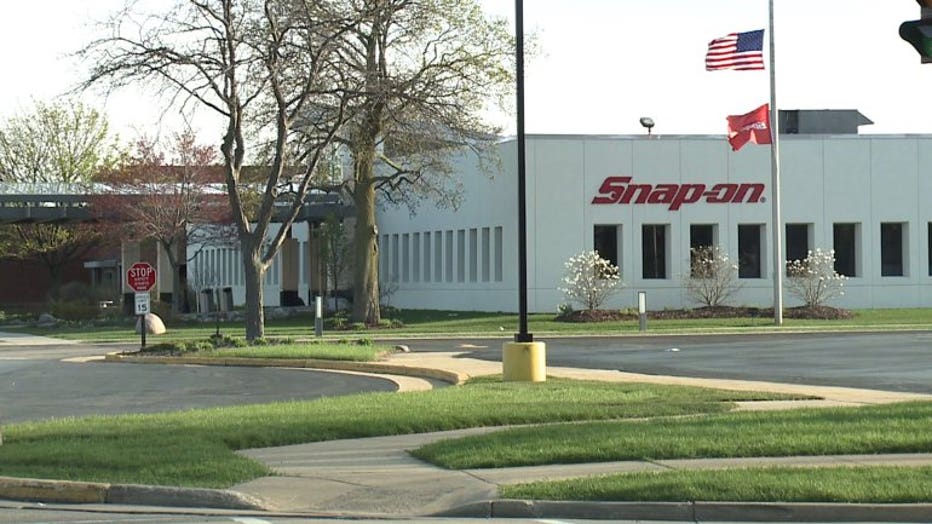 A second source, who asked not to be identified, said the visit would take place Tuesday afternoon and would be an official White House event. The White House press office did not immediately respond to FOX6 News' request for details.

Military helicopters landed on the property of Snap-on's corporate headquarters in Kenosha on Saturday, said Ohnstad. FOX6 viewers had previously reported having seen the helicopters land.

PHOTO GALLERY



Ryan will not attend the president's Kenosha event because he will be traveling Europe with a bipartisan delegation to meet with NATO allies, according to a spokesman. In October 2015, Ryan held a public town hall at Snap-on shortly before becoming House speaker.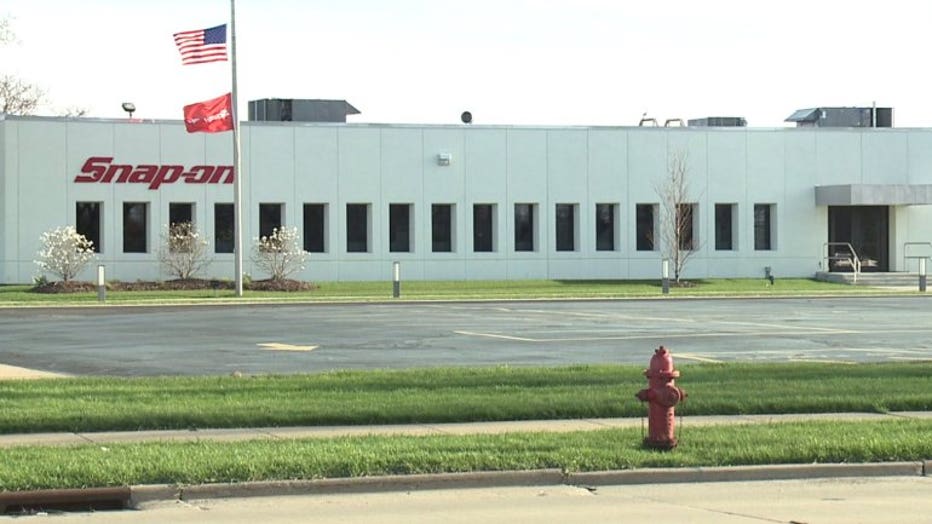 Ohnstad said he expected Priebus and Gov. Scott Walker to attend President Trump's event.

Snap-on has corporate, technology and engineering employees in Kenosha, though it no longer manufactures its products in the city. The company makes its hand tools at a facility on Milwaukee's northwest side.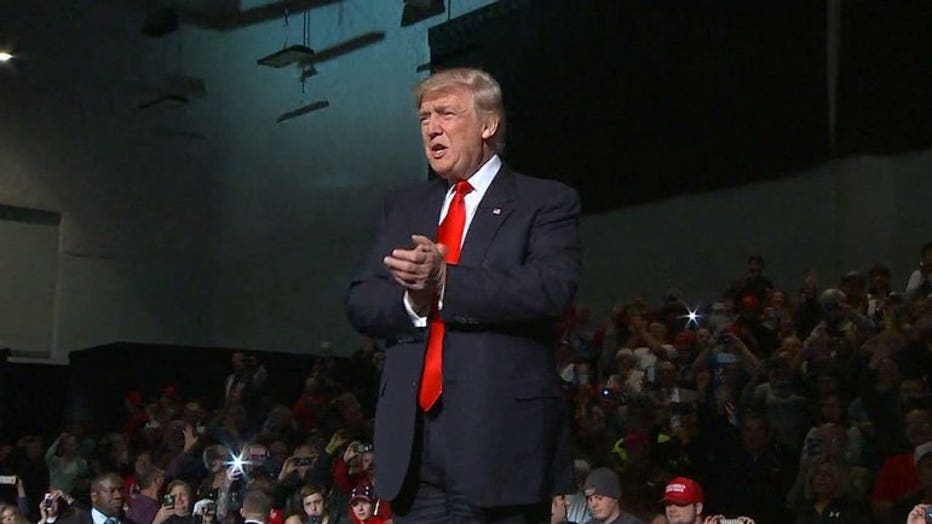 President Trump was scheduled to make a visit to Harley-Davidson's Menomonee Falls plant in early February. The event was scrapped because the company wasn't comfortable with hosting the event amid planned protests, a White House official said at the time.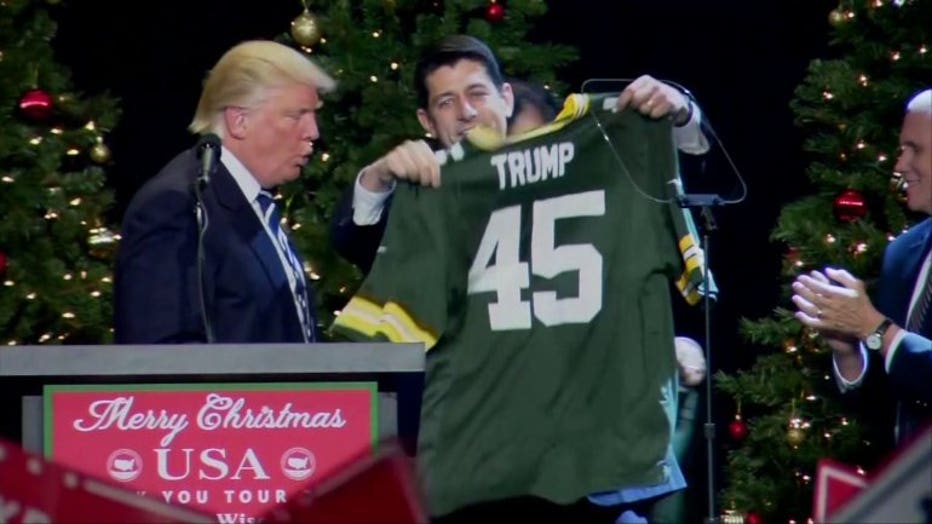 President Trump was the first Republican to win Kenosha County since Richard Nixon, one of many blue-collar Midwestern counties that he flipped in November.