President Trump to pitch $1 trillion infrastructure plan during State of the Union, but impact on Wisconsin uncertain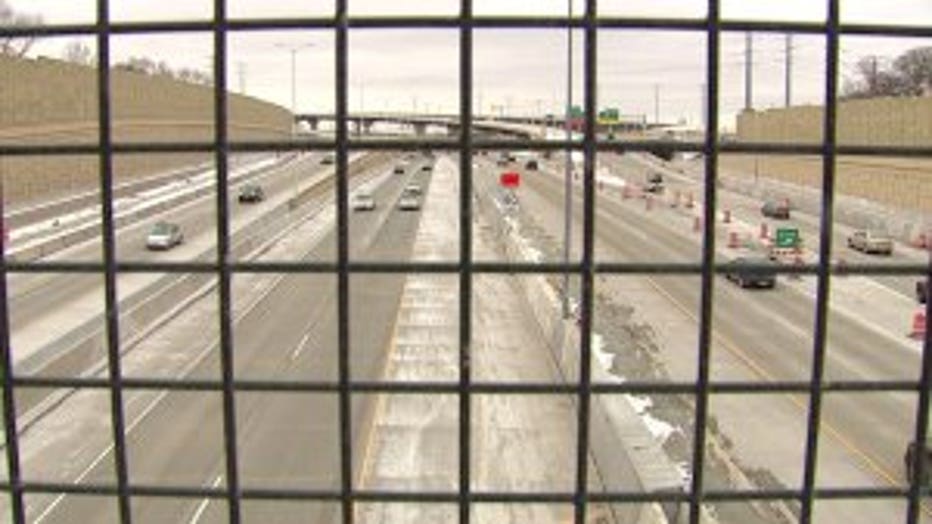 MILWAUKEE -- During his first State of the Union address, President Donald Trump will pitch a $1 trillion infrastructure plan that could jump-start freeway projects in Milwaukee County and allow Wisconsin to put in toll roads, but some transportation advocates are skeptical of the plan's impact in the Badger State.

Over the past year, Wisconsin officials had to delay a project on Interstate 41 north of the Zoo Interchange and abandon plans to expand Interstate 94 west of downtown Milwaukee. When contacted for this story, supporters of transportation spending said they wanted to wait until the president's Tuesday night announcement before commenting on his plan.

Of the $1 trillion package, only $200 billion would come from the federal government. State and local governments would contribute the rest. Some are skeptical that it would work in Wisconsin because of the existing shortfall in the state's transportation fund.

"Although the infrastructure might be well received across the country, we might be hard-pressed to take advantage of a big infrastructure package," said Brian Fraley, a Republican strategist based in Brookfield.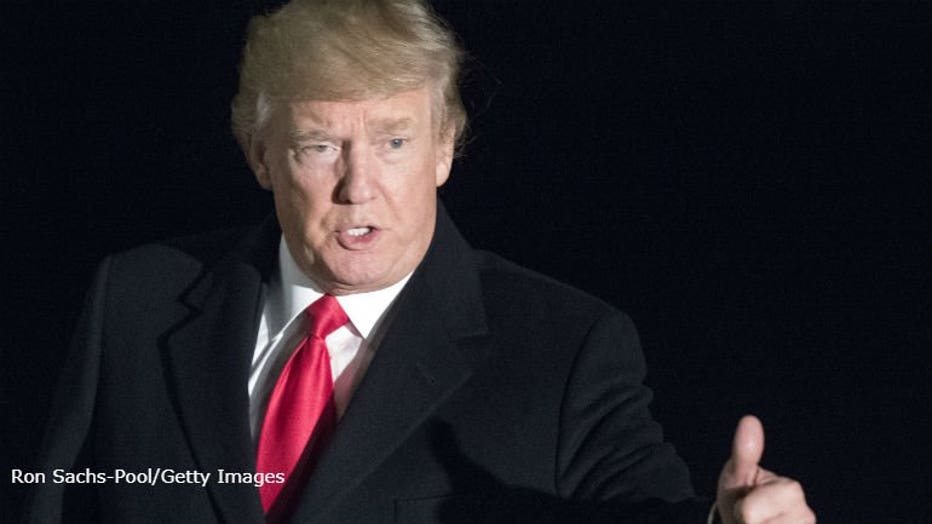 WASHINGTON , DC - JANUARY 26: United States President Donald J. Trump walks away after answering a reporter's question as he returns to the White House January 26, 2018 in Washington, DC. Trump is returning from the World Economic Forum in Davos, Swi


During Tuesday night's speech, the president will also announce an immigration plan that already faces critics on the right and the left.

It would offer a path to citizenship for young people known as DREAMers -- young people who came to the U.S. illegally as children -- in exchange for $25 billion for border security and a wall, plus cuts to legal immigration programs.

As many as 10,000 DREAMers live in Wisconsin, according to the Migration Policy Institute.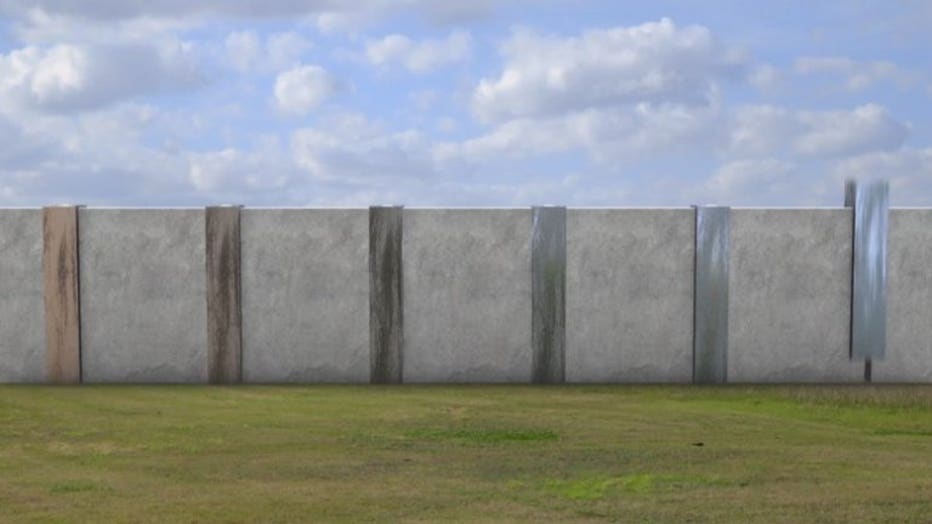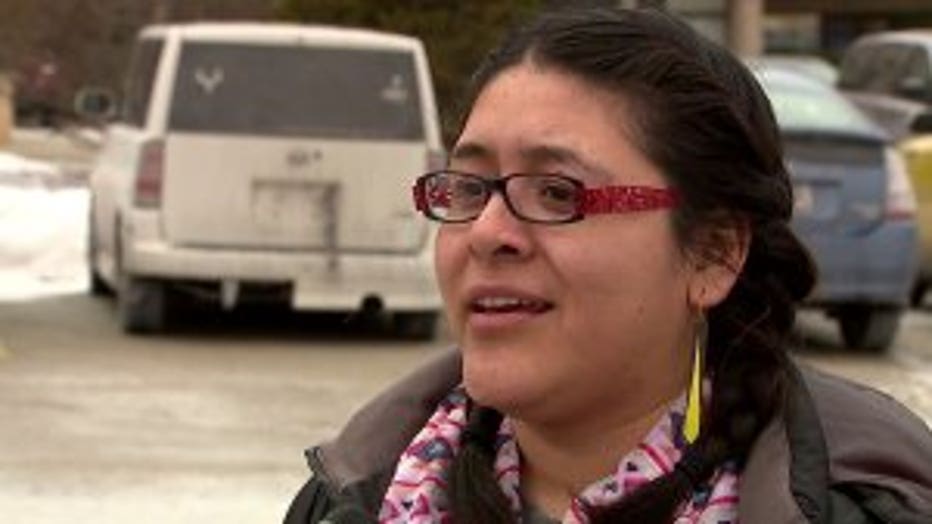 "It makes me feel gross," said Alejandra Gonzalez, an Alverno College student and a recipient of Deferred Action for Childhood Arrivals protections.

Gonzalez, whose parents brought her from Mexico when she was 5 years old, said she's not happy with the plan even thought it would benefit her personally.

"The immigrant community in Milwaukee is very close. So to pit immigrants against immigrants is just cruel," she said. "I don't want a deal like that if those are the conditions. I don't want that."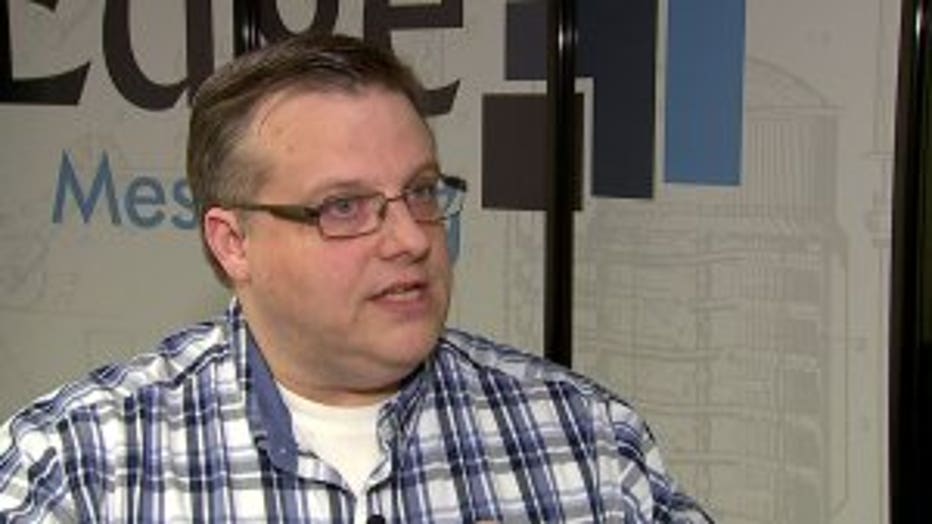 The president is likely to focus on recent job growth and an unemployment rate at its lowest level since 2000. The White House has said two business owners and a worker will be seated with First Lady Melania Trump for the speech, as the president looks to show that the GOP tax cut plan is working.

But a cloud will hang over the speech because of the ongoing investigation into the Trump campaign's alleged ties to Russia.

"If I was advising him, I'd tell him not to mention it," Fraley said of the Russian investigation.