"Pray she is OK:" 7-year-old girl hospitalized after being shot by shotgun on city's northwest side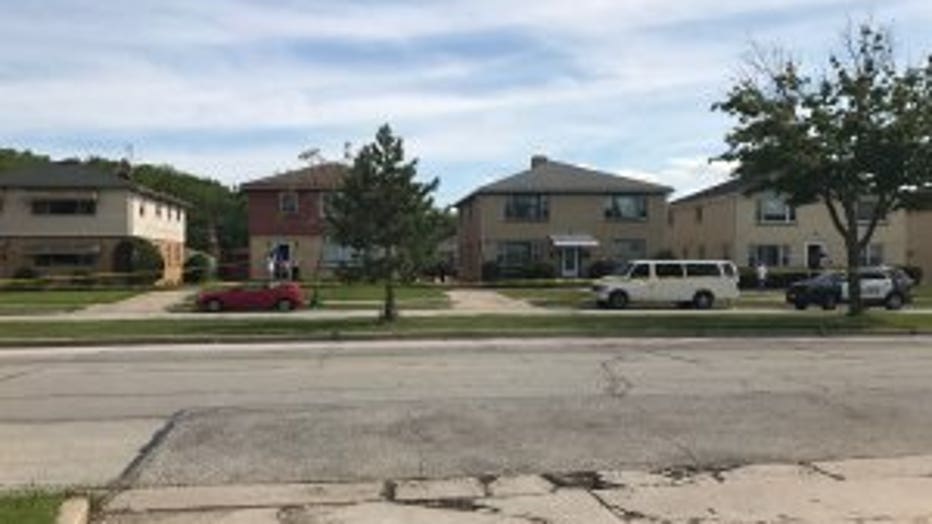 Six-year-old child shot near Appleton and Keefe


MILWAUKEE -- A seven-year-old girl is in the hospital after her family says she was hit by gunfire near Appleton and Keefe Avenues, close by Dineen Park, Saturday afternoon, May 27th.

Officers remained on the scene for several hours collecting evidence and interviewing witnesses Saturday. The child's mother was in tears as FOX6 news spoke to her once police removed the crime tape.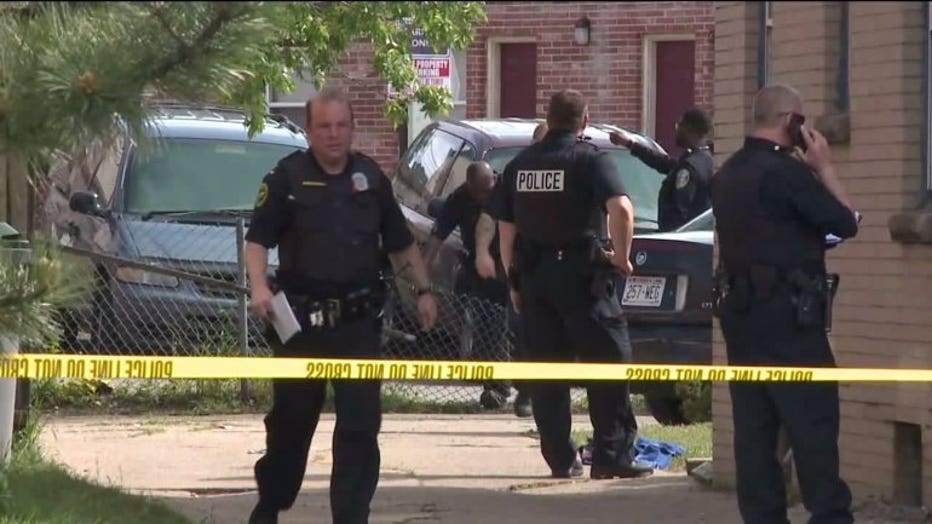 Seven-year-old child shot near Appleton and Keefe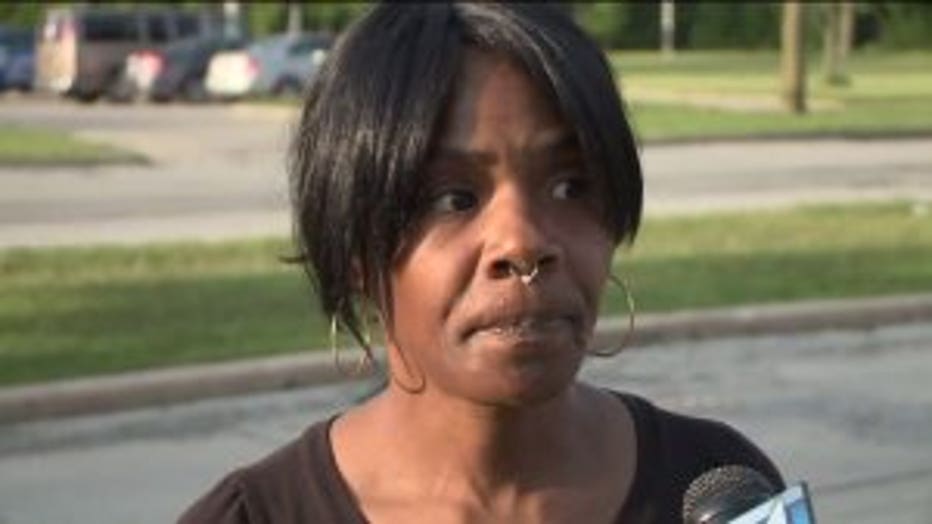 "My kids was outside in the alley playing. I heard gunshots going off but I did not know that was my child," said Yolanda Bowman, victim's mother.

Bowman says her seven-year-old daughter, "Princess," is in the hospital suffering from multiple wounds after being shot by a shotgun.

"My kids came running to me and told me my daughter had been shot. I saw her walking... I don't know what to say," said Bowman.

"It's just sad that any little kid could get shot. I pray she is OK," said Doritha Banks, neighbor.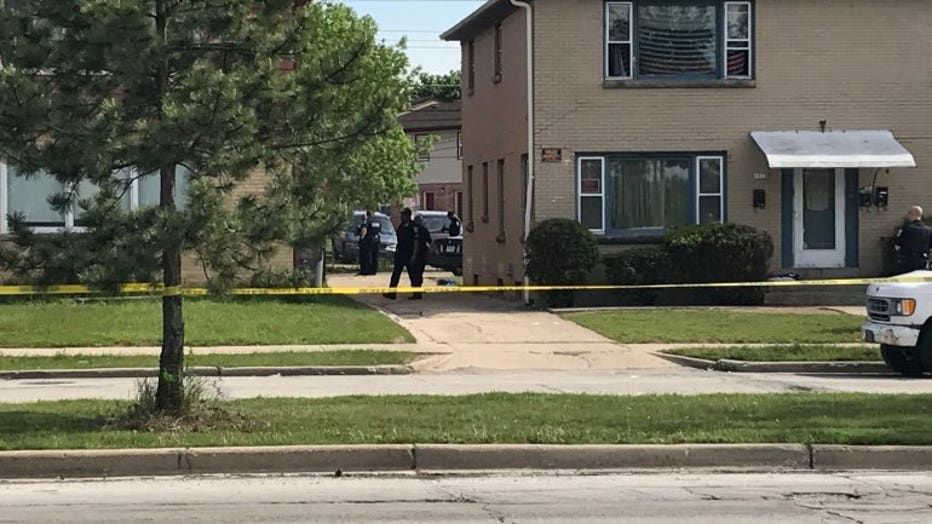 Seven-year-old child shot near Appleton and Keefe


Banks lives down the street from where the incident happened. Her five-year-old daughter is classmates with the victim.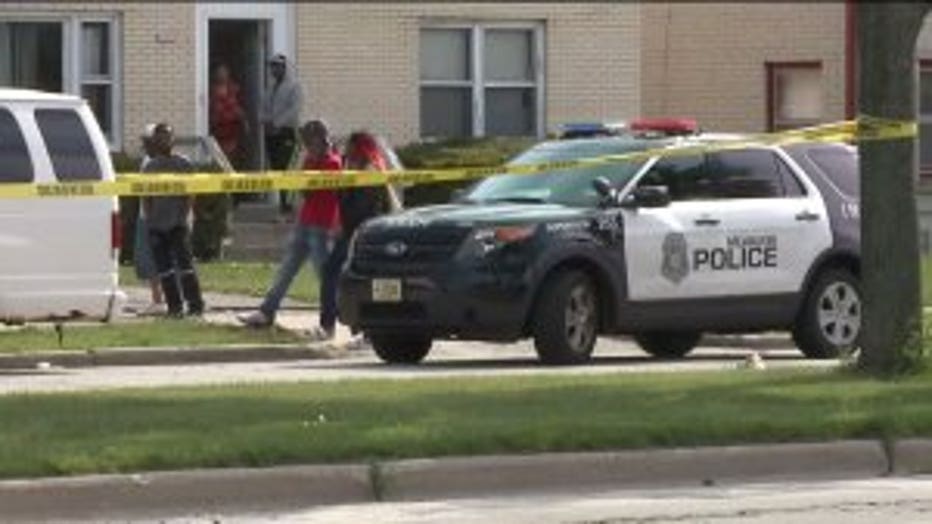 "She's going to be so heartbroken, but I hope that she gets to see her Tuesday at school," said Banks.

Neighbors say the shooting stemmed from a fight that broke out in the alleyway. Police have not released any details about what happened or whether anyone has been taken into custody.

"It's not even summertime yet and it's getting bad out here," said Brian McKinney, neighbor.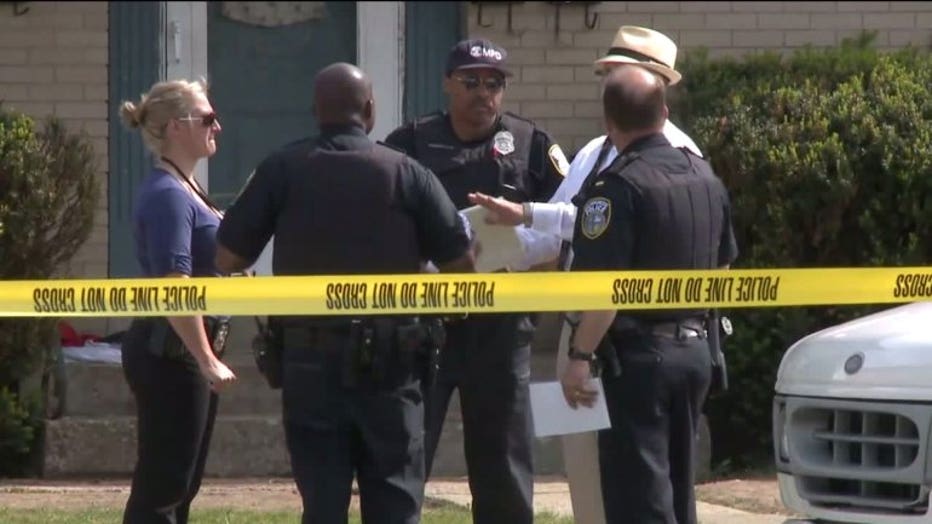 The victim's mother says one of the pellets from the shotgun blast struck the seven-year-old girl in the chest near her heart.

Monitor FOX6 News and FOX6Now.com for updates on this developing story.