"Pray for everyone in Vegas:" Airline passengers head to Nevada with mass shooting on their minds


MILWAUKEE -- As news comes from Las Vegas about the mass shooting that killed more than 50, and injured more than 500, many on Monday, October 2nd were headed there for vacations and business.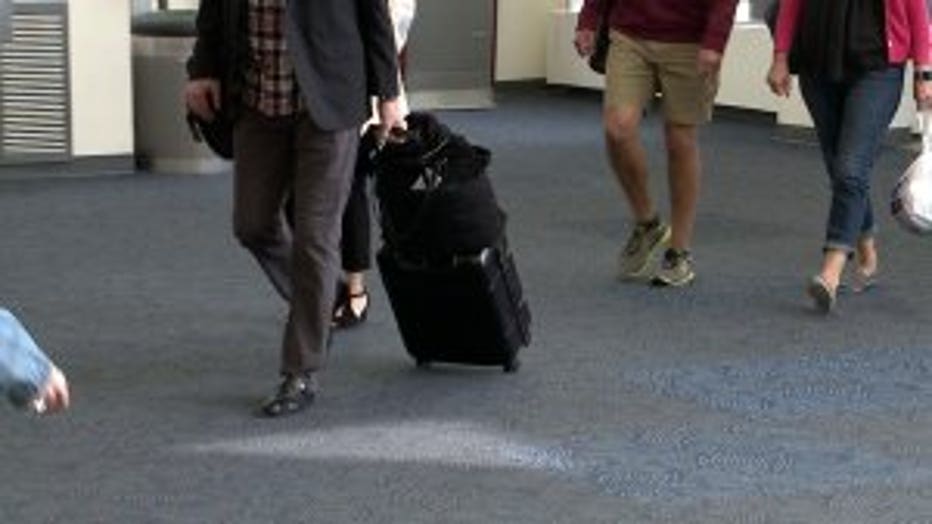 Passengers at Mitchell International Airport


It was business as usual at Mitchell International Airport on Monday, but for passengers heading to Nevada, the reality of what happened late Sunday was beginning to set in.

A gunman on the 32nd floor of a Las Vegas hotel-casino rained heavy fire down on a crowd of over 22,000 at an outdoor country music festival, turning the expanse into a killing field from which there was little escape. At least 58 people died, and more than 500 were hurt.

"We were originally supposed to go to Puerto Rico. That didn't go well (due to Hurricane Maria), so now we're going to Las Vegas and we're gonna pray about it and make the best out of it -- and that's all we can do," said Kimberly, an airline passenger.

Kimberly said she was made away of the mass shooting, the deadliest in modern U.S. history, on Sunday night -- because a friend called her to tell her what had happened.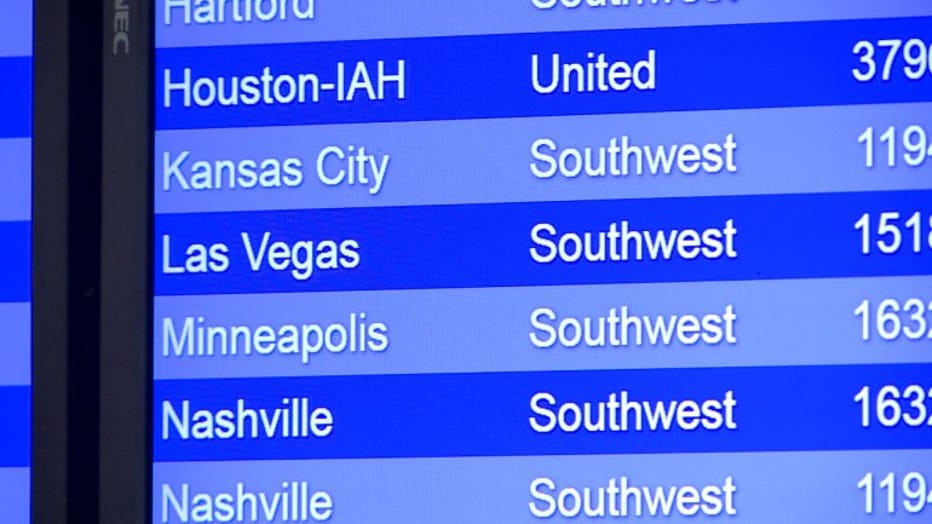 "It's very crazy, but I'm just glad it's not at the hotel. We were originally going to stay (at Mandalay Bay), but we switched, so I'm happy about that, but we're just gonna pray and hope all is well," Kimberly said.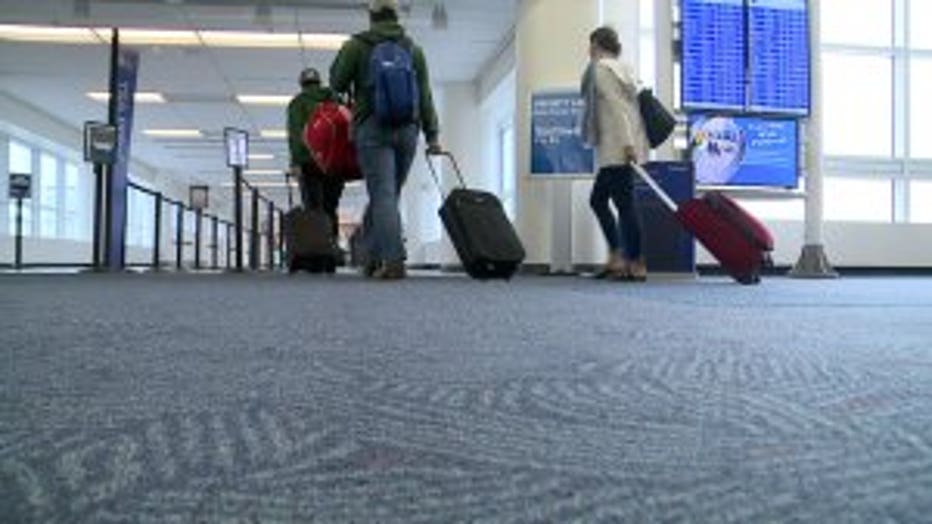 Passengers at Mitchell International Airport


Inside the airport's concourse, TVs on Monday showed different images and reports about what was going on in Las Vegas. Those watching said they were worried by those reports.

"We live in Reno and my wife is a physician actually, so she knows a lot of people in the area and they're really taxed -- asking people to donate blood," said Steve Biondi, a passenger traveling to Reno.

The biggest concern among passengers Monday was what to expect when they land in Nevada.

"I do pray for everyone in Vegas and the families that lost anybody," Kimberly said.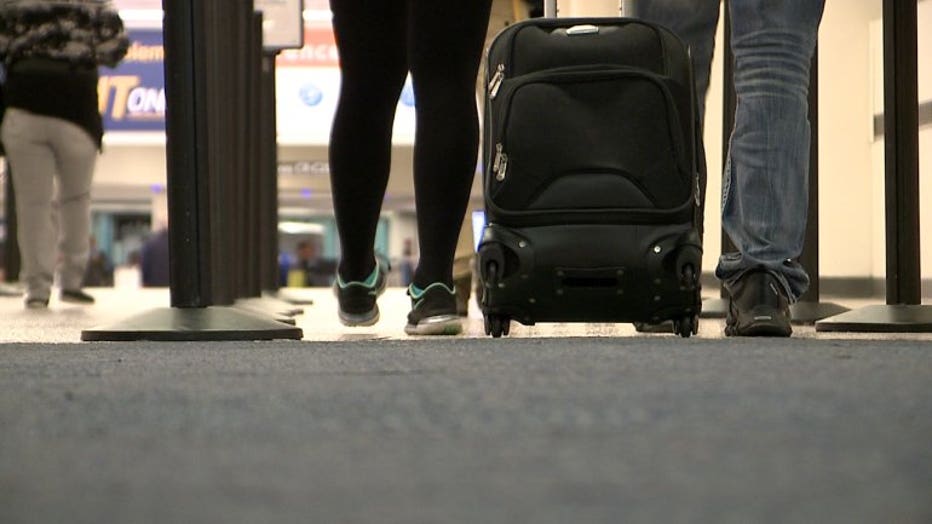 Passengers at Mitchell International Airport


CLICK HERE for the very latest, and complete coverage of the mass shooting in Vegas.