'Pray for a miracle:' 68-year-old man clings to life after he was struck by vehicle, left for dead
MILWAUKEE -- A 68-year-old Milwaukee man was seriously injured in a hit-and-run crash Saturday, Oct. 19 -- left for dead on Milwaukee's south side. FOX6 News spoke with the daughter of Roy Mendez on Sunday, with her father clinging to life -- suffering severe brain injuries and facial fractures.

'If I lost him, I don't even know where I would be," said Sylvia Morbeck, Roy's daughter. "I had to give doctors permission to do an emergency surgery to remove a part of his skull to allow his brain to swell out without causing any more hemorrhaging."

The incident happened around 7 p.m. near 23rd Street and Greenfield Avenue. Mendez was walking across the street when he was struck by a car. He was transported to a nearby hospital with life-threatening injuries, where a large family, including his grandchildren, waiting for a good sign. On Sunday, he was immobile -- not moving and unable to breathe on his own.

"It really frustrates me, because whoever is the person who hit him not only just hit him, left him there to die in the street, but also didn't have the decency to call the paramedics," said Morbeck.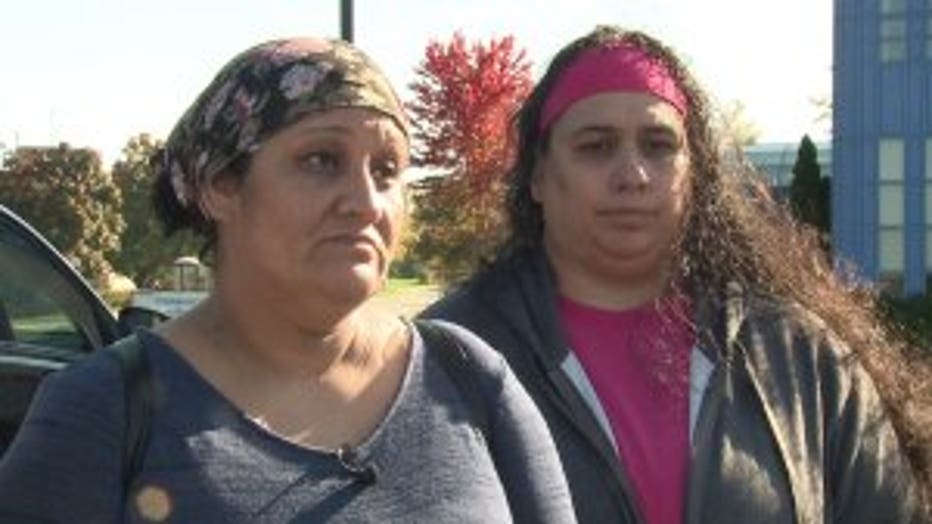 Morbeck said her father's body flew into the air and behind the vehicle that struck him.

If Mendez survives, the road to recovery will be long, and due to the extensive brain injuries, his family said he'll never be the same.

"We're very early, in the beginning stages, and every day is going to be a fight, but he's a very strong-willed man, and I'm hoping and praying that with the will, the strong will that he has, that he'll be able to pull himself through," said Morbeck.

She asked for prayers for her father -- and asked the person who hit him to do the right thing.

"I would just like the community to help us pray for a miracle that he would be able to recover from this 100%," said Morbeck. "I would hope that you would have the moral decency to come forth and turn yourself in because it's the right thing to do."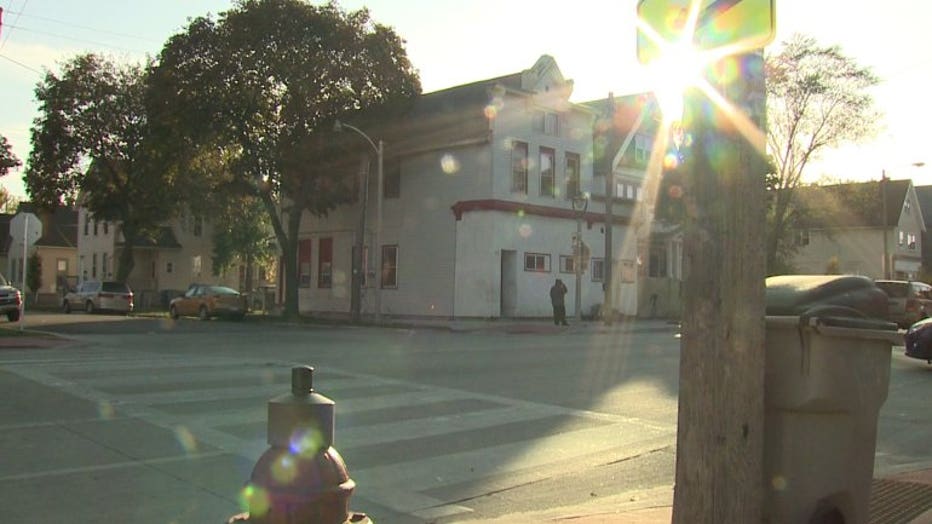 There are several surveillance cameras at the intersection where this happened, including one owned by the city. FOX6 News reached out to police several times on Sunday to see whether they had footage of the striking vehicle or a description to pass along. We did not hear back.