"Power surge" caught clothing on fire in basement of home near 68th and Brown Deer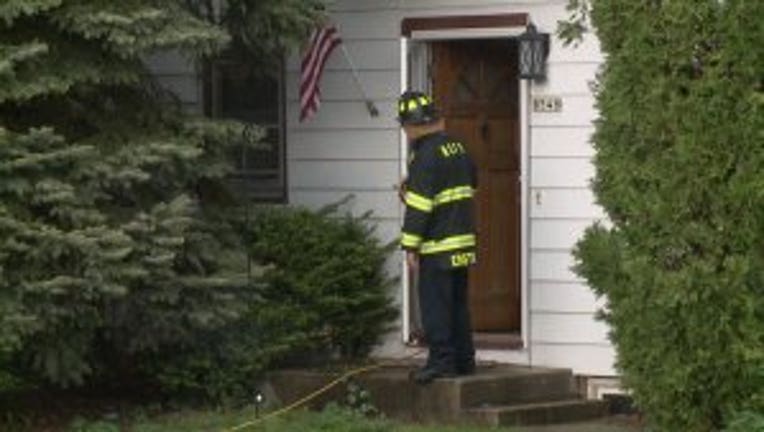 BROWN DEER -- Officials with the North Shore Fire Department on Monday, May 15th responded to a home near 68th and Brown Deer Road to handle a "power surge."

We're told an electric current went through the home, from a pole through the home's piping, as a result of the power surge, and some clothing in the basement caught on fire.

No injuries were reported.