Power restored: We Energies called to gas line leak, power outage in Milwaukee


MILWAUKEE -- A digging project that hit a snag -- more than 1,300 We Energies customers were without power for a majority of the day Dec. 13 after a contractor hit an underground power line.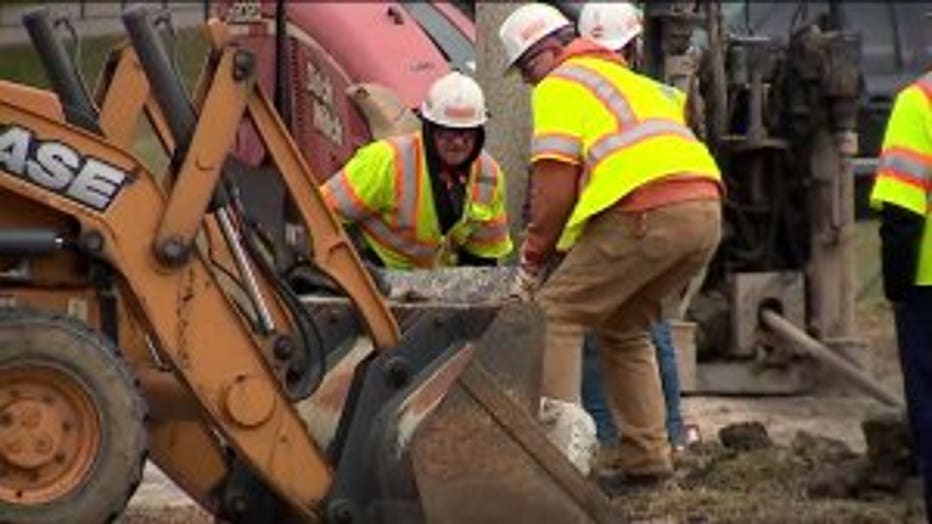 We Energies rushed to restore electricity around 9 a.m. near Jackson and Juneau on Milwaukee's lower east side. Later in the morning, crews were called to another scene -- less than two miles away.

Near Ogden and Prospect, crews closed down the street after reports of a gas leak around 11 a.m.

Nearby residents smelled a faint whiff of gas as they came outside after being alerted to what had happened.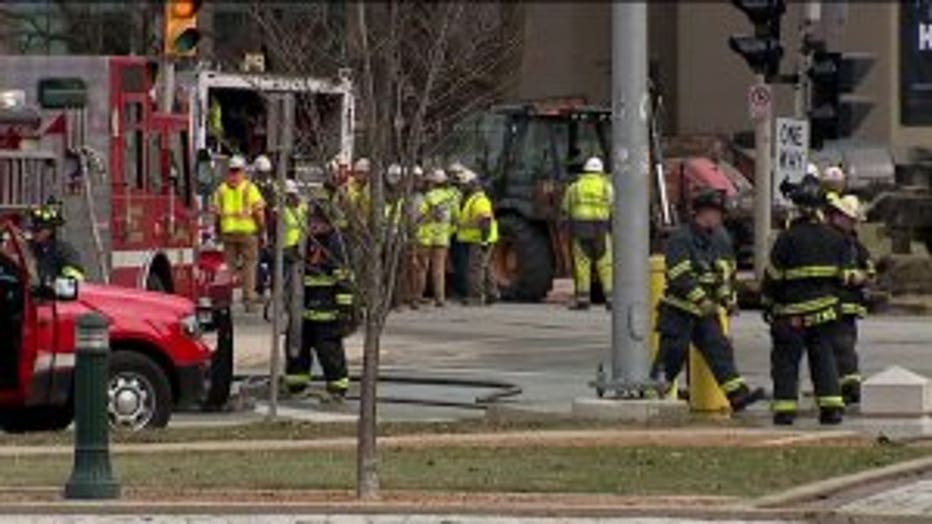 Four buildings surrounding the Jewish Museum Milwaukee were evacuated after a contractor severed a gas line.

Erich Roden, battalion chief with the Milwaukee Fire Department, says it was leaking levels of gas that could have been problematic: "Discovered a very high concentration of gas in the sewer line in the street."

It caused major concern, especially being adjacent to underground parking garages.

The gas main was quickly clamped, and excess gas was ventilated out of the sewer line and system. It took crews about 40 minutes to stop the flow of gas.

As for the power outage near Jackson at Juneau, power was back on to most customers by late Friday afternoon.