"Power of a wish:" Participate in the Make-A-Wish Radio-A-Thon and help kids like 3-year-old Tess


MILWAUKEE -- If you had a chance, would you grant a child's wish? Make-A-Wish Wisconsin and the more than 400 families they are working for, urge you to say yes.

Stars line the hallways and conference room walls of the iHeart Radio building in Milwaukee. But it's the stars you've never heard of that shine the brightest -- like three-year-old Tess, a celebrity if only for the day on Thursday, November 30th.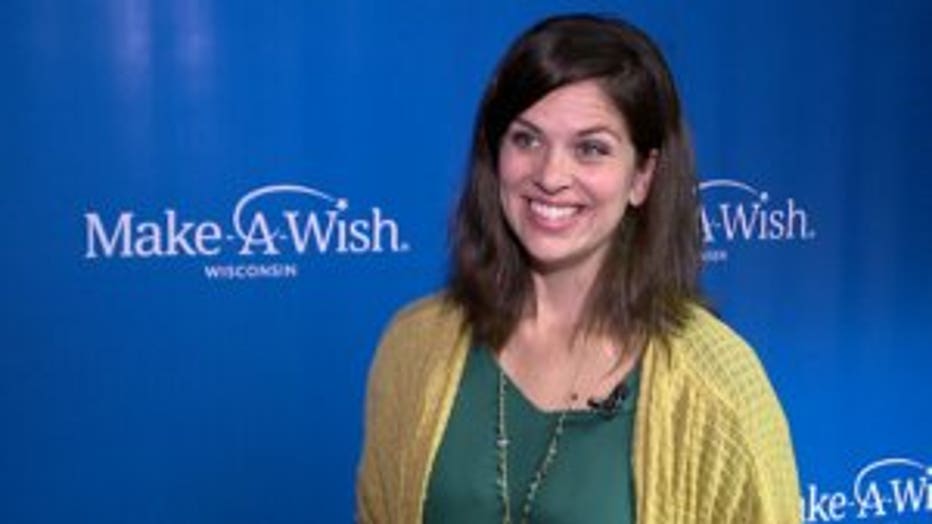 Tess' mom, Katie Fulton, shared with listeners of 95.7 BIG FM her youngest daughter's story -- born with Down syndrome, then diagnosed with leukemia before her second birthday.

"Yeah, it really was one thing after another, and they don't even understand why. 'Why is this happening to me? Why am I feeling this way?'" said Fulton.

Cancer waged war on her body for two long years. Tess won.

"Today, we can say she's cancer free," said Fulton.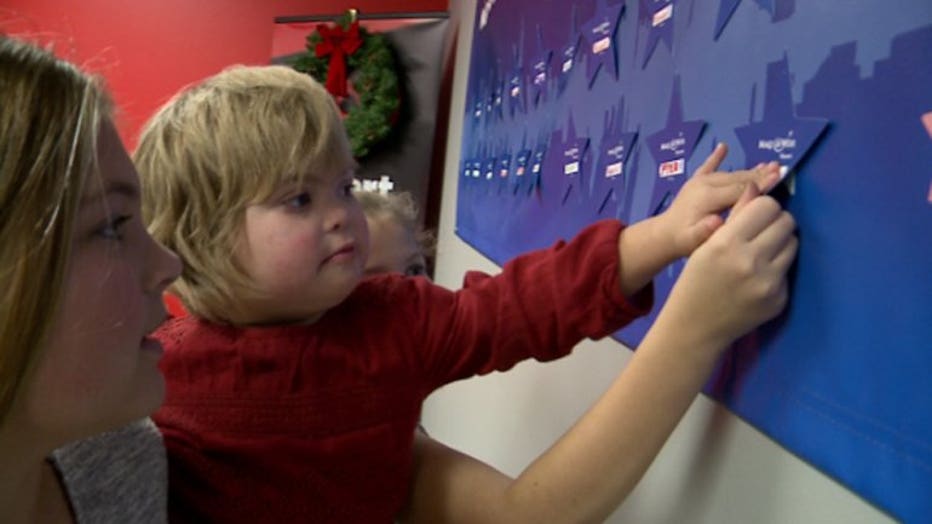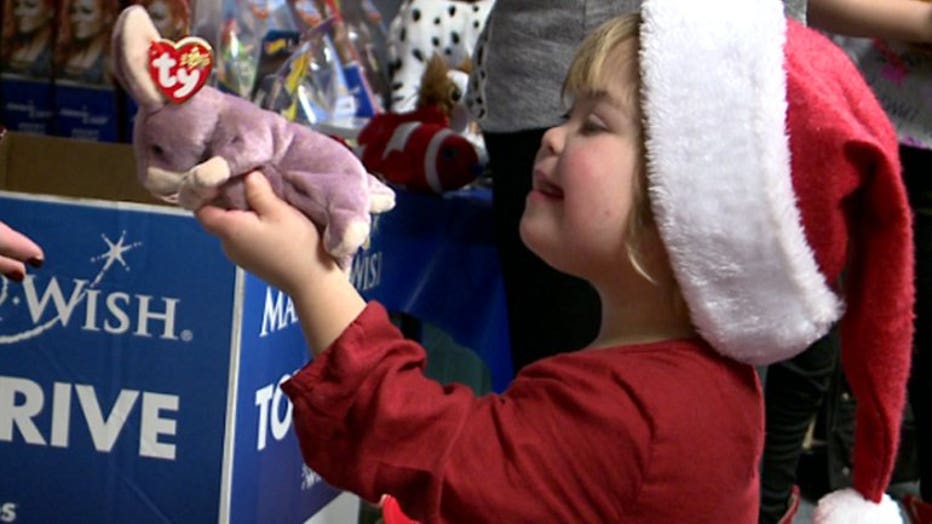 The Fulton family, seven in all, celebrated by splashing in the Pacific Ocean -- a dream come true granted by Make-A-Wish Wisconsin.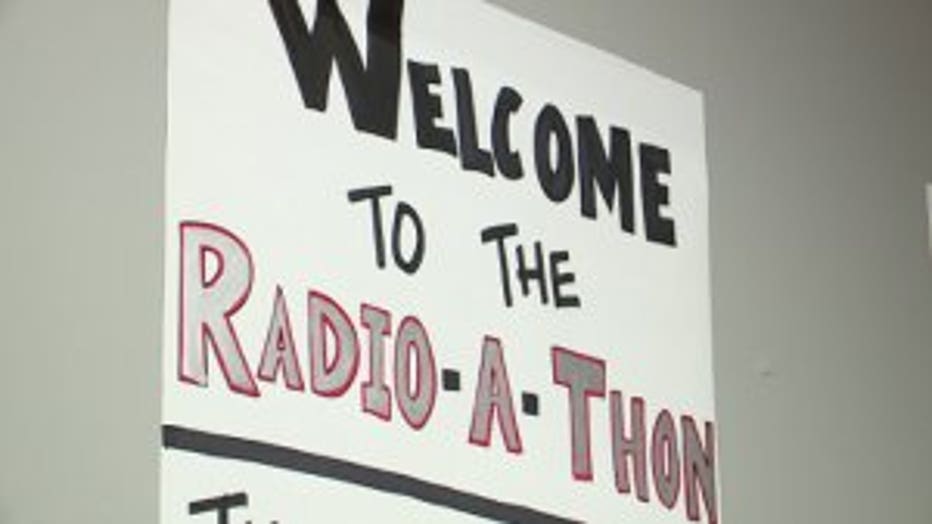 "And to just have everything taken care of was such a huge relief, and to just sit back and enjoy, to talk to each other and laugh, and not have to worry about anything," said Fulton.

Make-A-Wish honors the requests of children with life-threatening illnesses -- 400 in Wisconsin last year alone.

"The power of a wish. The magic of a wish. There is something unique about the wish experience. It's different than anything else in the world," said Forrest Doolen, Make-A-Wish Wisconsin.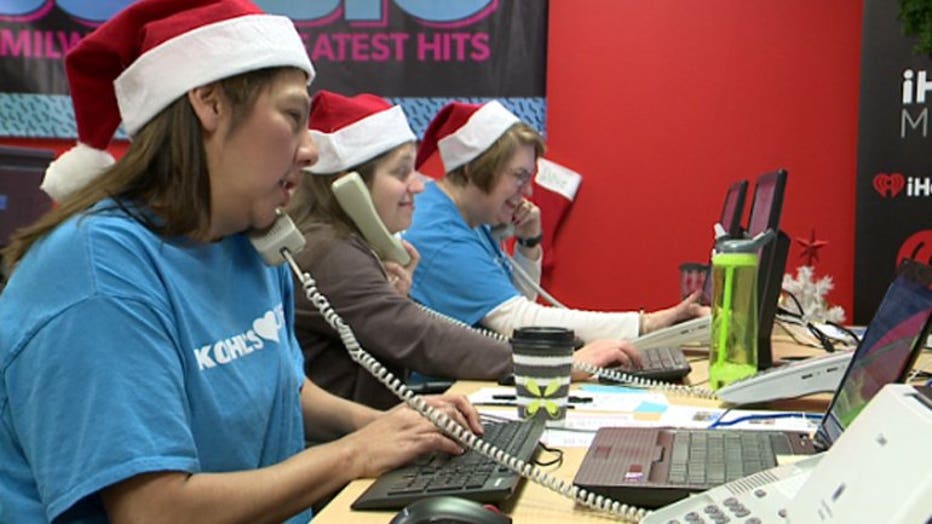 All of that magic comes with a price tag -- $7,000 or more for each wish.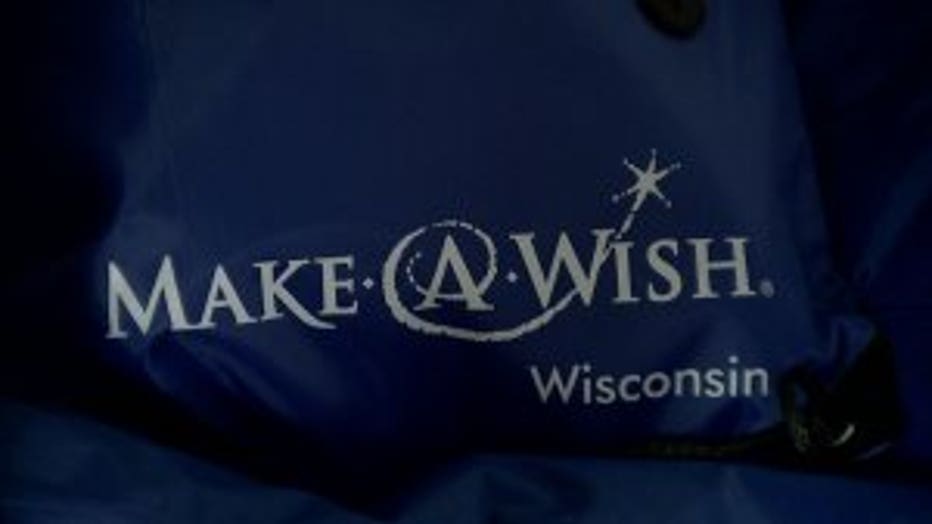 "It was an incredible experience," said Fulton.

The children's charity needs donors to help pick up the tab. They hope to raise $250,000 or 50 wishes over two days.

On Thursday, November 30th and Friday, December 1st from 7:00 a.m. to 7:00 p.m., listeners can tune into Murphy & Meg on 95.7 BIG FM or iheartradio.com to participate in the annual Make-A-Wish Radio-A-Thon.

The two-day event will feature the inspiring stories of wish children and their families.

CLICK HERE to make a donation to the Make-a-Wish Wisconsin Radio-A-Thon