'Potential driver impairment:' Police release names of victims killed when vehicle struck tree
SHEBOYGAN -- Sheboygan police on Thursday, May 3 identified two people killed in a crash Wednesday morning near 10th Street and Georgia Avenue -- and offered new details on what may have led up to it.

The deceased have been identified as Thelonius Childress, 45, who was driving, and Rashanique Eastman, 27, who was a passenger -- both from Sheboygan.

A woman, 30, who was a passenger was treated and released from the hospital. A 4-year-old passenger was said to be stable and recovering at a hospital in Milwaukee as of Thursday.

Police said a preliminary investigation has revealed excessive speed, reckless driving and potential driver impairment were contributing factors.

The crash happened around 9:30 a.m.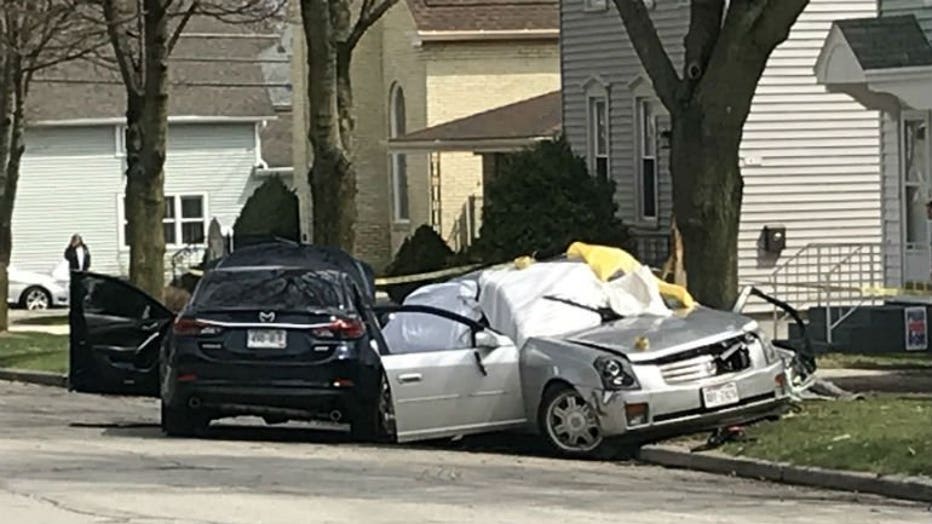 Police said the vehicle struck a tree, along with a parked vehicle.

Carrie Ward described the desperation she felt in the moments after the crash.

"It sounded like something came through the wall, so I ran to my front window," Ward said. "The lady in the back seat was bleeding profusely."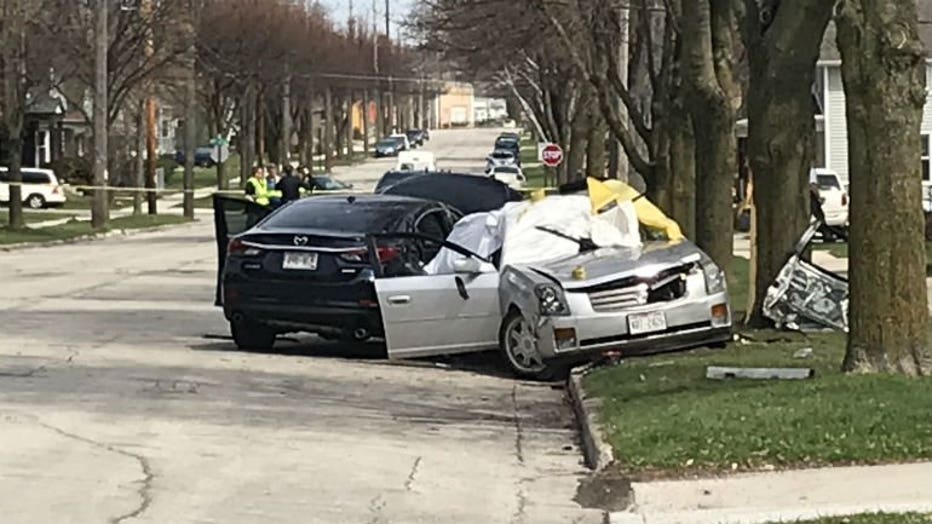 Fatal crash near 10th Street and Georgia Avenue in Sheboygan


Home surveillance cameras captured the horrific moment of impact.




"I have insurance. I can replace my car. They can't replace their lives," Ward said.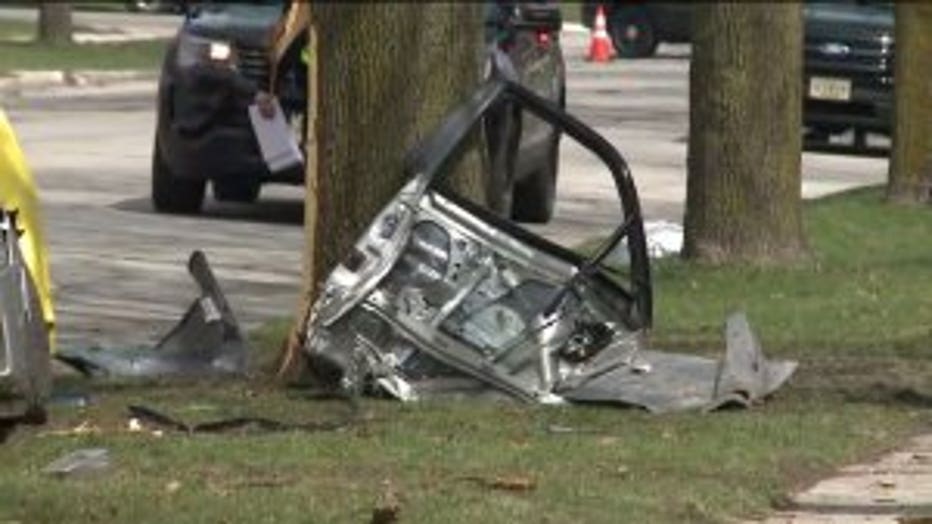 Fatal crash scene in Sheboygan


Another neighbor who wished not to show his face said he held the 4-year-old child while waiting for first responders to arrive.

"The lady in the passenger seat handed me the baby through the window," the neighbor said. "I had the baby in one arm and the cellphone in the other."

The accident reconstruction team was at the scene, working to piece together the circumstances that led to such a devastating end.

"It's not normal for us to have crashes that are this severe in a residential neighborhood," said Sgt. Joel Kuszynski of the Sheboygan Police Department.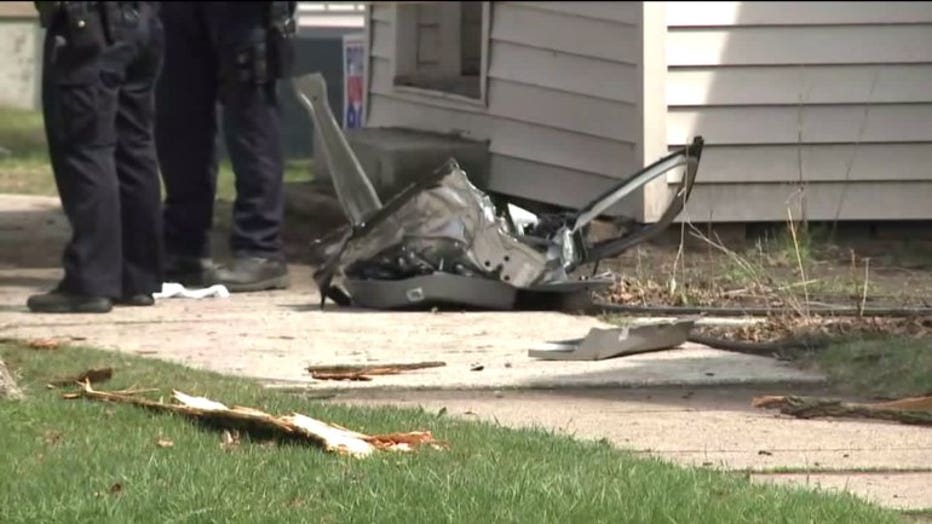 Fatal crash scene in Sheboygan