'Positive momentum:' 2 years after unrest, 25 leases signed for 'Sherman Phoenix' at bank site
MILWAUKEE -- Monday, Aug. 13 marks the two-year anniversary of the start of the unrest in Milwaukee's Sherman Park neighborhood that came on the heels of the fatal officer-involved shooting of Sylville Smith. Riots left multiple buildings destroyed and the neighborhood scarred. The BMO Harris Bank near Fond du Lac and Burleigh was one of the buildings burned. There has been so much interest in the "Sherman Phoenix" project, the developer told FOX6 News more businesses will be housed inside the former bank.
PHOTO GALLERY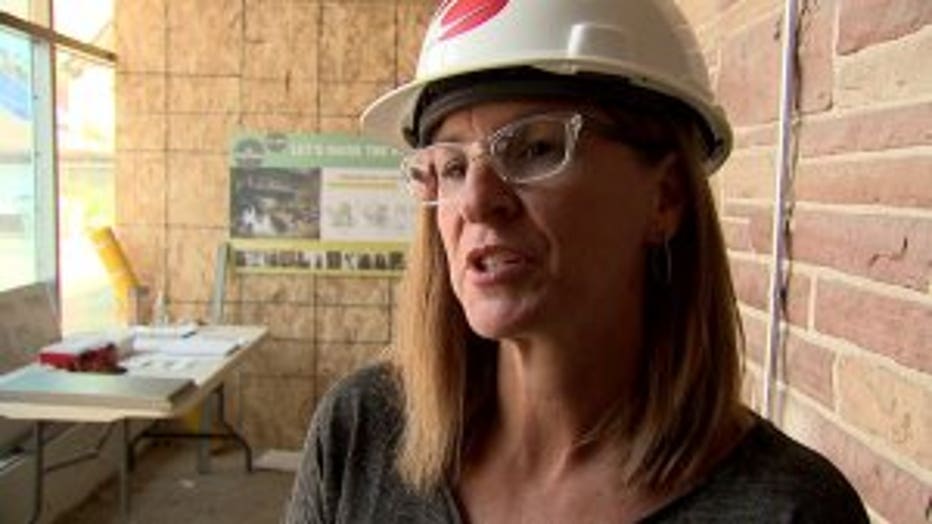 "I think there has been a lot of reflection about Sherman Park in two year's time. There's been a lot of positive momentum," said Juli Kaufmann. Kaufmann is one of the developers of a locally-sourced business mall in place of the former bank. "Our goal is to show we are all more alike than we are different -- that we need each other and there is a new pathway forward. This will be a new Milwaukee," said Kaufmann. Seventeen businesses were originally thought to fill the space, but as of August 2018, 25 leases have been signed.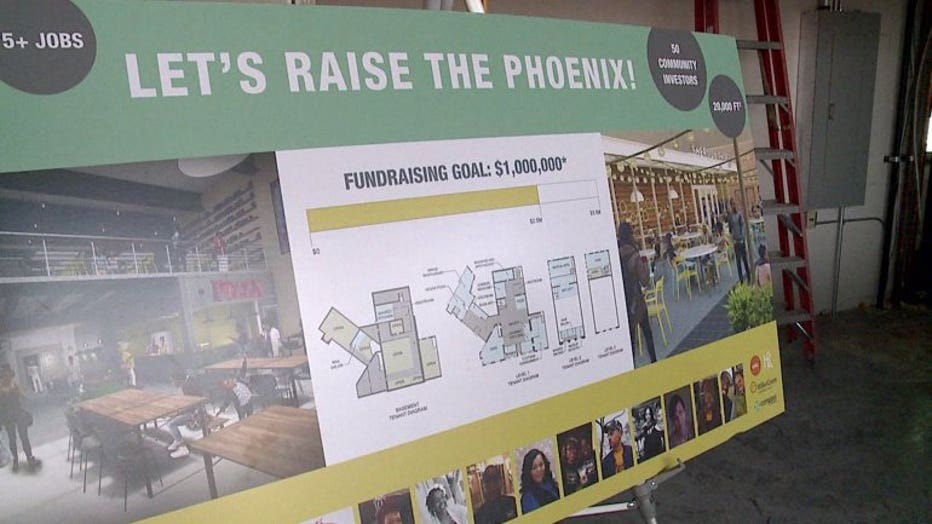 "The response from businesses wanting to occupy is overwhelming. What has happened is we've had twice as many tenants interested as we originally expected," said Kaufmann. There will be a yoga studio, salon, various eateries and other enterprises owned mostly by people of color.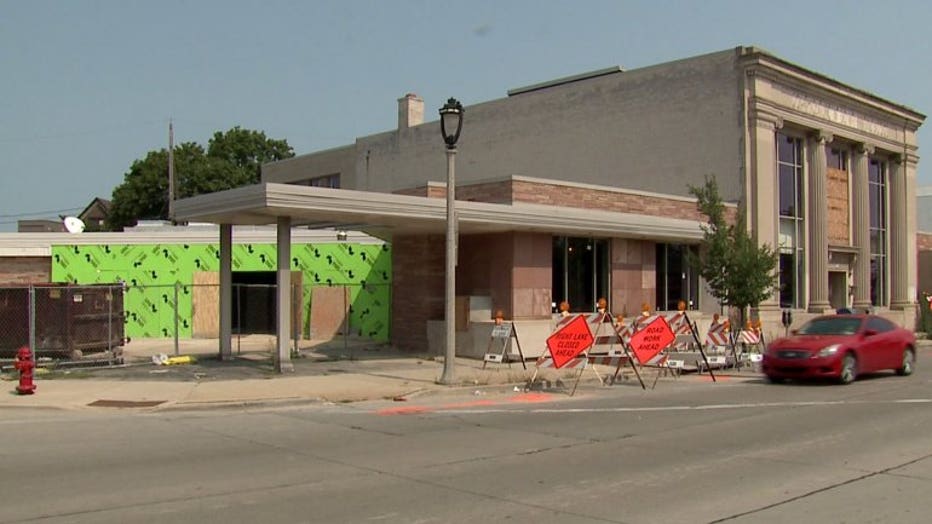 "They have really been the spirit that has moved this forward. They believe in this neighborhood and so many are from this neighborhood," said Kaufmann. On Sunday, Aug. 12, many of the same sponsors of the Sherman Phoenix contributed to the Sherman Park Revival Celebration. The family-friendly event gave out school supplies to children.
"Between the restaurants and the corporations, to come together and try to help that community," said Omar Shaikh, owner of SURG Restaurant Group. Shaikh also created the event  through his group, Milwaukee Kitchen Cabinet, which aims to help families throughout the city.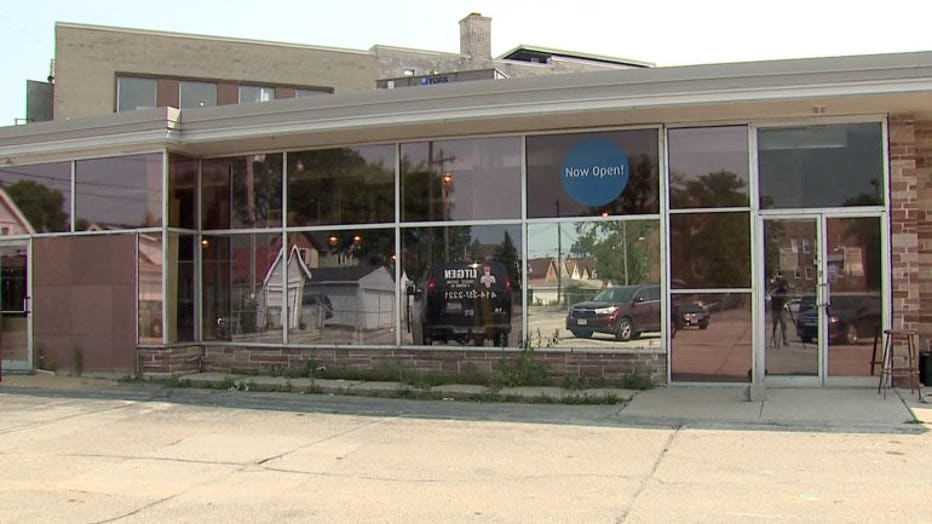 "I think it was very successful, just to be able to bring joy to a lot of those people in the community," said Shaikh.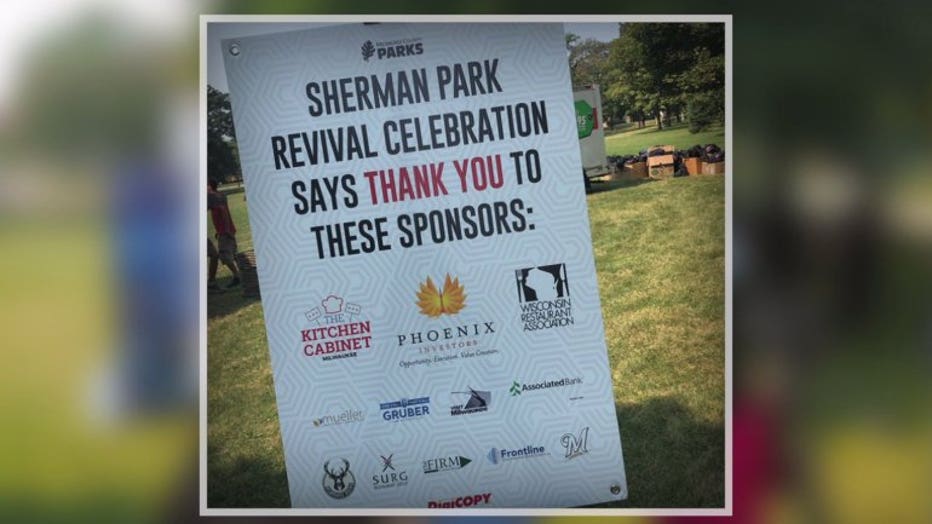 Sherman Park Revival Celebration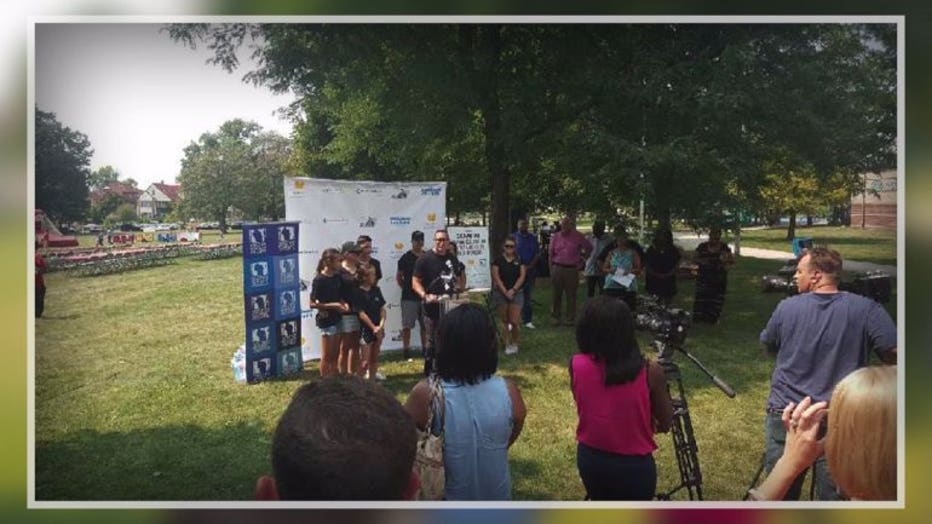 Sherman Park Revival Celebration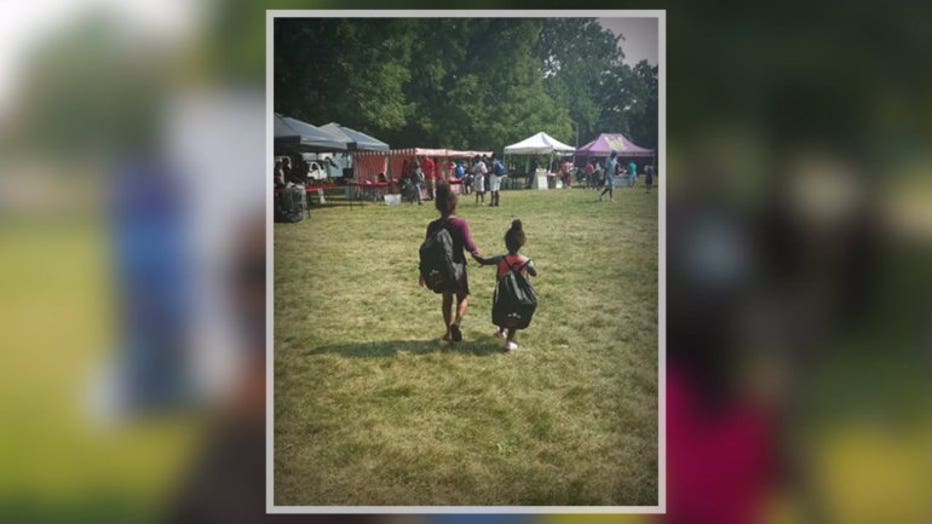 Sherman Park Revival Celebration
Kaufmann expects to announce an opening date for the "Sherman Phoenix" project by November.