Police: Woman's body discovered on rocks at McKinley Marina


MILWAUKEE -- The Milwaukee County Medical Examiner's Office and Milwaukee police responded to McKinley Marina in Milwaukee on Saturday, March 5th -- after a woman's body was discovered on the rocks near the edge of the lake.

Police were called to the scene at approximately 12:45 p.m.

Upon arrival, police discovered the body on the rocks.

Police say the woman's body was found by people taking a walk in the area.

The woman's identity hasn't been released.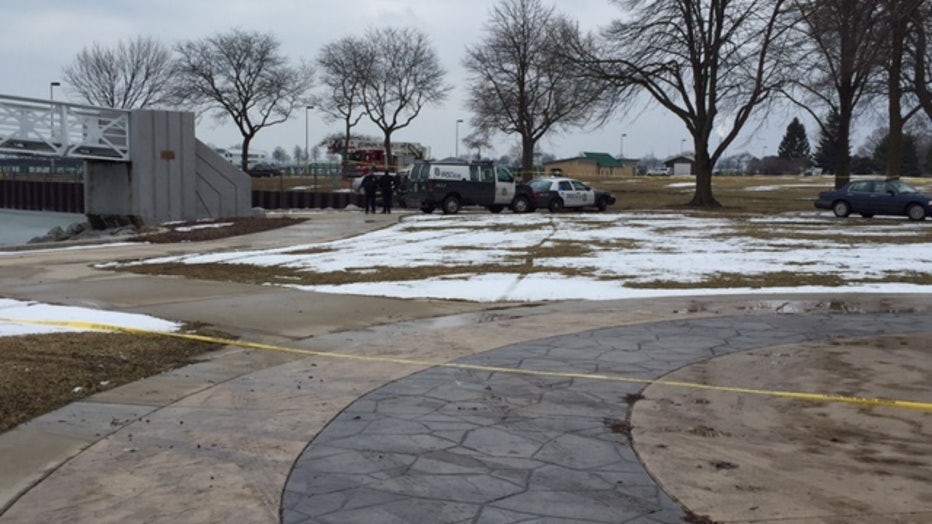 Body on rocks found at McKinley Marina


Police are investigating the nature of the death. At this time, they're calling it a "sudden death" investigation.

An autopsy has been scheduled for Monday, March 7th.

Monitor FOX6News and FOX6Now.com for updates on this developing story.