Police: Woman wearing pajama bottoms robs 6 banks


SALT LAKE CITY — Police have arrested a Utah woman believed to be the pajama-wearing robber in at least six bank robberies in the Salt Lake City area, including five in less than two hours on Saturday morning.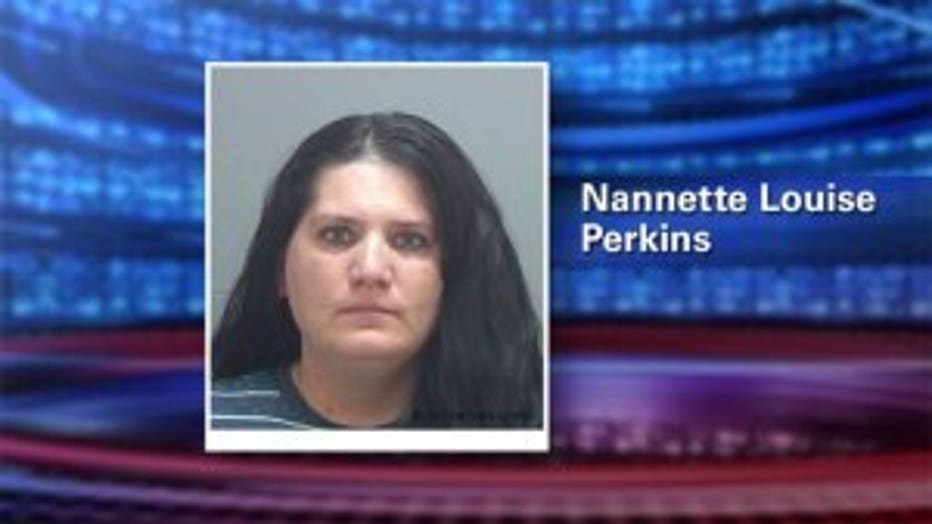 Unified police Lt. Brian Lohrke said Monday that 40-year-old Nannette Perkins was arrested Sunday at her Taylorsville home after Salt Lake City police received a tip about her identity.

Lohrke says the robber did little to hide her appearance.

She wore pajama bottoms, eyeglasses and a blue bandanna over dark hair in a ponytail while allegedly robbing banks in Cottonwood Heights, Salt Lake City, Sandy, Holladay and West Valley City.

Lohrke says he doesn't know what Perkins was wearing when she was arrested.

She's being held at the Salt Lake County jail pending an initial court appearance.

CLICK HERE to learn more on this story from our sister station, FOX13Now.com.