Police: Woman showed up at MPD station, said she fatally stabbed her girlfriend



MILWAUKEE -- Milwaukee police were called out to separate homicides Sunday afternoon. In one case, the suspect showed up at the police department.

Police said a woman died at a Housing Authority building near 26th and National.

"That woman obviously didn't deserve any of this," said Brittney Barlett, neighbor. "I'll never look at this building the same, for sure."

Milwaukee police said the victim's girlfriend showed up at MPD's District 5 police station, and they didn't expect what she said next.

"This person was basically stating that they had stabbed their girlfriend and they believe their girlfriend was deceased," said Lt. Eric Donaldson.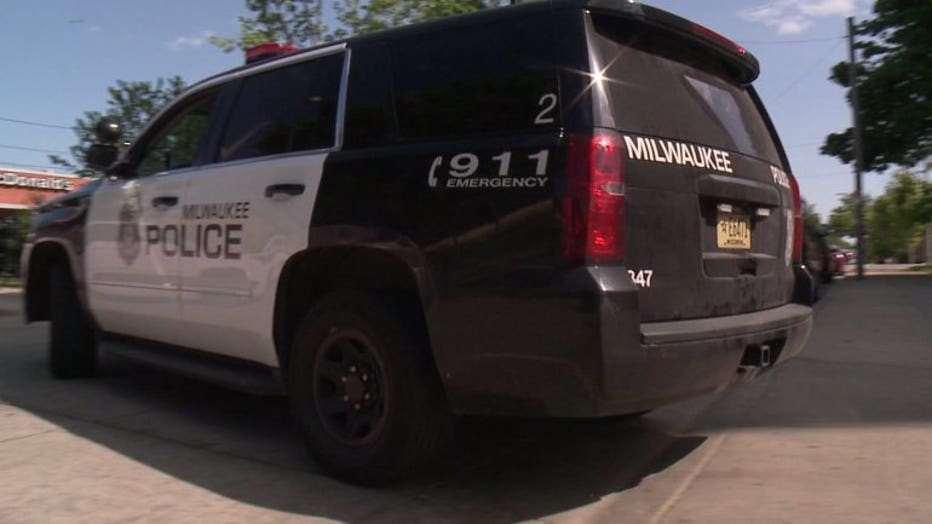 Homicide detectives showed up around 1 p.m. Sunday after her confession, and found a disturbing scene inside.

"The officers got here. With the assistance of the Housing Authority, we got into the apartment and we did find one deceased victim inside the apartment," said Lt. Donaldson. "From when the assault happened to when it was reported to us, we don't know how long that is yet."

Those living in the building were left wondering what happened.

"It's scary knowing that something like that happened in the building where you live at, and then just the next floor up. I'm on the 8th. She on the 9th floor," said Patricia Jackson, neighbor.

The investigation was ongoing -- with the suspect in custody. An autopsy was scheduled for Monday, June 3.

"It's just hard to take, and I think it was preventable -- definitely," said Barlett.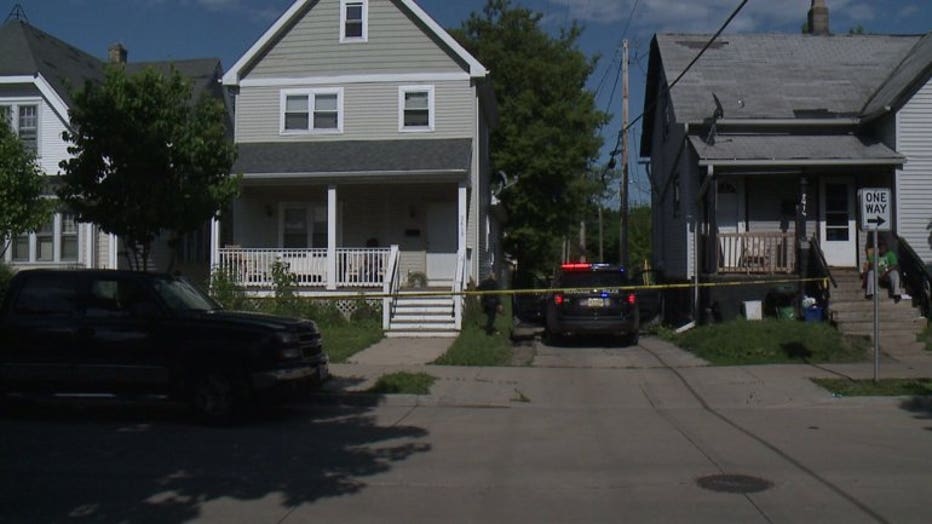 Hours later, police were on scene near 28th and Meinecke for a homicide.

Police said the victim was a man.

Officers and the medical examiner were called out to the scene shortly before 4 p.m.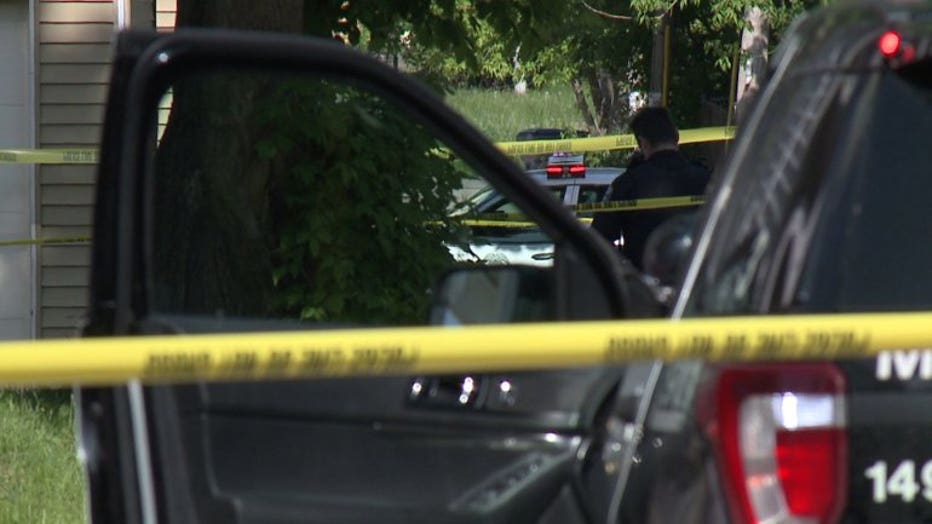 The circumstances surrounding the incident were under investigation.