Police: Woman dead, man hurt after shooting on Milwaukee's northwest side


MILWAUKEE -- Milwaukee police are investigating a double shooting turned deadly. It happened on the city's northwest side.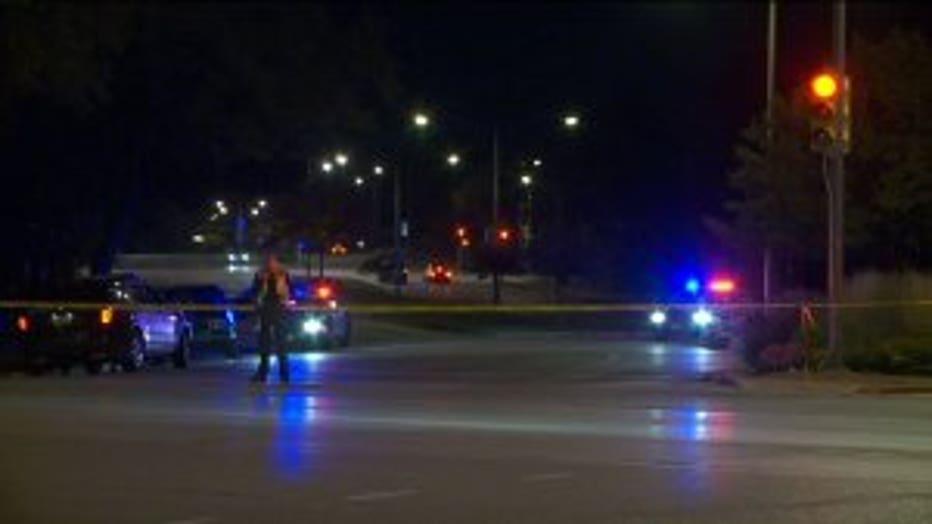 Police were called out to the area near 76th and Grantosa around 9:50 p.m. for reports of a shooting.

When officers arrived on scene they found a 50-year-old man suffering from a serious gunshot wound and a 26-year-old woman suffering from multiple gunshot wounds.

Police say the woman became unresponsive and despite life-saving measures by the Milwaukee Fire Department she died on the scene.

Events leading up to the shooting remain unclear at this time.

Milwaukee Police continue to search for a suspect.