Police: Upset over "nagging," man killed mother, hurt brother inside Oak Creek apartment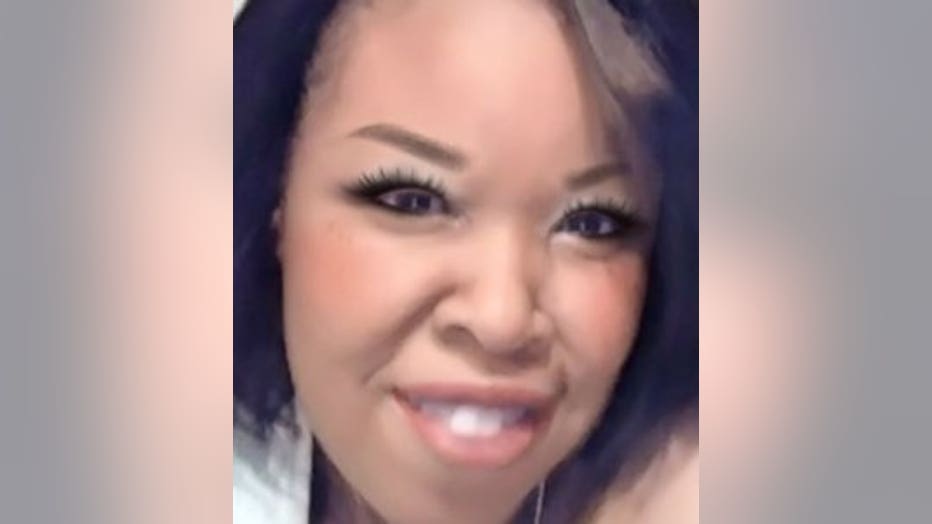 OAK CREEK -- Police say an early morning 911 call led them to the body of a mother they say was killed by her own son. The suspect's brother was badly hurt.

"I saw caution tape all over my apartment," said Kyle Williams, lives nearby.

Neighbors were shocked at the sight at the Timber Ridge Apartments in Oak Creek early Tuesday morning, December 19th.

"The people who live next door, I just know they moved next door maybe 3, 4 months ago," said Diana Santibanez, next door neighbor.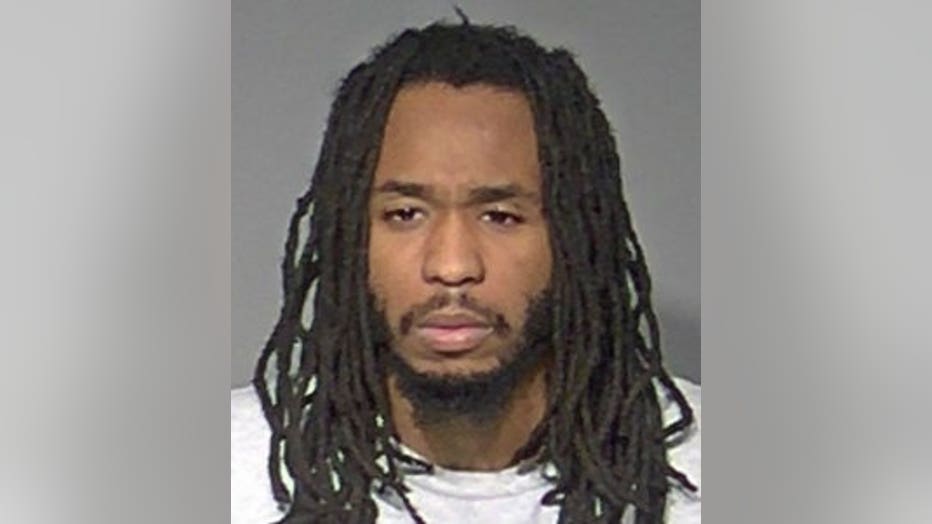 There was a deadly disturbance involving the people living next door, police say.

Officials say around 4:00 a.m., 25-year-old Kervin Pierce Jr. called 911 saying two people were injured. When police arrived, Kervin's mother -- 48-year-old Bonita Pierce -- had been shot to death. Kervin's 24-year-old brother was pistol whipped, and police say Kervin tried to stab him.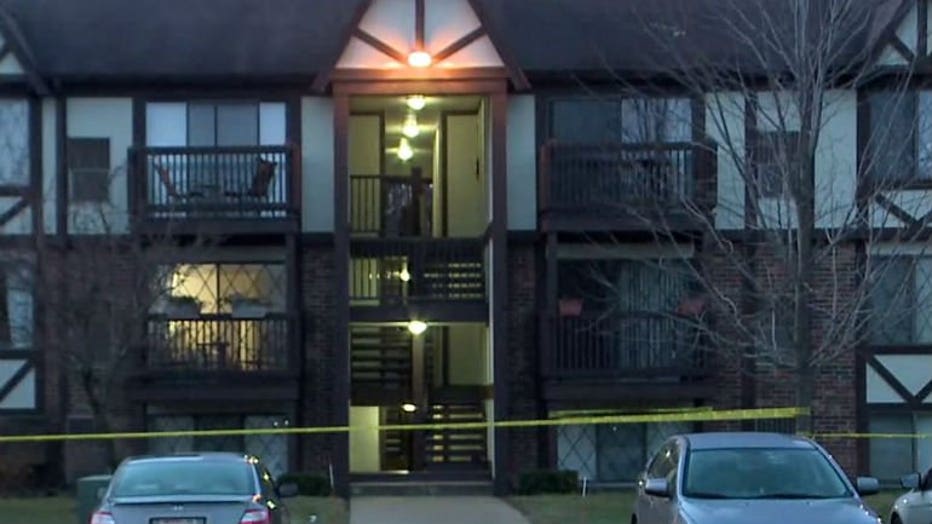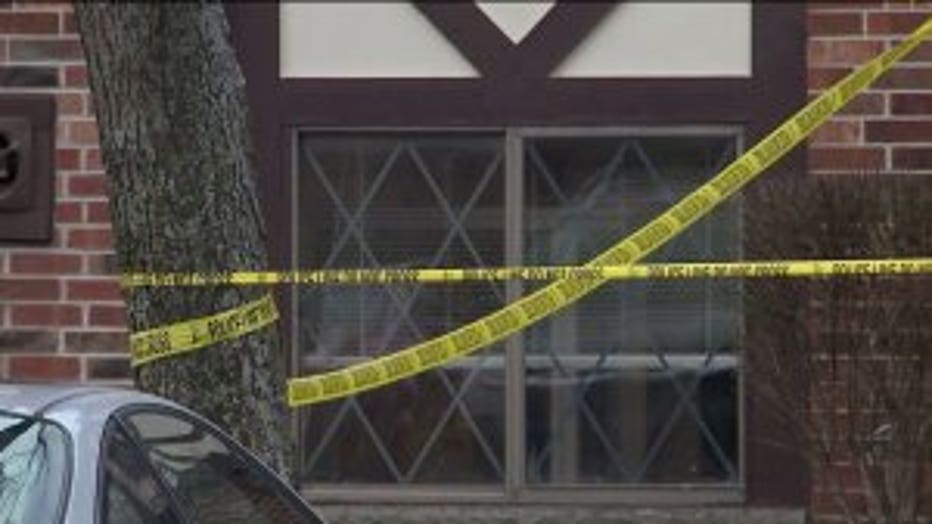 Police say Kervin Pierce Jr. told them the two had been nagging him.

"You move in here thinking this is a decent area and then you come here and you got an overdose death and now a death investigation," said Williams.

A family member says about three months ago, they started noticing a change in Kervin Pierce Jr. He had been drinking and had a gun. His mother reached out trying to get help. Not long before the murder, Kervin posted to Facebook saying:

"Family Or Ntt U Gotta Go.. I Want The Whole House Cleaned Out..I Was Born To Do Soo...It's Been Boiling In My Blood Since A Yungin...That's How Yu Want It That's How It Got To Be..."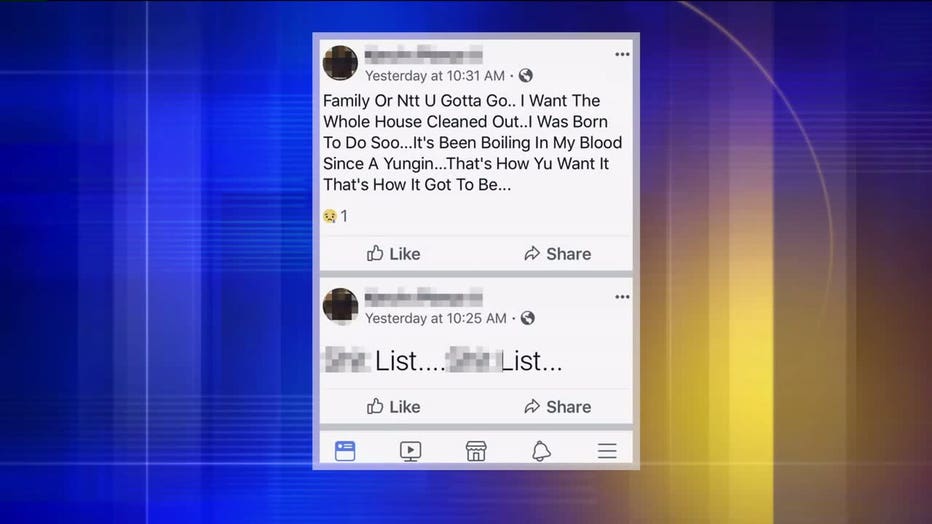 Charges are expected against Kervin Pierce Jr. Wednesday, December 20th. He's being held in jail.