Police update investigation into dog attack on girls; chief says "I've never seen an incident this horrific"


BROWN DEER -- Brown Deer police held a news conference on Tuesday, October 4th to update their investigation into a dog attack on two girls that occurred near 48th and Dean on September 29th. Police showed dash cam video of the incident. Because it is graphic, FOX6 News is choosing not to show it in its entirety.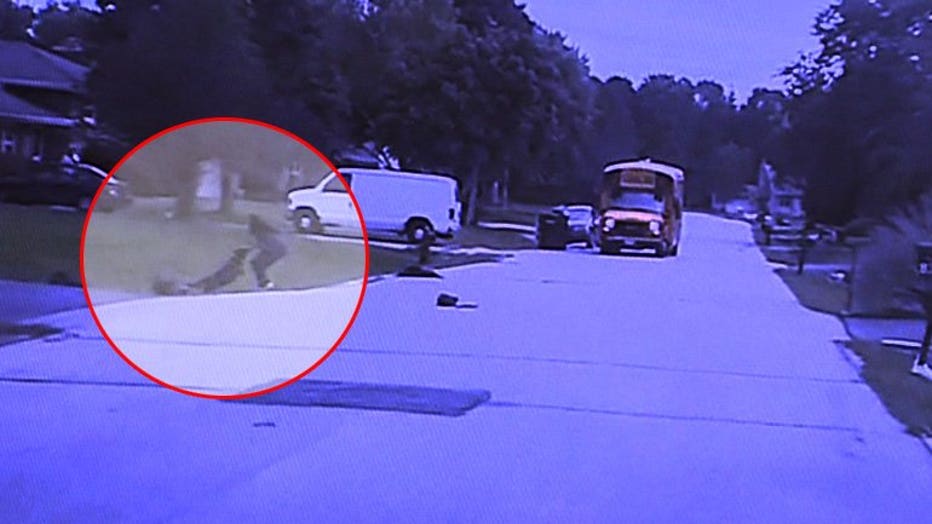 Two 14-year-old girls were attacked by two pit bulls around 4:30 p.m. on September 29th. The girls suffered serious but non-life threatening injuries -- including severe bites and scratches all over their bodies. The dogs apparently lived in the home with one of the girls.

Dash cam video from this incident shows an officer turning into the neighborhood. At first, it appears to be a typical afternoon. A child can be seen walking along the side of the road, along with a woman holding a baby. The video shows a school bus stopped in the distance.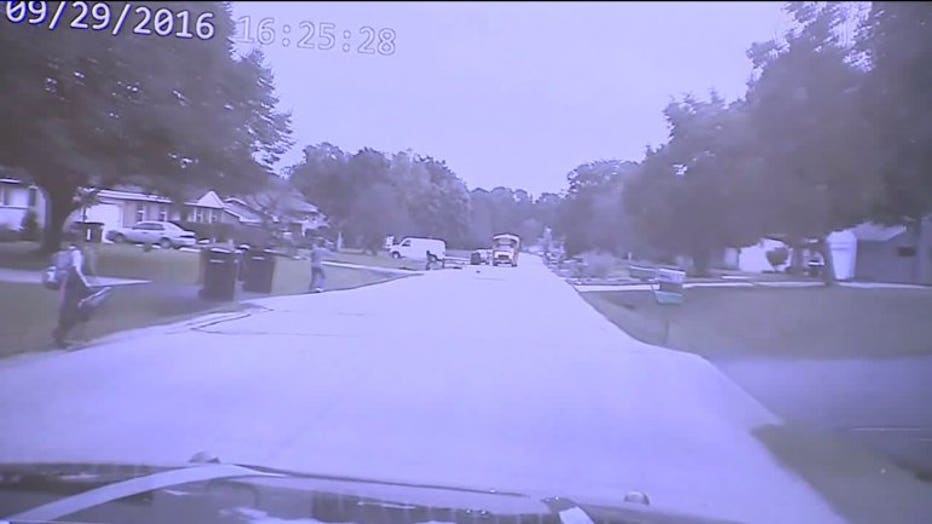 Dash cam photo: Neighborhood near 48th and Dean during dog attack


Then, one of the 14-year-old girls appears on one side of the screen -- standing in a ditch in the front yard of a home. Suddenly, the video shows a pit bull lunging at her, knocking her to the ground.

The video then shows the other 14-year-old girl already on the ground, being attacked by a second dog.




"We know the initial attack occurred inside one of the victim`s home. The girl attempted to get away from the dogs by fleeing outside.  However, the dogs pursued and attacked her and a friend until the officer intervened," Brown Deer Police Chief Michael Kass said.


Brown Deer Police Chief Michael Kass


When police arrived at the scene, an officer who has been with the department for five years, approached the animals and fired six shots -- all of them hitting the two dogs.  One dog died at the scene. The other was turned over the Milwaukee Area Domestic Animal Control Commission (MADACC). The dog's owner requested it be euthanized -- and is cooperating with police in their investigation. He is not related to either of the victims in this case.

"I've been in law enforcement almost 30 years and I've never seen an incident this horrific by two dogs. The officers realized the girls were in immediate peril and took action to stop the attack," Kass said.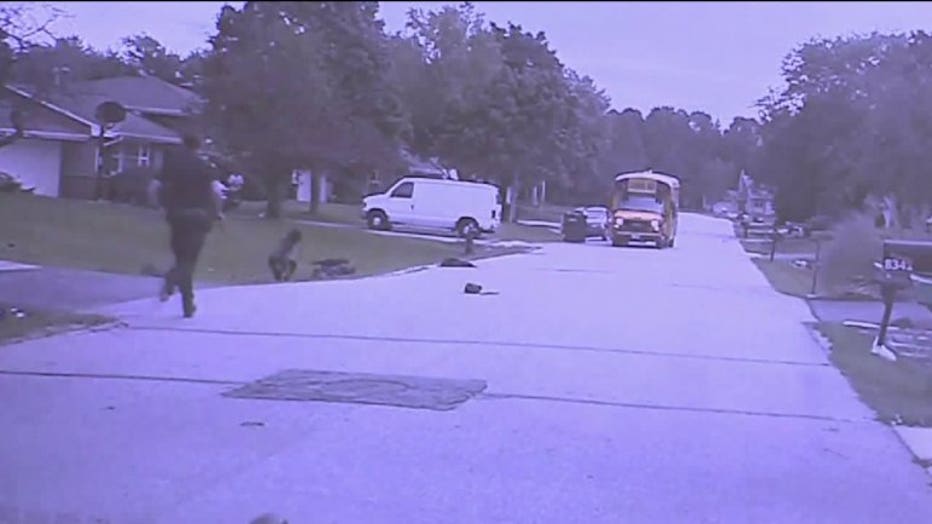 Dash cam photo from dog attack incident in Brown Deer


Kass said police had not responded to the house where this incident happened prior to the September call.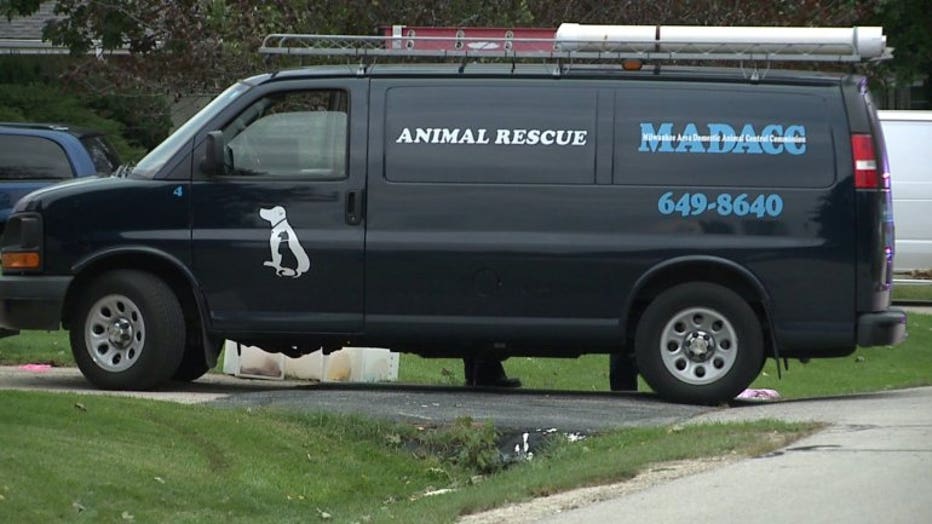 Brown Deer does not have any specific ordinances regarding pit bulls.

It's unclear at this point whether charges will be filed in this case.