Police union files suit to allow officers option to move out of city


MILWAUKEE (WITI) -- The Milwaukee Police Association (MPA) filed suit on Wednesday, July 10th in an effort to force the City of Milwaukee to obey the new state law that allows public workers to move out of the city. That law was part of the 2013-2015 Wisconsin state budget and ends all residency requirements.

Prior to the new state law, all city of Milwaukee workers -- including police officers, firefighters and teachers -- were required to live within the city limits. That law was created some 75 years ago.

City leaders have since voted to continue enforcement of a rule that requires city employees to live in Milwaukee. The city maintains that "home rule" allows cities and villages to set their own requirements for employees.

However, the MPA's lawsuit challenges the city's stance -- and asks for a court to compel the city to comply with the terms of the new legislation and "to prevent the City from enforcing its own 'residency rule.'"

Milwaukee Mayor Tom Barrett has said if any employees move out of the city citing the state's ruling, the city will follow the process it has always followed — and that is to terminate employment.

"Everybody who applied for this job knew as a condition of employment that you would be a resident of the city of Milwaukee," said Mayor Barrett.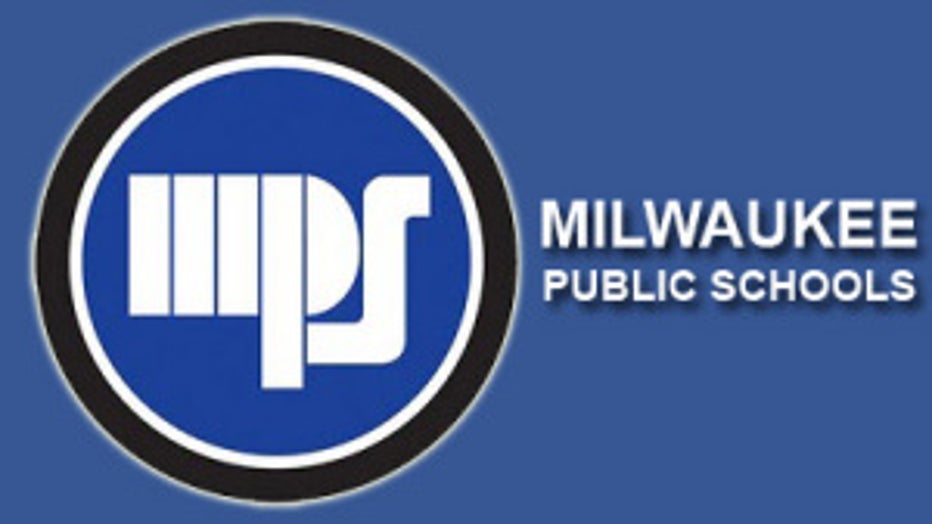 Meanwhile, the Superintendent of Schools for Milwaukee sent the district's employees an email on Thursday, July 11th. In the email, Dr. Gregory Thornton indicates the Milwaukee city attorney has shared the following information as it pertains to residency: "All MPS employees (whether certificated, classified, or exempt) are therefore allowed, as of July 2, 2013, to live outside the City of Milwaukee without risk of disciplinary action (i.e., termination)."

"I think it's just a relief for people who want to move," said Milwaukee teacher Liz Foro.

Related stories: