Police: Teen seriously injured after crashing stolen vehicle while fleeing officer
BROWN DEER -- A 16-year-old Milwaukee boy was taken to the hospital with serious injuries late Thursday night, June 1st after he crashed a stolen vehicle while fleeing from police.

It began around 11:30 p.m. after Brown Deer police attempted to stop a vehicle for making an unsafe lane deviation and an illegal U-turn on Brown Deer Road near Arbon Drive.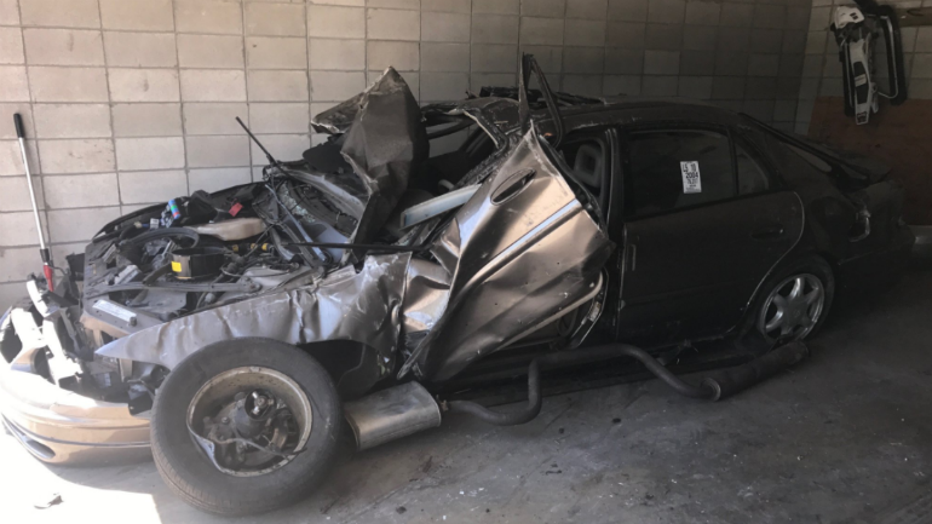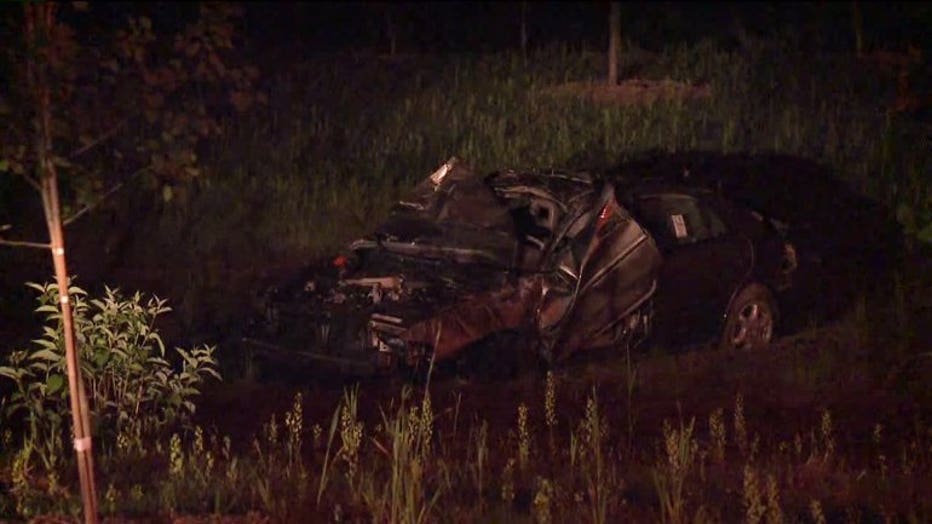 According to police, when the officer activated his emergency lights, the vehicle accelerated to a high rate of speed. At that time, the officer slowed and did not continue to pursue the vehicle.

Police say the vehicle continued at a high rate of speed, lost control, left the roadway and rolled several times before coming to rest near Brown Deer Road and Park Plaza Court. Police say the driver was located next to a creek nearby after attempting to flee on foot.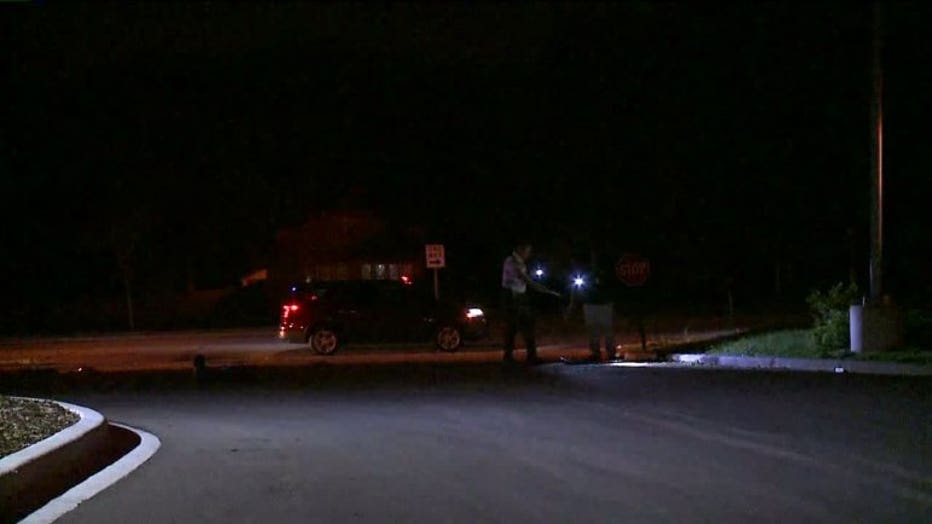 The 16-year-old male driver sustained serious injuries from the crash and was transported to the hospital.

The vehicle was later confirmed stolen from a dealership in Milwaukee.

The incident remains under investigation.