Police: Suspicious death of 22-year-old man found near 29th and Vliet investigated as homicide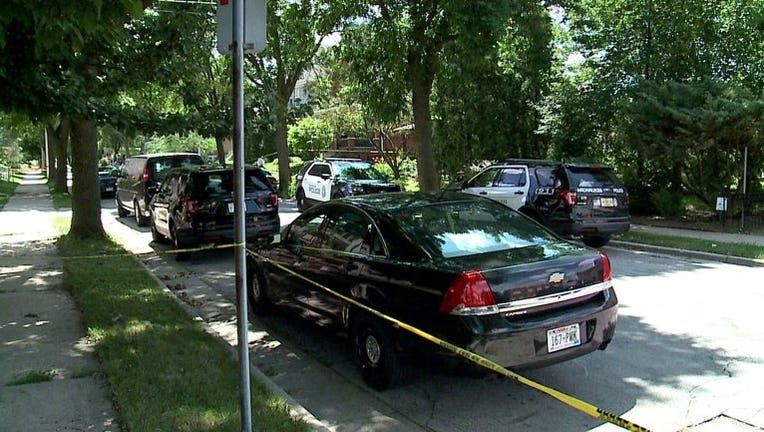 MILWAUKEE -- Police said the suspicious death of a 22-year-old Milwaukee man is being investigated as a homicide.

The man was found around noon Sunday, July 26 near 29th Street and Vliet Street.

There was no immediate word on the victim's identity or what led to his death.

No arrests have been made.

Anyone with information was asked to contact police.