Police: Suspects fatally shot man in car, dumped his body in Dineen Park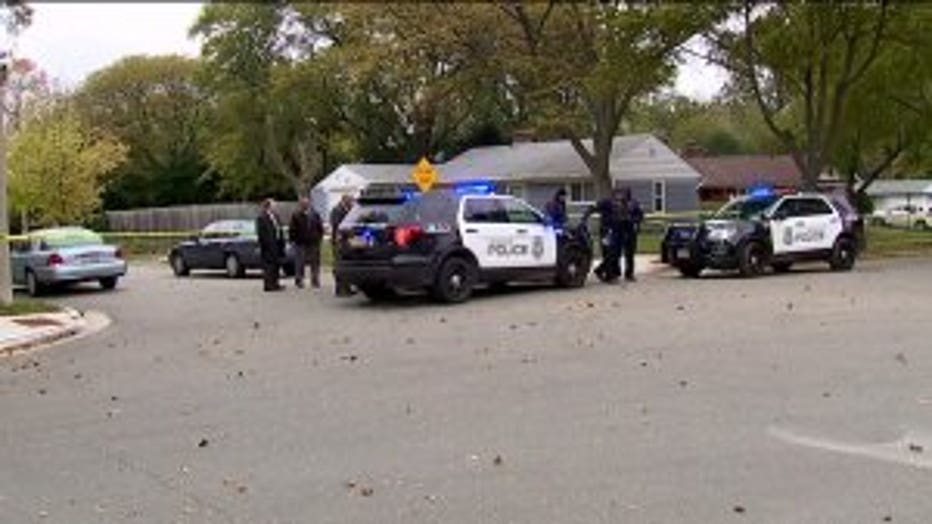 MILWAUKEE -- Milwaukee police are seeking suspects in the shooting death of a 23-year-old man. Officials believe the victim was shot near 64th and Nash Wednesday morning, Oct. 17 and then dumped in the nearby Dineen Park.

The body was discovered by a man walking his dog in the park a little after 7 a.m.

Friends and relatives identified the victim as Isaiah Lee. They said Lee had stopped answering calls and texts Tuesday evening. That's when he went to the area of 58th and Roosevelt and got into a car with two people inside.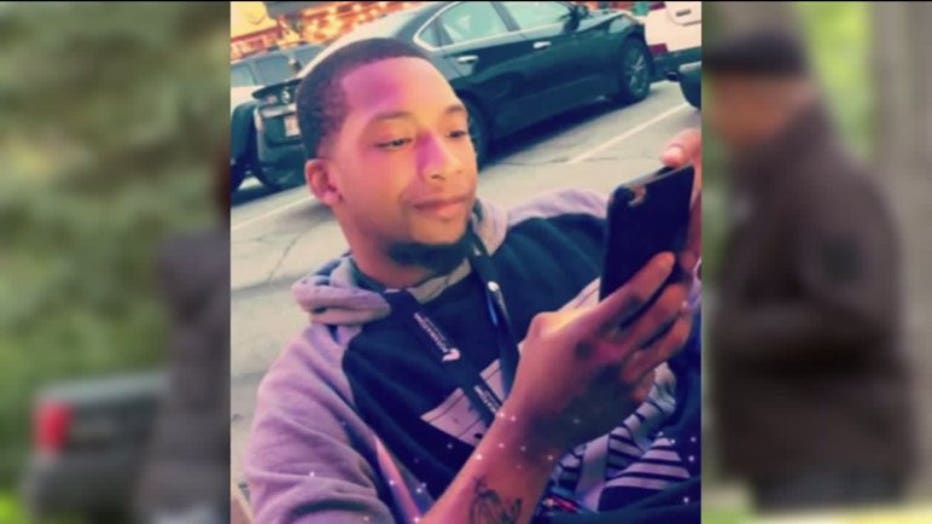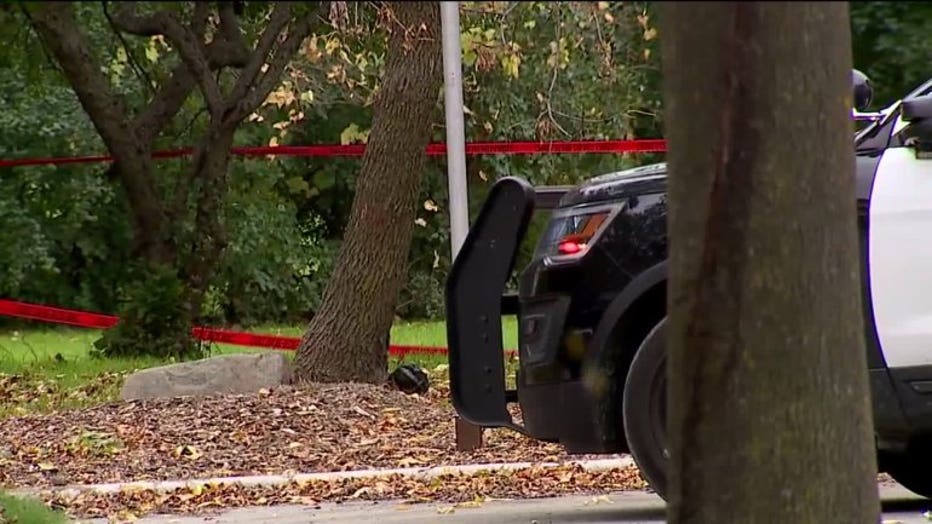 "What we believe is the actual shooting did not happen here at the park. It looks like he was driven here and dumped off here," said Lt. Eric Donaldson, Milwaukee Police Department.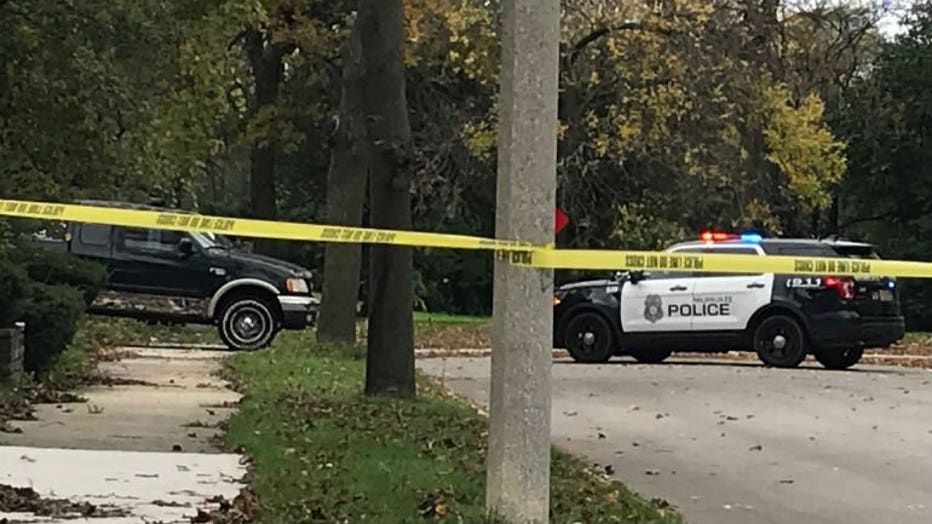 Fatal shooting in Dineen Park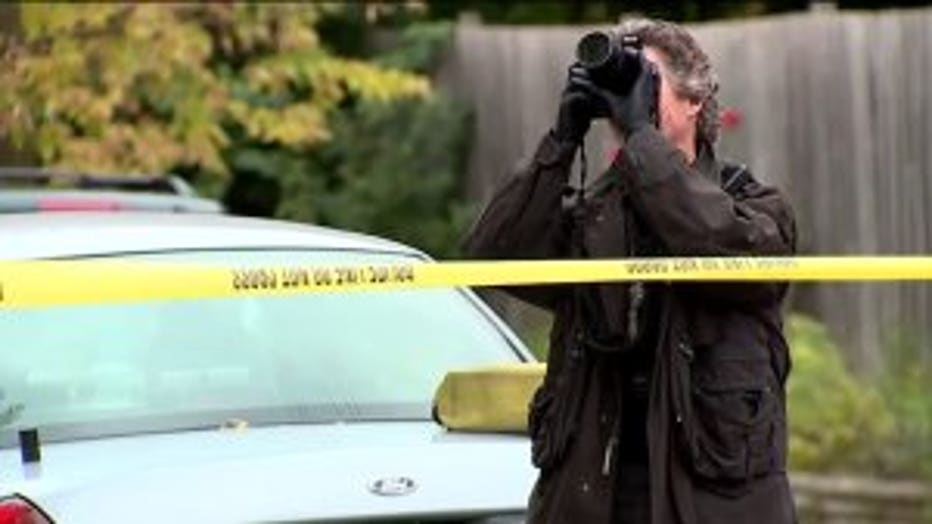 The dead end road in Dineen Park, where the body was found, is about 10 blocks from where police believe Lee was shot.

A friend said there seemed to be a disagreement over money.

Some who knew him said Lee was quiet and worked hard to help his 5-year-old daughter.

Police said they believe Lee was shot shortly after he got into the car, and while he may have been abducted, it would have been for a very short time before the suspects killed him.

Anyone with information is asked to please contact police.