Police: Suspect may have stolen tote bag carried by woman murdered on her way into work


MILWAUKEE -- Milwaukee police are asking for your help locating persons with information related to the January 31st homicide that happened at 12th and National Avenue. A woman was murdered as she headed into work.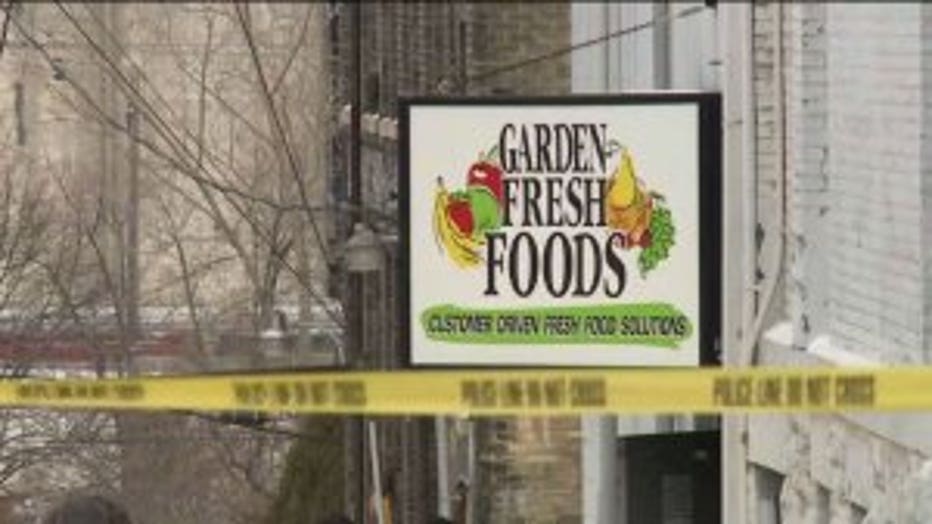 A tote bag belonging to the victim, 53-year-old Karen Simek, is believed to have been taken by the suspect during the incident.

The bag is a gray or tan women's canvas travel or tote bag made by Duluth Trading Company with a front zipper pocket and a zipper closure main compartment.  The bag is approximately 13" wide and 15" tall.

One week ago Tuesday, Simek was walking to the job she's had the past 11 years at Garden-Fresh Foods on South 12th and Pierce. Just before she could reach safety, gunshots rang out, and the Oconomowoc woman was killed. Police believe the murder happened during a robbery.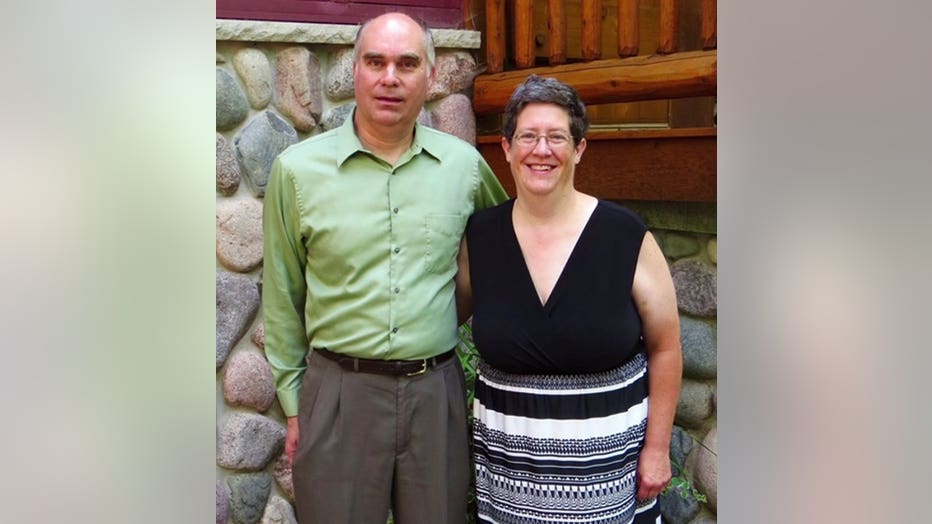 Karen Simek and her husband


Garden-Fresh Foods released the following statement on January 31st:

"We are devastated and heartbroken over the loss of a long-time member of our Garden-Fresh Foods Family. Our sincerest condolences go out to the family. We keep them in our thoughts and prayers on this very difficult day and share their grief over this tragic and terrible incident."

Those who live and work in the area where this crime happened said they're concerned because the killer is still out there.

Meanwhile, in a statement to FOX6 News, Karen Simek's husband said he and the family are overwhelmed by the outpouring of support after this tragedy.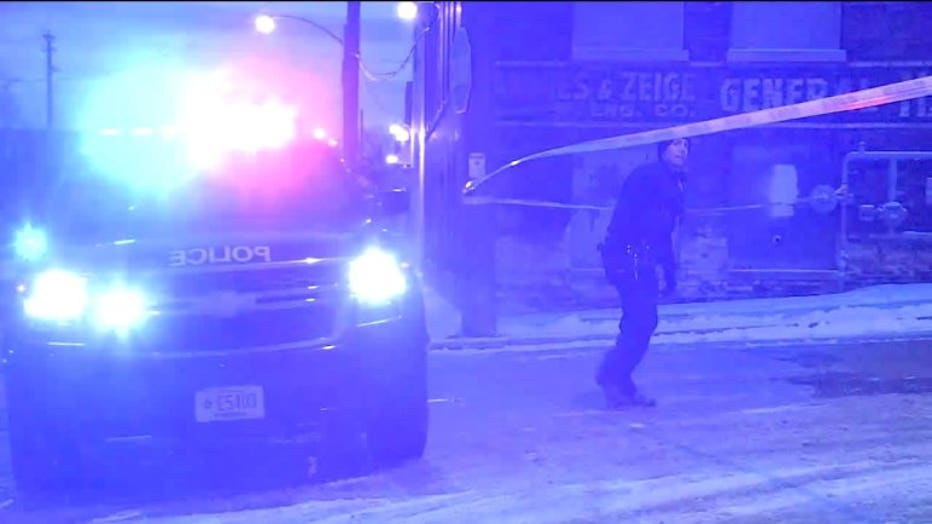 He wrote, in part: "In our mourning, we know that there is another chapter to be written in Karen's life story. We believe that with the help of the Milwaukee Police Department and the people of the city in which we were born and which has always been part of our lives, that chapter will be realized very soon."

Simek's husband said when a suspect is ultimately charged, he would talk more about his late wife's life and story.

Anyone with information is asked to call the Milwaukee Police Department at 414-935-7360.