Police: Suspect in custody after standoff following report of battery near 4th and Pierce
MILWAUKEE -- Milwaukee police blocked off a neighborhood near 4th and Pierce on the city's south side Monday, December 4th beginning around 3:00 p.m.

Officials said they responded to a report of a battery. The suspect in the incident was refusing to exit a residence and was threatening to harm himself and first responders.

Negotiators and other police resources responded and were working to resolve the situation.

Around 6:30 p.m., police said the suspect, a 35-year-old Milwaukee man, was taken into custody without incident.

The investigation is ongoing.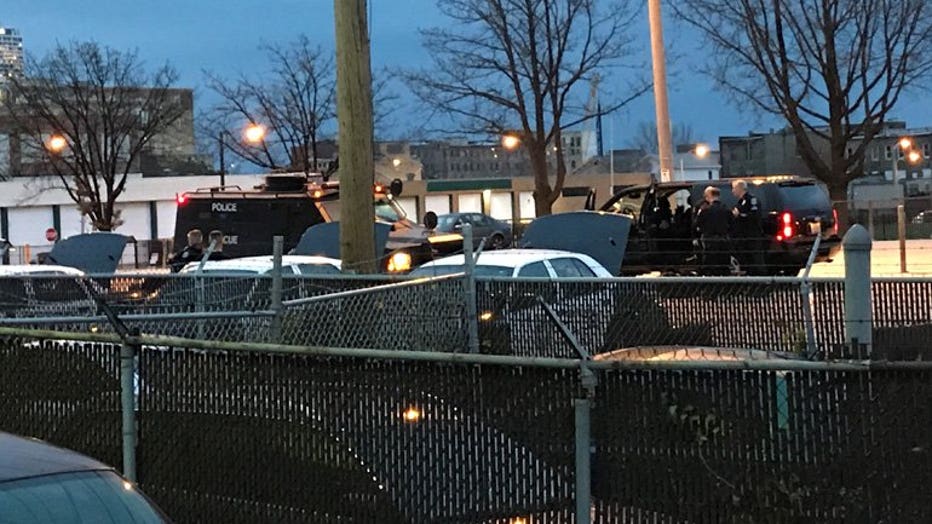 Standoff near 4th and Pierce, Milwaukee (Credit: Shane A.)