Police: Speed, alcohol believed factors in fatal head-on crash on New Year's Day; man arrested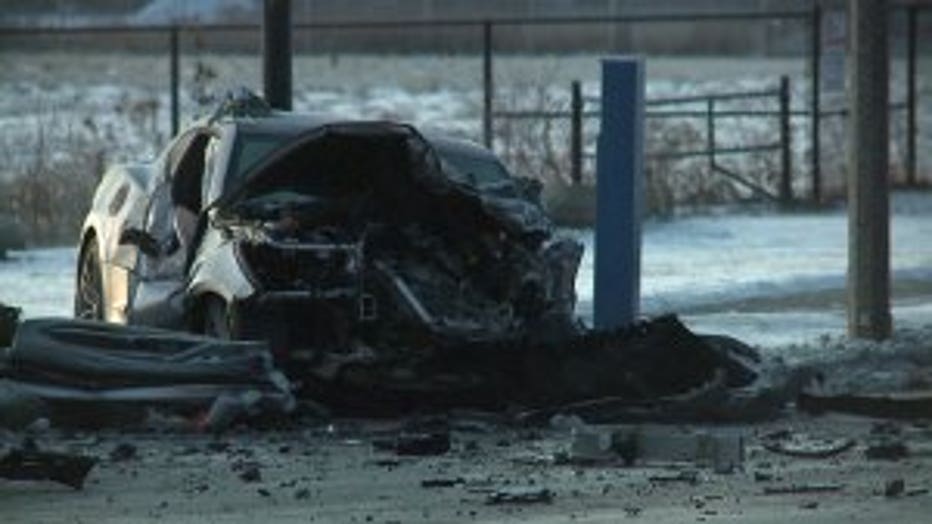 MILWAUKEE -- A 27-year-old woman died from injuries suffered in a crash near 35th Street and Congress Street early Wednesday, Jan. 1, and a man was arrested, accused of causing it, police said. The victim has been identified as Amanda Smith.

Investigators said alcohol and speed may have played a role. Additionally, police said the 44-year-old Milwaukee man did not have a valid driver's license.

Police said the wreck happened shortly before 3 a.m.

According to police, the 44-year-old man was headed southbound on 35th Street at a high rate of speed when his vehicle struck another vehicle that was traveling northbound.

The 44-year-old man's vehicle crossed over the center line and hit the other vehicle head-on. The impact was so violent, the front end of the vehicle that was hit was crushed like an accordion.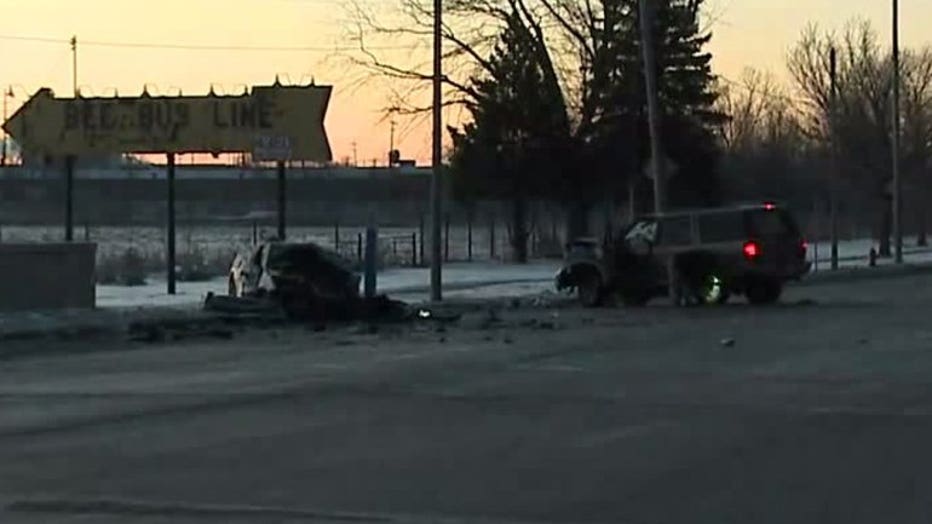 Fatal crash near 35th and Congress, Milwaukee


A 27-year-old Manitowoc woman was driving that vehicle and died as a result of injuries suffered in the crash. A second person, a 28-year-old Manitowoc man, was seriously injured -- and taken to a hospital for treatment.

Police said a passenger in the striking vehicle suffered injuries not believed to be life-threatening, as did the 44-year-old driver.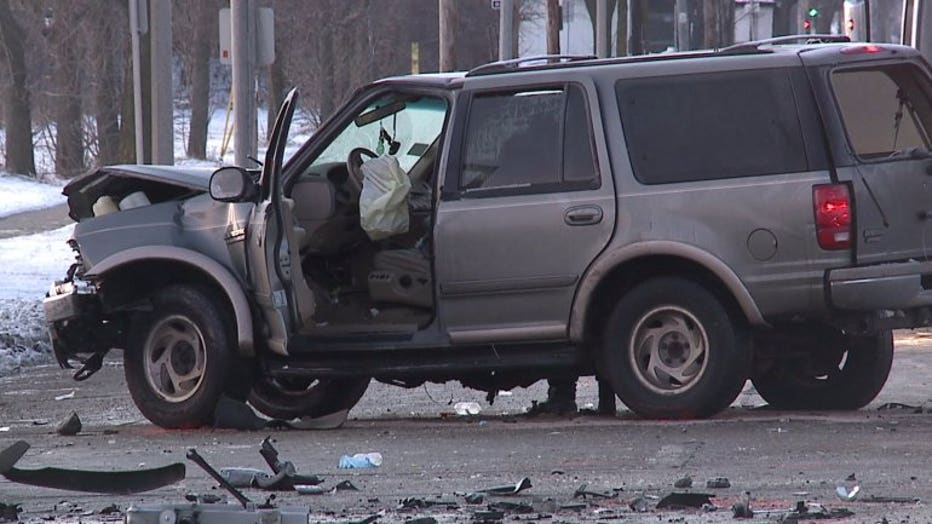 Fatal crash near 35th and Congress, Milwaukee


His name was not immediately released, but police said charges were expected.