Police: Shooting victim dies en route to the hospital; 2 others hurt when vehicle crashed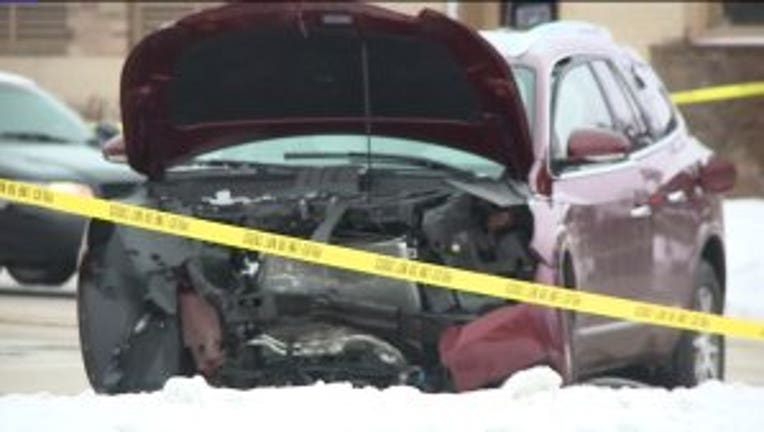 article


MILWAUKEE -- A man, 30, died near Sherman and Burleigh after he was shot at another location, and the vehicle he was being transported to the hospital in was involved in a crash.

Police said this all began around 2:15 p.m. Monday, April 16 when the man was seated in a vehicle near Western and Monroe when he was shot. He was then picked up by other individuals who proceeded to take him to the hospital. While en route, they were involved in a crash near Sherman and Burleigh.

There, the Milwaukee Fire Department responded and life-saving measures were performed on the victim, but they were unsuccessful.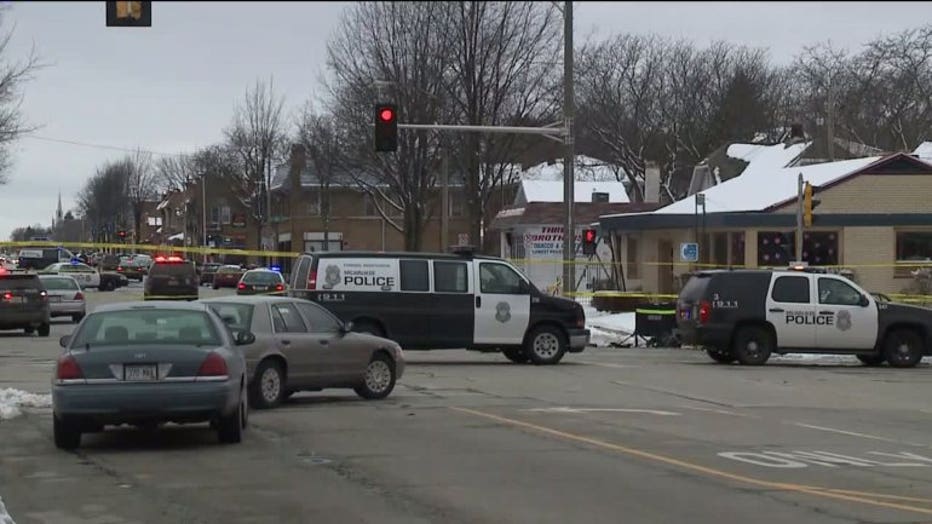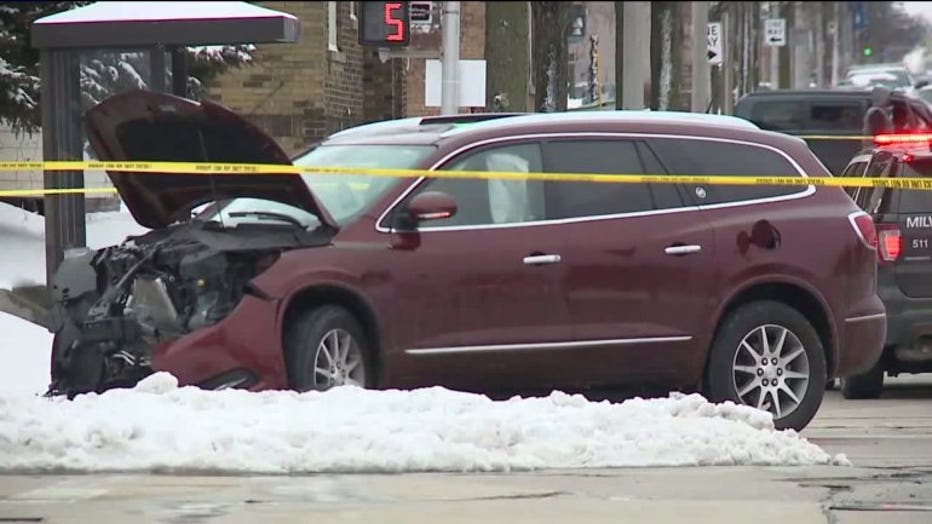 Two people in the vehicle with the victim were taken to the hospital for treatment of injuries sustained in the crash.

The investigation is ongoing.