Police, sheriff K-9s surprised with special gift, courtesy of The Lavender Leash


GREENFIELD -- Their job is to serve and protect and they ask for nothing in return, except maybe a treat once in a while.

"They don't get a lot of extras for the dogs, we're kind of bare bones," said Greenfield Police Officer Eric Lindstrom.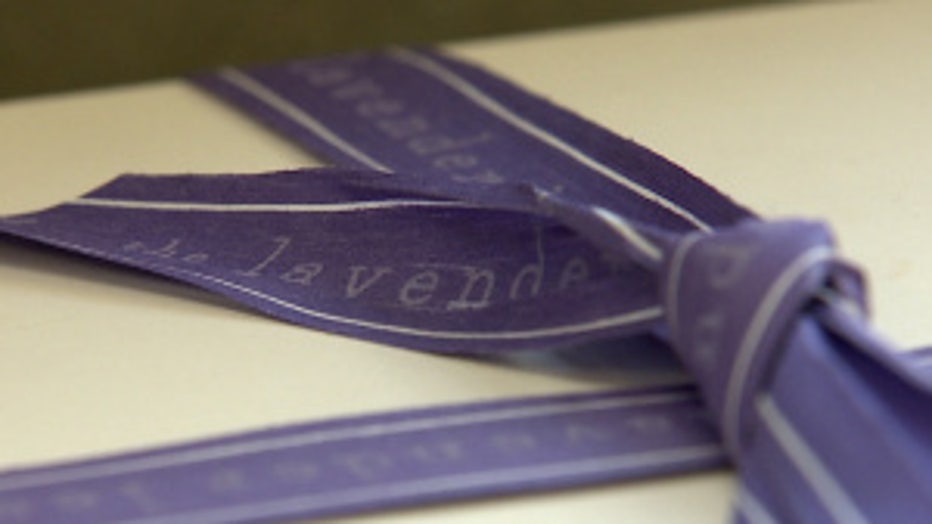 But in just a few weeks several police and sheriff K-9s in the Greater Milwaukee area will be getting a surprise. That's where The Lavender Leash comes into play. The company makes gift boxes with healthy treats and oils for dogs.

"We look for products that we would want to consume ourselves few ingredients, everything recognizable and pronounceable. It goes through a testing process with a veterinarian," said The Lavender Leash owner, Jennifer Bartolotta.

Veterinarians have found many dog foods contain harmful chemicals.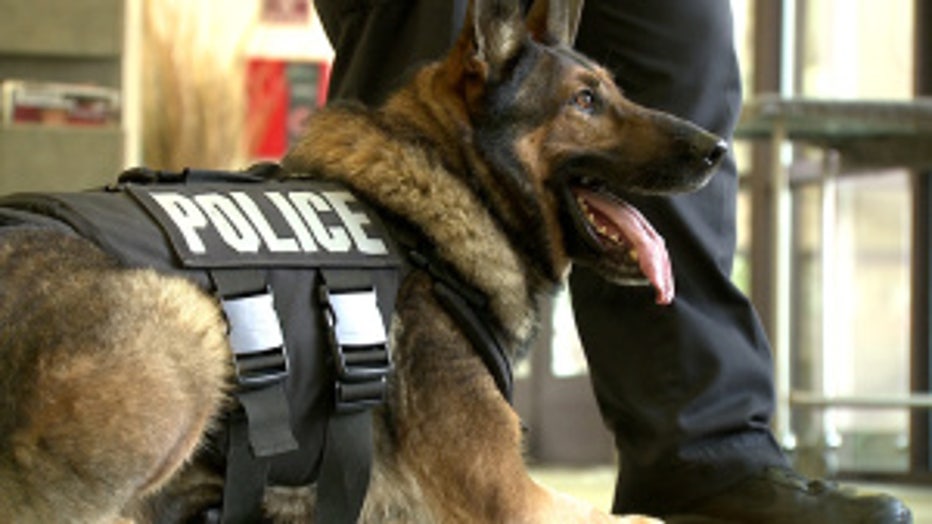 "Dogs or cats are going into kidney failure or liver disease and things like this and they're realizing that it's because they're poisoning their dogs and cats," said Dr. Marla Lichtenberger with the Milwaukee Emergency Center for Animals.

Now, The Lavender Leash is providing 10 officer K-9s with a year supply of their goodies through a contribution from the Stan Lee Kass K-9 Fund.

"I'm going to show up the first week in December at a training facility and he's going to gift them to the dogs on that day," said Bartolotta.

Providing a little pampering to the four-legged officers protecting our community. For more information on The Lavender Leash CLICK HERE.