Police: Sex offender attacks second elderly woman decades after his initial conviction


GREENFIELD (WITI) -- Police say a registered sex offender returned to the neighborhood where he sexually assaulted an elderly woman, and that's where he's now accused of attacking another victim. This, 27 years after the first incident.

FOX6 News has learned a 77-year-old Greenfield woman was able to fight off the man not only with her fists, but also with her quick wit and swift action.

It was late August, and early afternoon when the 77-year-old woman was attacked in her usually quiet Greenfield neighborhood.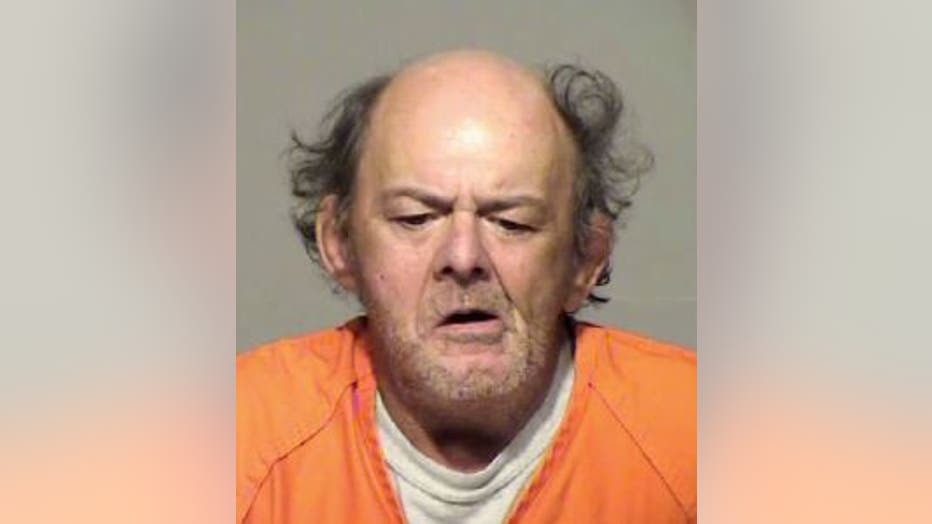 A criminal complaint filed against 58-year-old John O'Brien says he followed the woman into her home, where he grabbed her, took off her clothes and tried to rape her.

"From what I understand, he has some mental health issues and he's not taking his medications. According to family members and others monitoring him, he gets violent when he doesn't take his medication. They were in the process of getting him committed, but that didn't happen in time," Sgt. Sean Licht with the Greenfield Police Department said.

The 77-year-old victim tells FOX6 News she tried everything to ward off the attack. She says she tried hitting O'Brien on the head -- and even tried calling out a man's name, in an attempt to fool O'Brien into thinking there was a man in the home.

O'Brien wasn't buying it, and eventually suggested they take a bath. The woman agreed -- saying she would grab some towels, and that's when she was able to run out the door -- to her neighbor's house.

"She just walked in, which is uncharacteristic and she just told me she's getting raped," the woman's neighbor told FOX6 News.

The woman's neighbor called 911. Police raced to the scene, and the woman's neighbor says he looked out his window and saw O'Brien.

"He came walking down Lindale. Not that they wouldn't have seen him, but I said, 'hey check that guy out,'" the woman's neighbor said.

FOX6 News has learned O'Brien is a registered sex offender, who must register with the state's Sex Offender Registry for life.

In 1987, he was convicted of doing the same thing he tried to do recently in Greenfield.

In that case, officials say O'Brien went to a home two blocks away from the 77-year-old Greenfield woman's. He apparently crawled through a window and sexually assaulted a 72-year-old woman.

O'Brien then spent 10 months in a mental institution.

"That's scary. Right in the middle of the daytime -- for someone to walk in. That's pretty scary," the 77-year-old Greenfield woman's neighbor said.

O'Brien is now back in jail, and he's being evaluated for mental illness again.