Police seek well-dressed suspect accused of targeting Real Chili, stealing from Jimmy John's on MU campus


MILWAUKEE -- He didn't get food to go. He got cash. Milwaukee police are looking for a well-dressed man who robbed a Jimmy John's store on Marquette University's campus Monday night, December 5th.

It happened at the restaurant near 15th and Wells.

Police say when the suspect in this case wasn't able to get money from the Real Chili down the street in Cathedral Square, he came to the heart of Marquette's campus.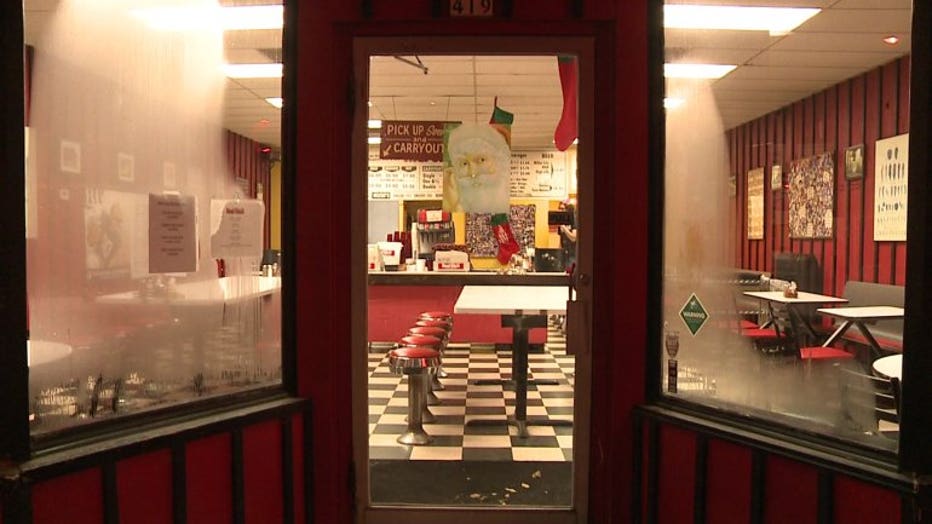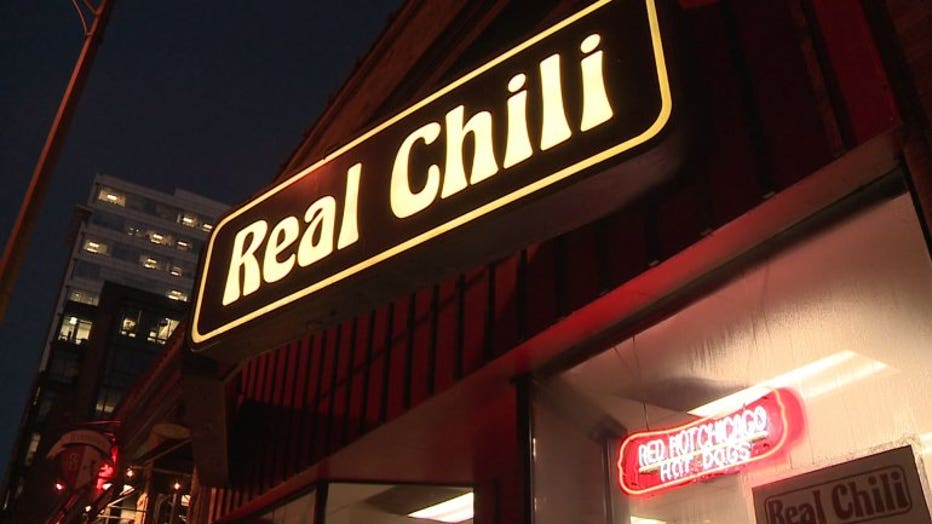 An employee at Real Chili named James got in the way.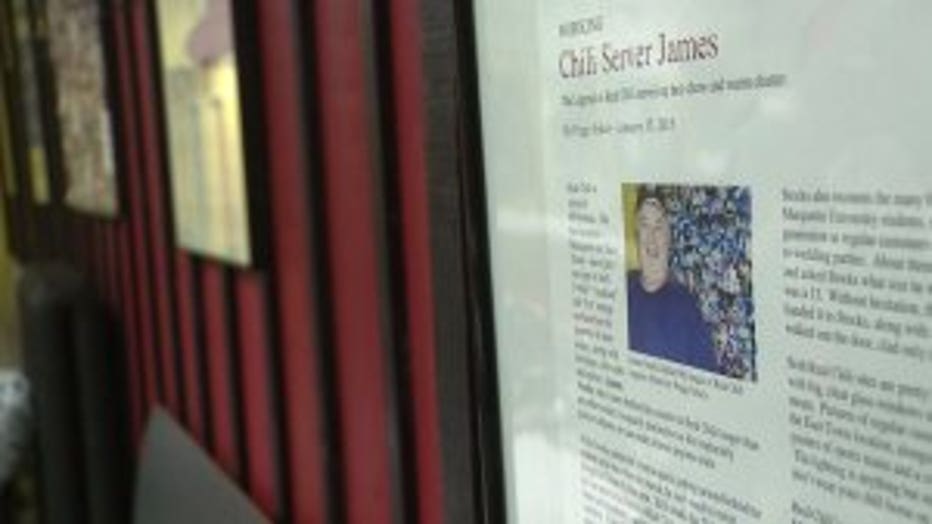 "He's a pretty tough guy. Milwaukee staple here at Real Chili. (The suspect) told James they had a weapon. They never brandished a weapon. They asked for the money. James refused to give them the money and they left," Maxx Berkowski, a manager at Real Chili said.

The suspect, dressed in a pea coat, scarf and blue jeans was captured by surveillance cameras inside the Jimmy John's around 10:30 p.m.

Police say he implied he had a gun, took cash and ran off.




"This is supposed to be the safer area of the city," Will Disabatino, a sophomore at MU said.

"It's in the heart of campus and it`s kind of concerning a little more that it happened here where we`re all walking around late at night," Jack Walsh, a senior at MU said.

Many Marquette students learned about this robbery when university officials sent out an alert after it happened.

"I always have the MUPD police alerts on, so I get the texts right to my phone so I can always be aware," Disabatino said.

Milwaukee police are handling this case.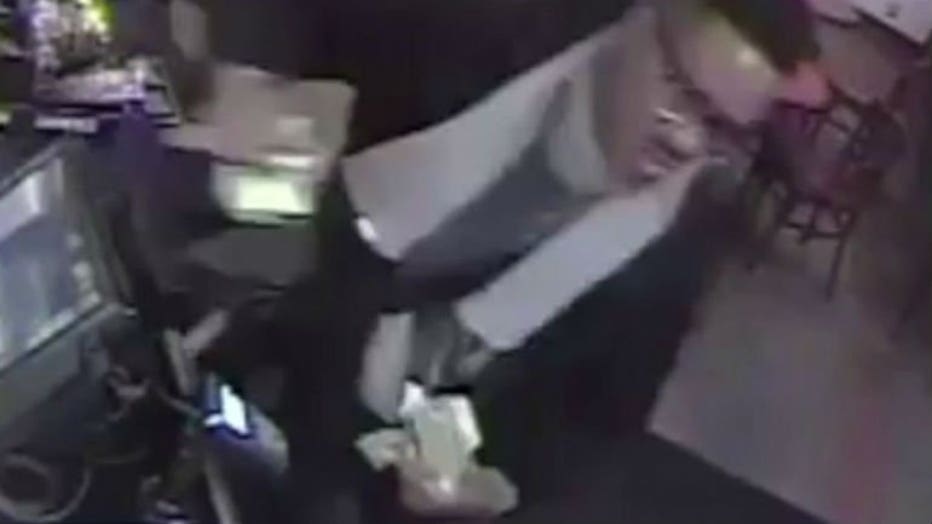 The suspect is described as a black man in his 40s, standing around 6' tall, with glasses.

All Marquette students, faculty, staff, guests and visitors are reminded to: