Police seek suspect who murdered pregnant woman as loved ones demand she turn herself in


MILWAUKEE -- Milwaukee police on Monday, March 7th identified the victim of a homicide that happened early on Sunday morning, March 6th. A pregnant woman who was due to give birth in just days was shot and killed at her own home. Police continue to look for the person who pulled the trigger.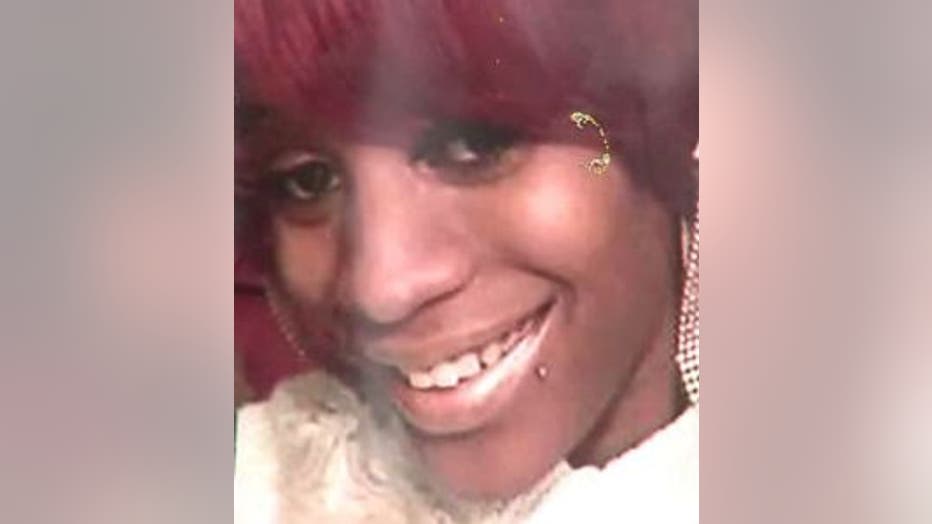 Police say 23-year-old Tamecca Perry, a mother of two, pregnant with her third child, was shot by a known 24-year-old woman who came over to her home to settle an argument.

The shooting happened just before 3:00 a.m. near 30th and Auer.

Police say Perry's unborn child did not survive. The child was due on March 11th, according to the Milwaukee County Medical Examiner's Office.

Police continue to search for the 24-year-old Milwaukee woman who pulled the trigger.

This, as loved ones mourned two deaths -- the deaths of Perry and her unborn child. They said they are furious at the woman who pulled the trigger.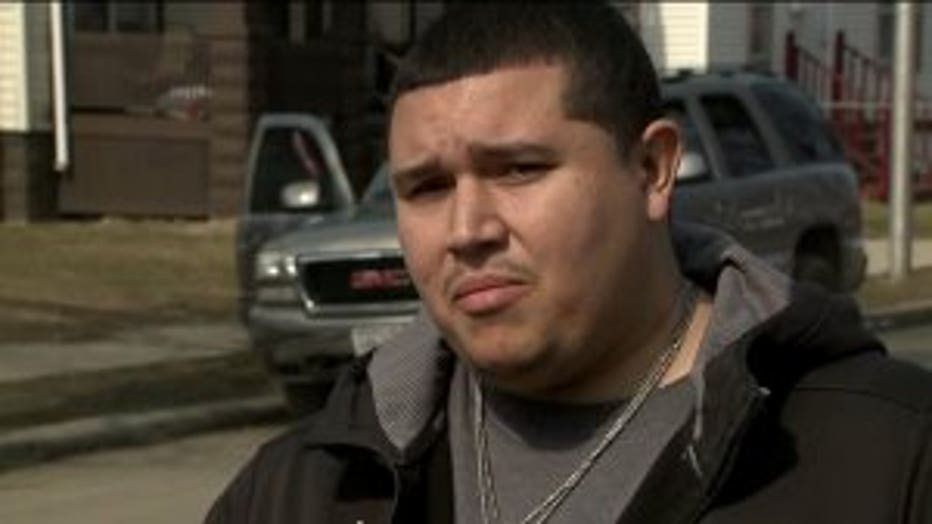 "Everybody is still in disbelief. They just really want her to turn herself in," Thomas Griffin said.

Griffin and Perry dated for some time, and he and others were struggling to cope with the loss.

"It's not an easy situation to deal with for anybody that knew her and loved her," Griffin said.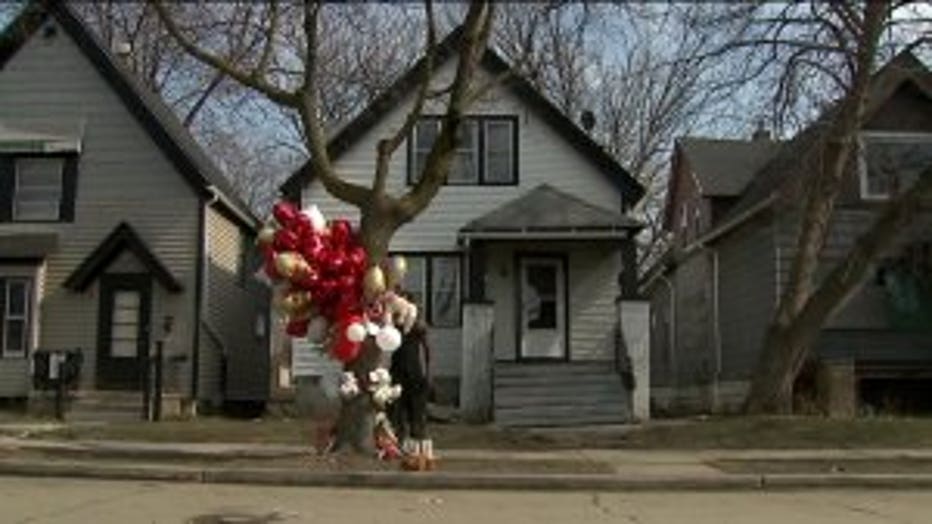 Tamecca Perry shot and killed near 30th and Auer


Balloons, pictures and candles surrounded a tree in front of Perry's home one day after this shooting. This, as her loved ones struggled to understand the senseless actions that led to her death.

"You took a mother from her kids, and a whole child. She`s a beautiful person -- an awesome mother who loved her kids," Griffin said.

Those who knew and loved Perry said they have a message for the suspect: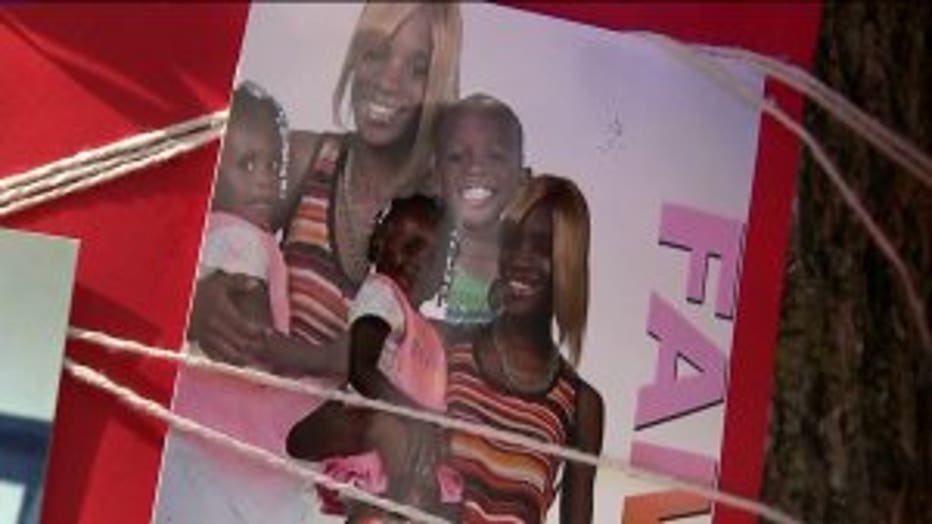 Tamecca Perry shot and killed near 30th and Auer


"The best thing she can do is come forward and deal with her situation when you do something like that," Griffin said.

Milwaukee police have not released the name of the suspect in this case.

This case will be presented to the Milwaukee County District Attorney's Office for charges.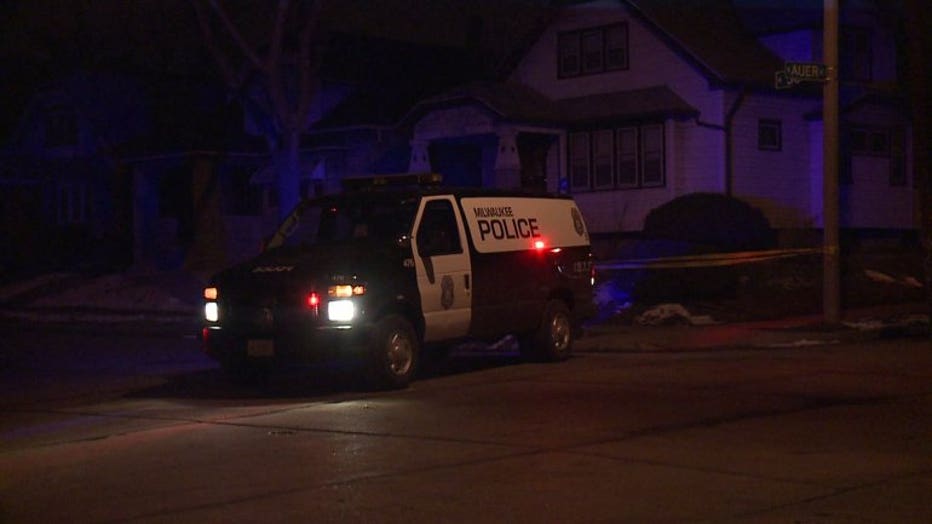 Fatal shooting near 30th and Auer