Police seek suspect wanted for abduction of 3-year-old prompting Amber Alert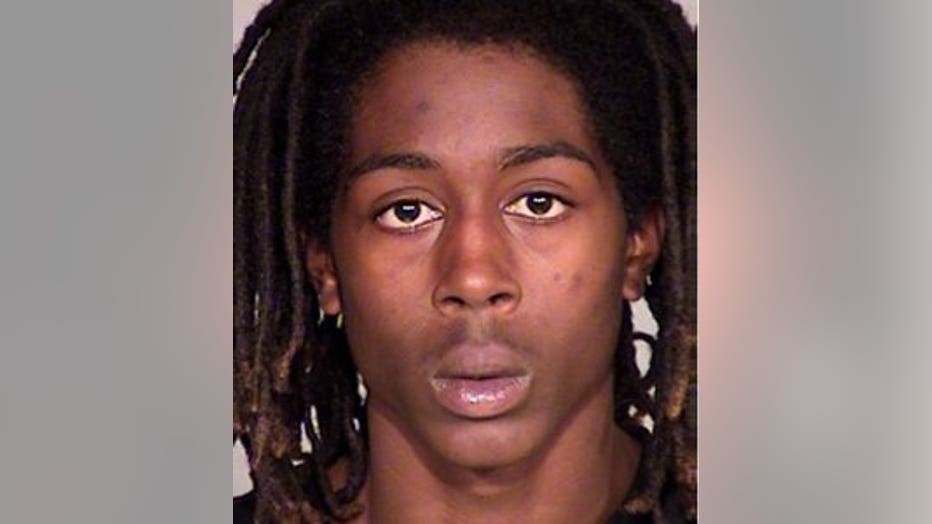 MILWAUKEE -- Milwaukee police need your help locating a suspect accused of taking 3-year-old Phoenix Dickens from her home while armed with a gun.

"She was taken from us. It was a horrible experience. It's traumatizing for us all," said Mario Dickens, Phoenix's father.

Police are seeking Gerald Brown, 23 -- described as a man, black, standing 6'3" tall, weighing 175 pounds with black, shoulder-length dreadlocks and brown eyes. He was last seen wearing a yellow T-shirt and pink and purple checkered pants.

The abduction happened on Sept. 3, at 2:15 a.m. near 62nd and Stark, and prompted an Amber Alert.

According to a criminal complaint, around 2:15 a.m., a man at the home said he was woken up by his grandson who said someone was knocking on the front door. He looked through the peephole and saw a man who was staying at the home standing on the porch. He opened the door and Brown and another person came into the home -- both armed. Brown then asked "where's Nani?" The man told Brown she wasn't there, and he didn't know where she was. Brown asked "where Nani's child was," and he was told she was in her room sleeping. Brown had the man take him and his accomplice to Phoenix Dickens' room. The man said he complied because Brown had a gun and he didn't want anyone to get hurt. He then picked up Phoenix Dickens while she was still asleep, and carried her out of the house. Brown and his accomplice fled with the girl in a red minivan.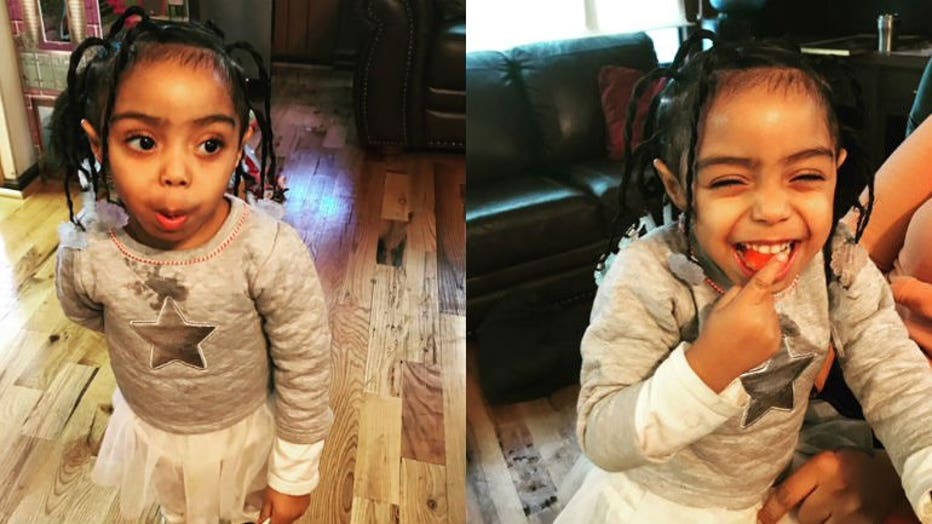 An Amber Alert was issued. Phoenix Dickens was later found in bushes near 20th and Juneau.

According to police, Brown "is a known affiliate" of a member of Phoenix Dickens' family.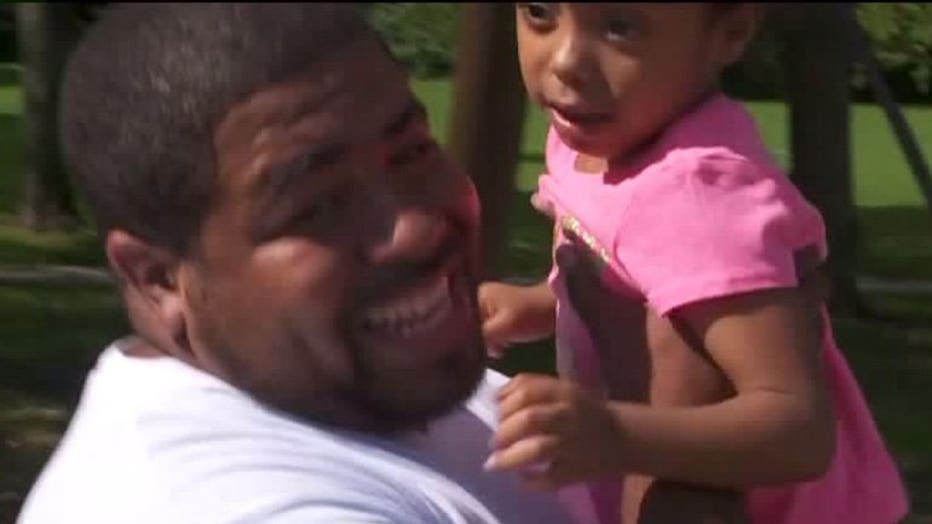 Mario and Phoenix Dickens


"I want the perpetrators brought to justice. I know that we did nothing to warrant anything of this nature. Senseless and shouldn't have happened," said Mario Dickens.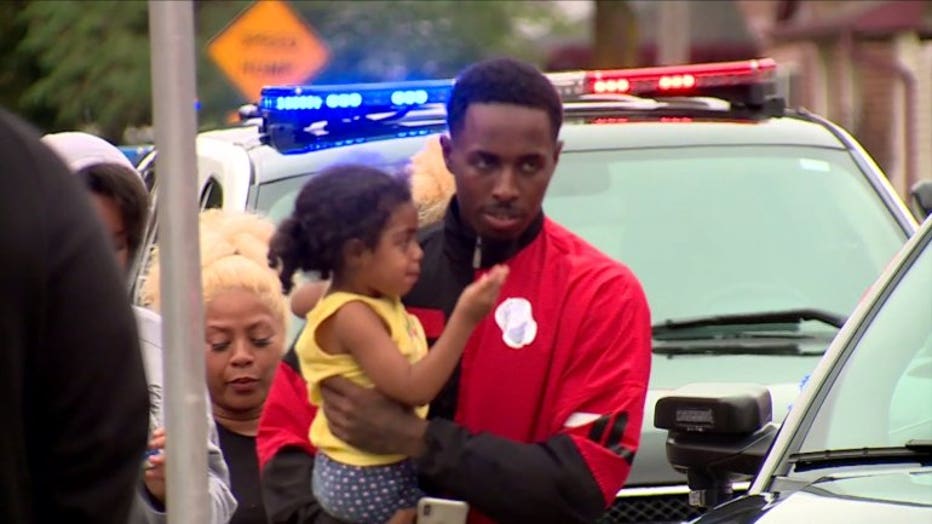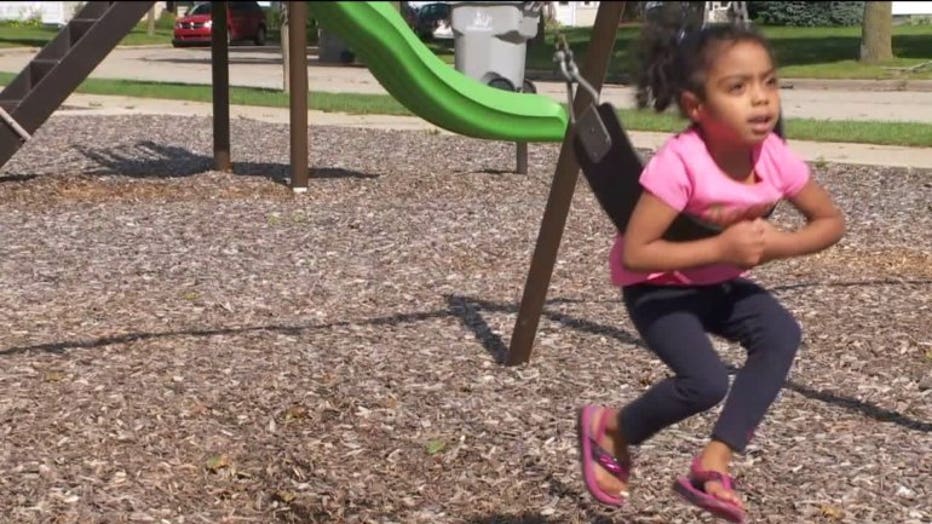 FOX6 News has learned in 2013, police matched Brown's fingerprints to a robbery, and his prints were found in connection with a burglary in 2014.
The complaint notes due to his 2013 conviction for theft-movable property he was prohibited from possessing firearms.

Two felony charges were filed and an arrest warrant was issued against Brown on Sept. 6 in connection with the abduction: kidnapping/carry without consent, use of a dangerous weapon and possession of a firearm by a person convicted of a felony.

Anyone with information on Brown's whereabouts is asked to please call 414-935-7360. 

Meanwhile, police said there was another suspect who carried a weapon during the abduction but they're still working to figure out who that was.