Police seek known suspect after fatal shooting near 30th and Auer


MILWAUKEE -- Milwaukee police are investigating a homicide that happened early on Sunday morning, March 6th.

Police say a 23-year-old woman was shot by a known 24-year-old woman who came over to the victim's home to settle an argument.

The shooting happened just before 3:00 a.m. near 30th and Auer.

The 23-year-old victim died at the scene despite the life-saving efforts of police and officials with the Milwaukee Fire Department.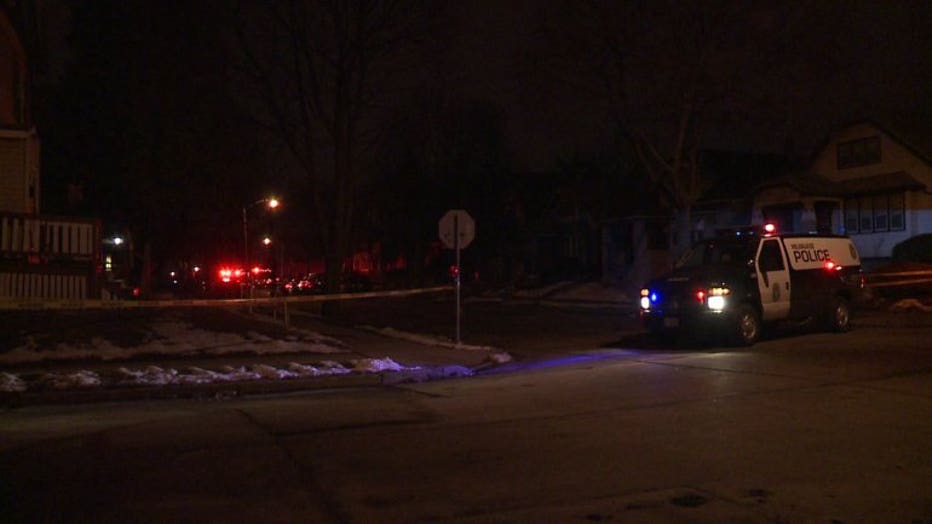 Fatal shooting near 30th and Auer


Police said they were seeking the known suspect.

Reginald Johnson was woken up by the commotion on Sunday morning.

"I woke up this morning, and they were here. This was taped up.  I seen all the police. My wife said she heard some gunshots last night and some people arguing," Johnson said.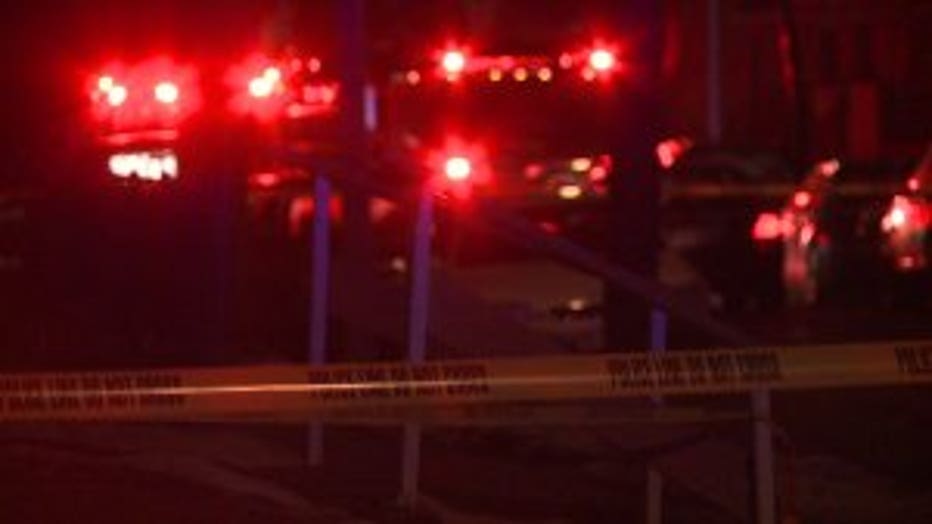 Fatal shooting near 30th and Auer


"They were in front of my house all night. I heard the arguing. (The victim) seemed nice and seemed cool. I'm just sorry that stuff happened," Damonte Carter said.

Neighbors say they cannot seem to understand this senseless act.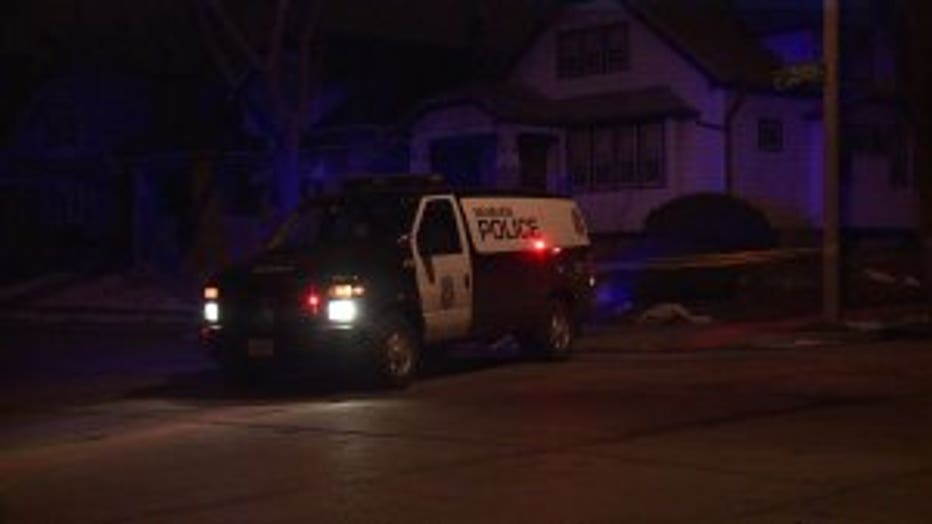 Fatal shooting near 30th and Auer


"I`m sorry that lady lost her life over probably something small. It`s kind of scary. Bullets could have came flying through," Johnson said.

On Sunday morning, Johnson and his family headed to church with heavy hearts -- thinking of the deceased and troubled community members.

"I pray for them all the time and hope a change will happen and come about," Johnson said.