Police seek 4 in shots fired incident before crash that killed grandmother driving with granddaughter
MILWAUKEE -- Milwaukee police on Monday, March 30 released surveillance images in their search for four individuals who were in a vehicle from which shots were fired before a fatal crash that happened Sunday afternoon, March 29 near Appleton Avenue and Keefe Avenue.

The crash, which happened around 12:30 p.m., killed a 64-year-old woman, who died Sunday while driving with her teenage granddaughter.

Before the crash, police said shots were fired from a dark four-door Jeep Cherokee with four people inside. It was last seen headed west on Appleton Avenue.

Police said the driver weaved in and out of traffic before multiple gunshots were heard, and the victim's vehicle was struck. The victim's vehicle collided with another at Appleton and Keefe.

Police said a 27-year-old Milwaukee man was speeding and struck the vehicle in front of him, which was driven by the 64-year-old woman, who died at the scene.

Her 15-year-old granddaughter was taken to a hospital, and was listed in stable condition, police said.

The 27-year-old driver of the vehicle involved in the fatal crash was arrested.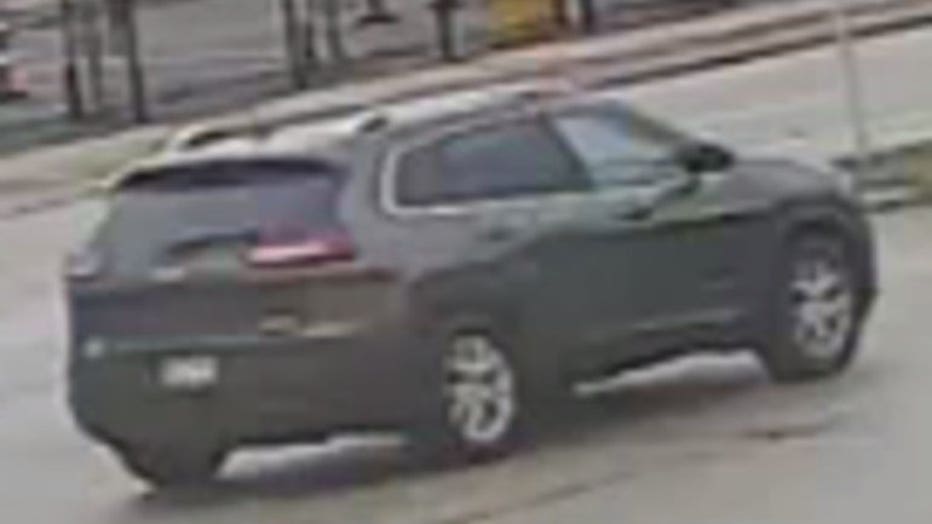 Anyone with information on the occupants of the Jeep was asked to please contact police or Milwaukee Crime Stoppers at 414-224-TIPS.