Police seek 2 suspects in armed robbery at unlocked home in Sheboygan
SHEBOYGAN -- Sheboygan police are seeking two suspects, accused in connection with an armed robbery at a home near 9th and Superior in Sheboygan.

Police say the victim was targeted after posting a photo showing a large amount of cash on Facebook.

The armed robbery happened on Saturday night, Nov. 10, around 8:30 p.m.

According to police, the suspects, described as males, black, in their 20s, entered the unlocked home and displayed a firearm. They got away with "an undisclosed amount of property."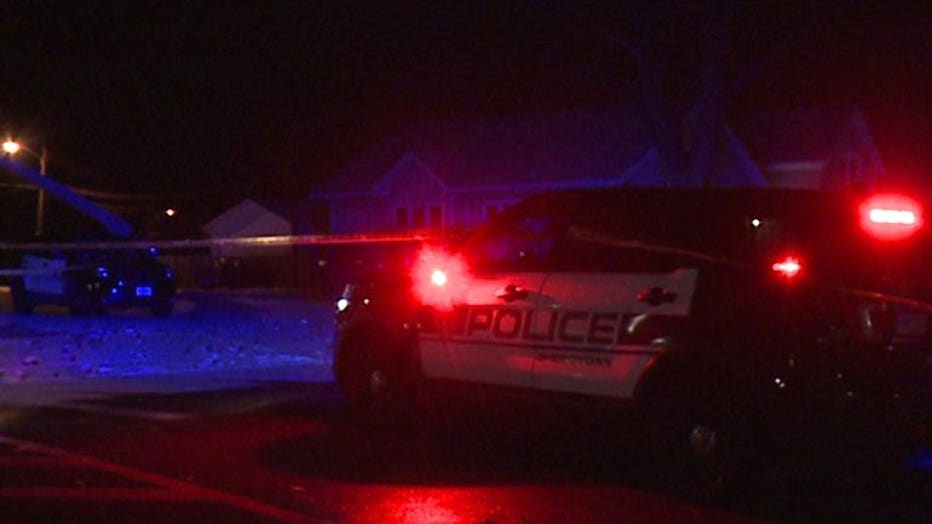 No one was hurt.

Police believe the suspects knew the victim, and they noted they do not believe there is a threat to the community at large.

The suspects are further described as being of average height and build, though one was slightly smaller than the other.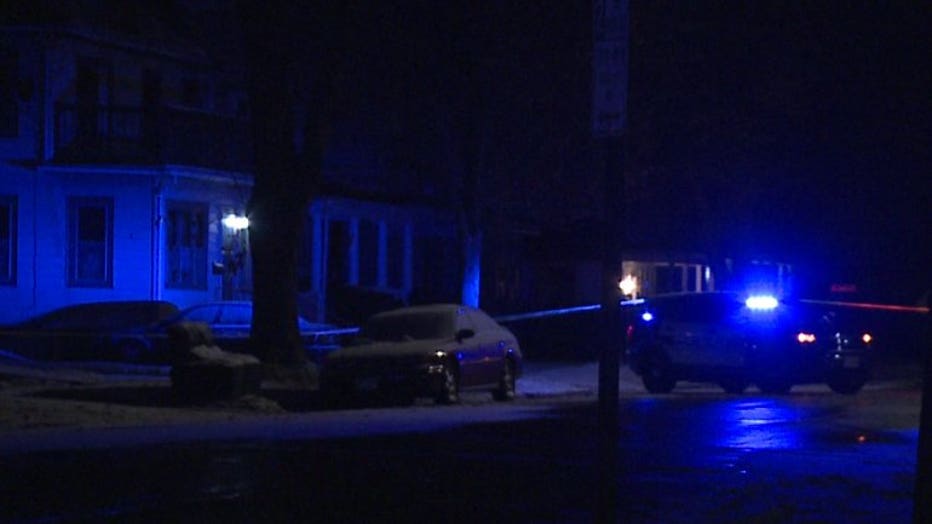 Anyone with information is asked to please contact police.