Police: Search is on for gas drive-off suspects in Menomonee Falls
MENOMONEE FALLS -- The Menomonee Falls Police Department needs your help to identify suspects and a suspect car in a gas drive-off incident from earlier this week.

The crime happened around 3:45 p.m. on Tuesday, April 11th at the BP Corner Pump on Silver Spring Dr.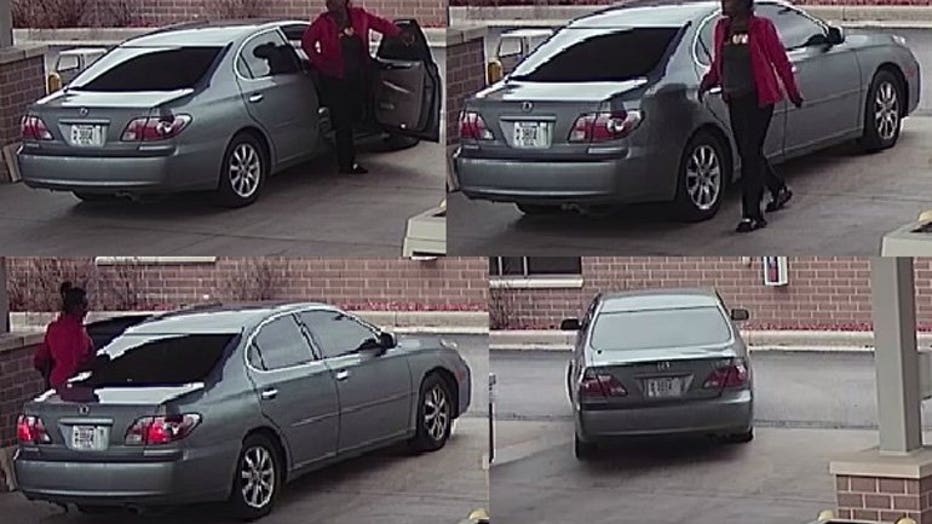 The suspect vehicle appears to be a gray Lexus with four doors, tinted windows and Wisconsin dealer license plate MV3884.

Officials say the vehicle was occupied by at least two suspects -- the driver never got out. The passenger see in the photos above pumped 14.8 gallons of gas. The car then fled east on Silver Spring Dr.

If you have information that could help Menomonee Falls police solve this crime, you're urged to call 262-532-8700.