Police: Search for two suspects after attempted carjacking in Brown Deer
BROWN DEER -- Brown Deer police are looking for two suspects who attempted to carjack a man on N. 51st St. on Thursday afternoon, February 18th.

The victim, a 41-year-old Waukesha man, was parking his vehicle at a business near Village Park when he was approached by two suspects. Both had silver handguns.

Officials say one of the suspects struck the victim in the forehead with his gun -- and then demanded and took the victim's money, cell phone and car keys. One suspect then tried to steal the vehicle but was unable to get the vehicle running -- and left it in the parking lot.

The two suspects then ran and left the scene in the silver vehicle they arrived in -- driving towards Brown Deer Rd.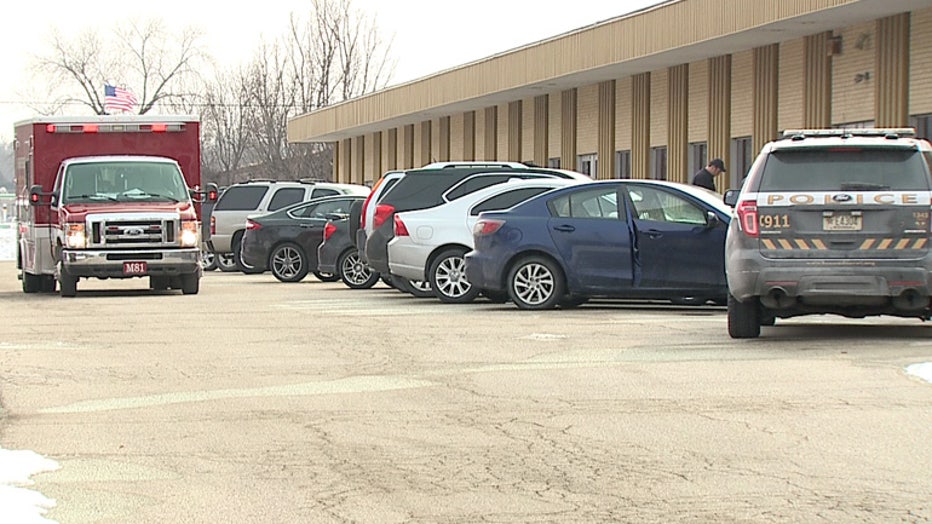 Attempted carjacking in Brown Deer


Police say the suspects are described as follows:


The North Shore Fire Department responded to the scene -- and provided medical assistance to the victim.

Brown Deer police encourage anyone with information about this crime to call 414-371-2900 -- and reference case #16-1638.