Police search for man who robbed Oak Creek hotel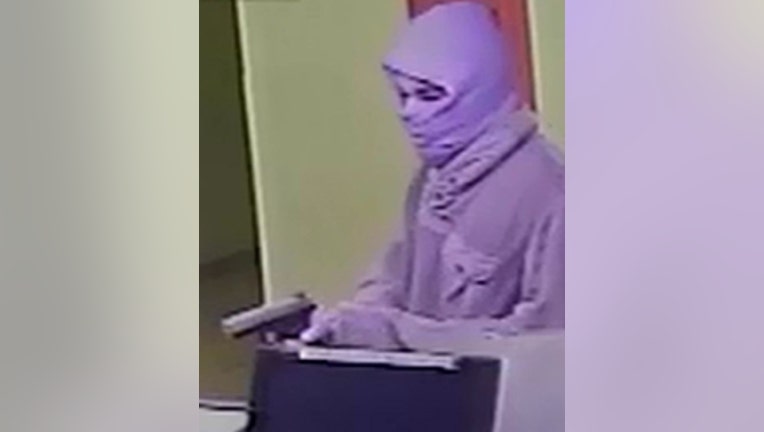 article
OAK CREEK -- Oak Creek police are on the search for a man who robbed the Days Inn Hotel near 12th and College early Wednesday morning.

A desk clerk at the hotel called 911 after a man who approached the front desk forced the clerk at gunpoint into an office. There, the clerk was forced to open the safe.

The suspect is described as a male, mixed race, about 5'10" tall, with a thin build. He was wearing a green, army style jacket.

The suspect may have been driving a beige, larger, sedan-type vehicle (possibly a Buick). The car drove northbound from the scene after the robbery.

If you have any information that could help police in this case, you're urged to call Oak Creek police at 414-766-7629.