Police say two men shot, injured at American Inn Motel; neighbors heard 7-8 gunshots
MILWAUKEE -- Milwaukee police say two people were shot at the American Inn Motel at 6789 W. Appleton Avenue Sunday, July 26th -- and one of the victims was seriously injured.

The shooting happened around 2:00 p.m.

Police say a 25-year-old man was seriously injured, and a 23-year-old man suffered non life-threatening injuries.

Both victims were taken to the hospital.

The motive for this shooting is under investigation.

Neighbors told FOX6 News they heard seven to eight gunshots.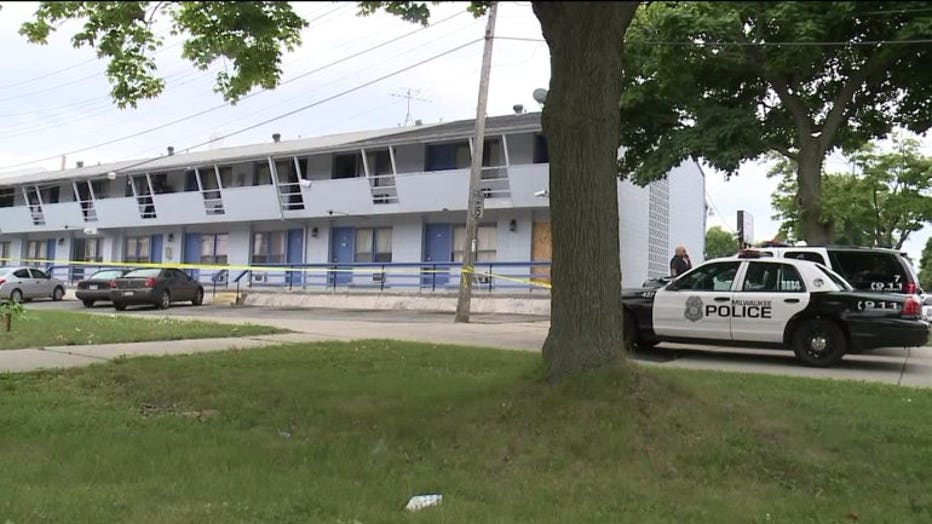 "I don`t fear for myself -- but I fear for my kids. My kids are terrified. They don`t want to come outside. It`s sad. Little kids -- they don`t want to come out and play," Juanita Gray said.

This incident came hours after Milwaukee recorded its 91st homicide this year -- and the sixth since last Sunday.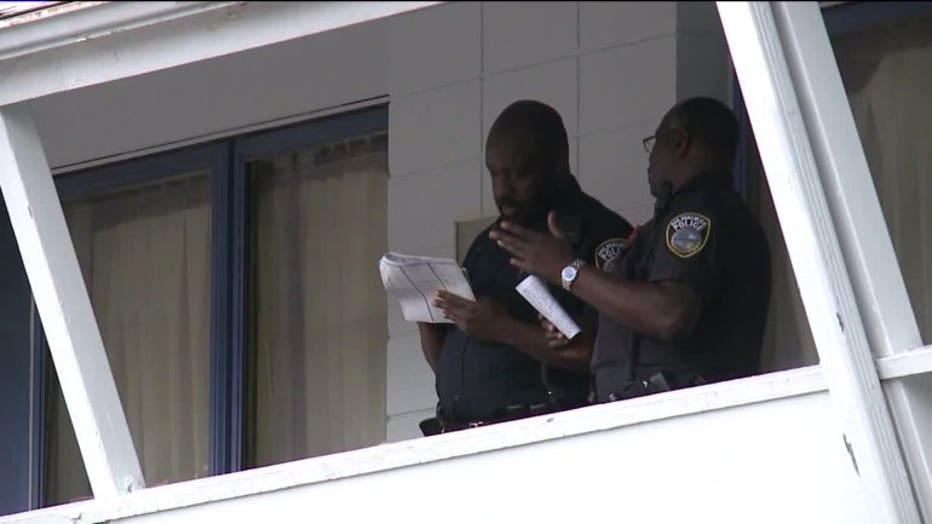 Monitor FOX6 News and FOX6Now.com for updates on this developing story.