Police report no weekend shootings in Milwaukee: 'I'm proud of my city today'


MILWAUKEE -- It is not something that happens very often -- and the Milwaukee Police Department pointed it out on Monday morning, Jan. 14.

There were no shootings in the city for the entire weekend. This was the first time that happened since the fall of 2018.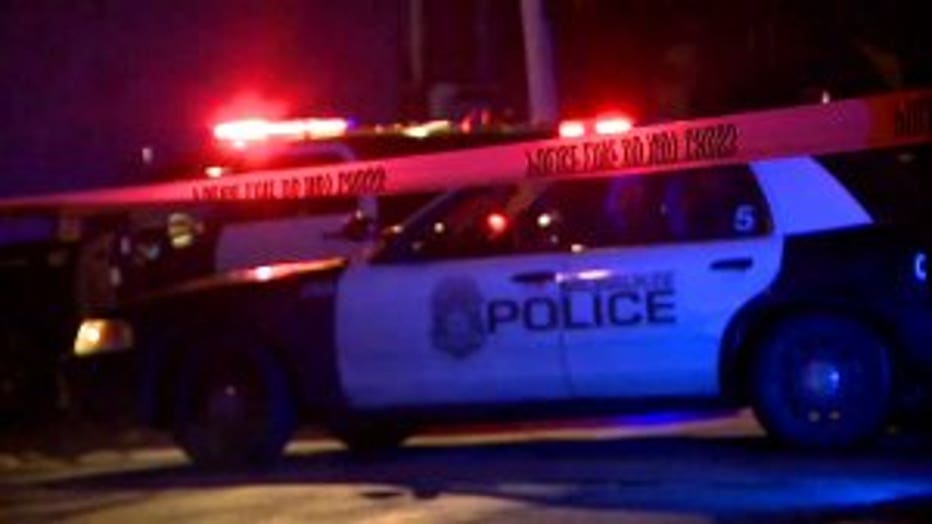 The tweet goes on to say, "Let's continue to make improvements in our city so it can be a safer place to live, work, and raise a family. We are in this together."

A Milwaukee Police Department spokeswoman said this in a statement:

"MPD continues to strive toward the day where a weekend without a shooting is no longer newsworthy. We are thankful to the community, area law enforcement agencies and our elected officials for their partnership in continuing to make Milwaukee safer."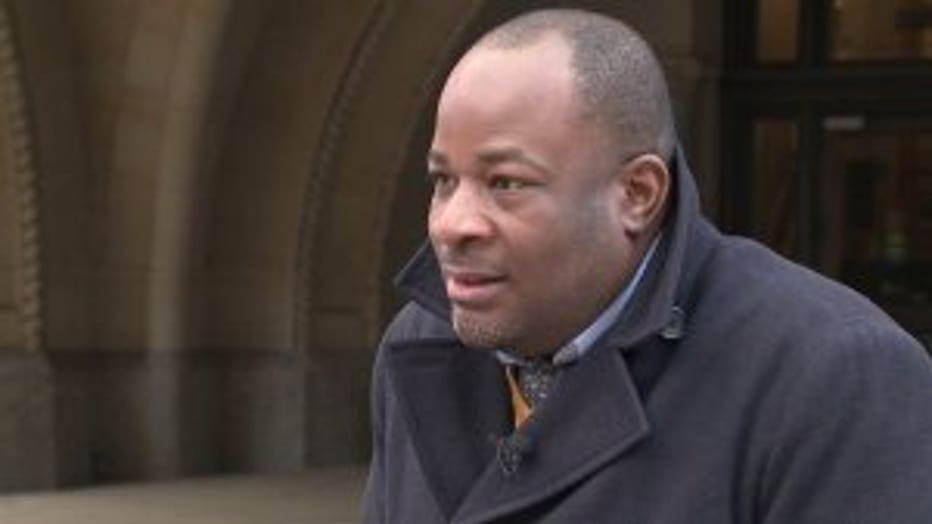 Police noted as of Monday, there had been only nine non-fatal shooting investigations, vs. 19 at this time in 2018.

Reggie Moore, director of the City of Milwaukee's Office of Violence Prevention said in many ways, this serves as a good sign.

"Just like in football, it's a game of inches. When it comes to prevention, it's a game of days, hours, so any hour we can go in our community, in our country without somebody being killed or injured as a result of gun violence is a good day. I think that building a movement around violence prevention in this city has really taken off, where we believe that peace is possible, and we understand our role as individual residents and as a collective and making this city better," said Moore.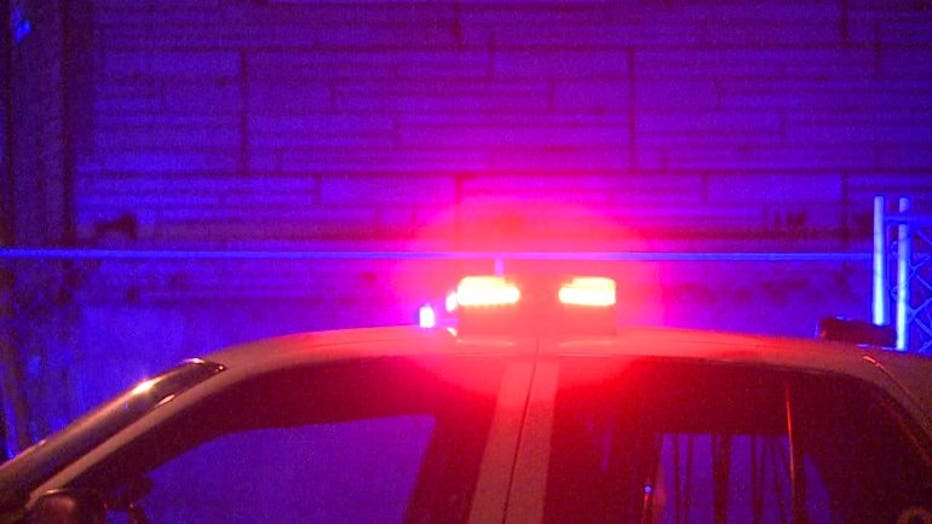 Officials said 50 percent of shootings happened over the weekend, vs. on weekdays.

Moore said cutting down on shootings, at least on Saturdays and Sundays, would be a game changer.

"I'm proud of my city today. I look at this as momentum. We want to continue to see these numbers go down. We oftentimes cover when things go wrong in our city, and the fact that it's peace that is news in our city is momentum," said Moore.