Police report: Man charged with shooting at George Zimmerman had "fixation" on him


ORLANDO, Fla. (AP) — A police report says a man charged with shooting at George Zimmerman last week had "a fixation" on the former neighborhood watch leader.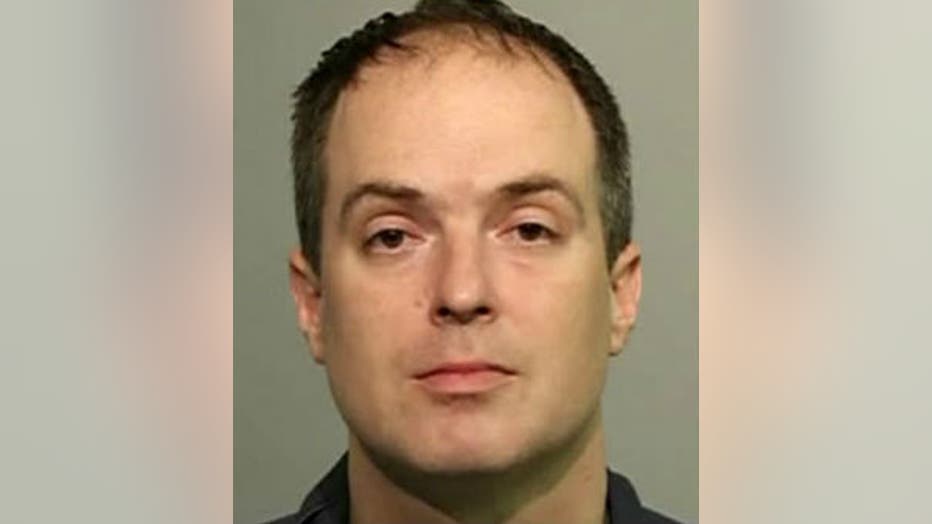 The report made public Tuesday, May 19th also says 36-year-old Matthew Apperson had recently been admitted to a mental institution and had shown signs of paranoia, anxiety and bipolar disorder.

Apperson's attorney didn't immediately respond to an email seeking comment.

The report says Zimmerman told officers he had been driving in an Orlando suburb when Apperson got behind his truck and yelled, "You remember me?"

Zimmerman says he called Apperson a clown, and Apperson fired a gun at his car a short time later. Zimmerman suffered minor injuries.

Apperson is charged with aggravated assault.

Zimmerman was acquitted of any crime two years ago for fatality shooting unarmed teen Trayvon Martin.