Police release photos, video of man wanted in fatal shooting near 94th and Silver Spring


MILWAUKEE -- Milwaukee police on Tuesday, July 9 released photos and video of a man wanted in connection with the fatal shooting of a 26-year-old man near 94th and Silver Spring on June 19.

Family told FOX6 News the victim was Joe Jackson Jr.

"He was coming from the store on his way home. He was almost home. My baby was trying to make it home and they killed him," said Deborah Hawthorne, Jackson's mother.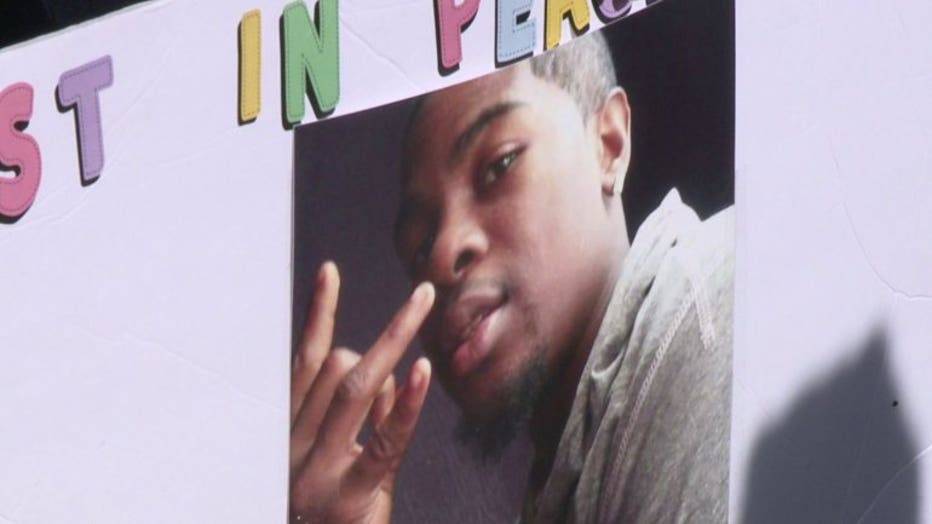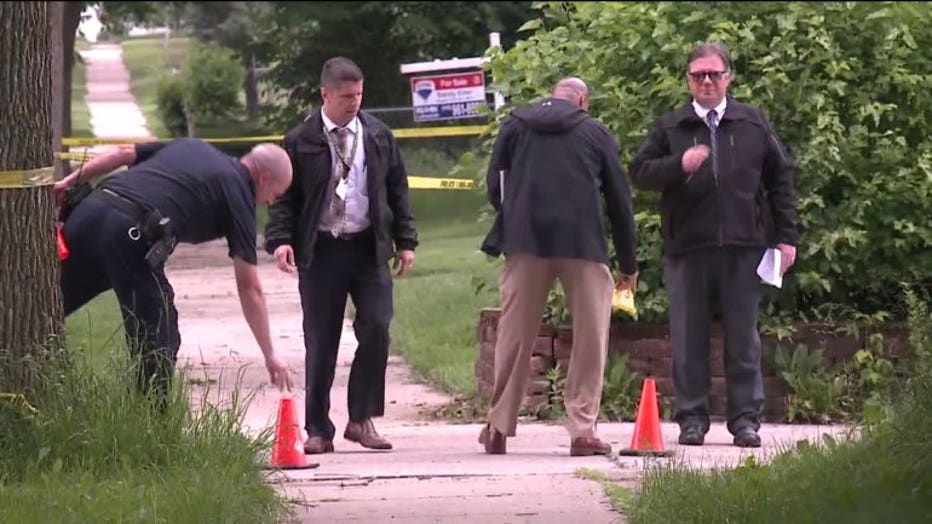 Fatal shooting near 94th and Silver Spring


Police described the wanted man as black, wearing a black jacket, dark pants, and dark shoes.

Video shared by police on Tuesday showed the wanted man running after Jackson.




Another video showed the wanted man walking into an alley after Jackson.

PHOTO GALLERY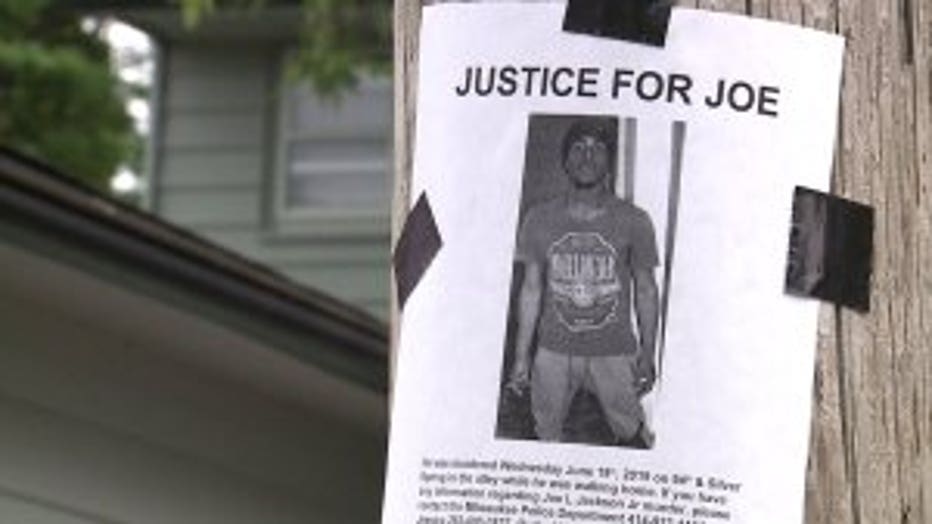 Jackson's mother told FOX6 News on Tuesday they had been going door-to-door, handing out flyers, hopeful for an arrest in the case.

"We need closure," said Hawthorne. "We do."

In the video, the wanted man was seen taking out a gun and running closer to Jackson. Moments later, he pulled up his hood and took off.

"Walking, on his way home from a gas station. Didn't see it coming," said Hawthorne. "I don't want another mother to go through what we're going through. Get this person off the street."

Since the shooting, the family and friends have returned to the scene, with hope of finding some clues.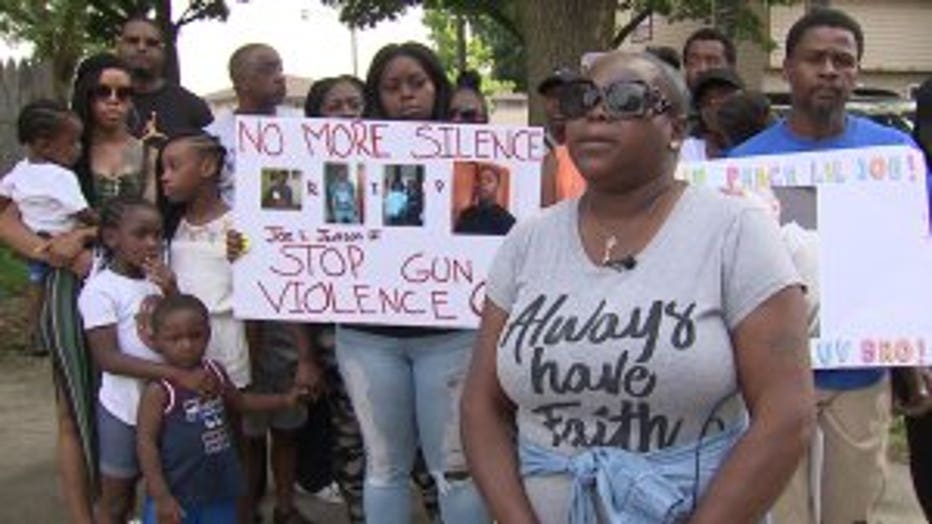 "We just want to know why. We just want some closure," said Brenda Daniel, Jackson's aunt. "We just want to know why my nephew was gunned down."

Loved ones remembered Jackson for his shy demeanor and commitment to family.

"He was just quiet, a lovable person. He did not start trouble with anyone," said Hawthorne. "He was a good kid, and he didn't deserve this. His death will not be in vain. I'm going to get justice for Joe."

Anyone with information on this man and his whereabouts was asked to contact the Milwaukee Police Department.