Police release identity of woman whose charred remains were found in Milwaukee alley


MILWAUKEE -- Milwaukee police released on Wednesday, August 19th the identity of a woman whose charred remains were found on the city's north side over the weekend. The victim is identified as 31-year-old Nadine Clerveau.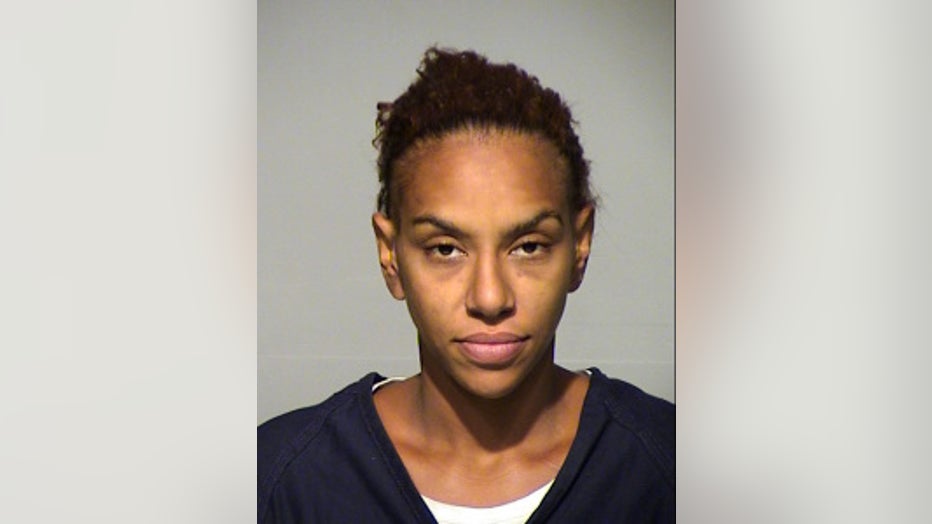 The remains were found in an alley near 25th and Auer around 6:30 a.m. on Saturday, August 15th.

Court records show Clerveau recently appeared in court on drug charges. A Facebook page in her name details her struggle to stay clean.

"Hey people, this is Nadine. You know, I'm just recording to let you guys know that I'm doing okay," said Nadine in a Facebook video.

In a video posted to the Facebook of Nadine Clerveau in 2011, she updates loved ones on her life.




"I'm not that bad off, I'm working at a hair shop now, yay," says Nadine in the video.

The page documents her struggle to stay clean, and be a good mother to her son.

In 2012, she posts an update saying "4 months clean" and later "5 months clean," writing "my life seems to be getting back on track."




But by August 6th of 2015, court records show Nadine Clerveau was in Washington County Court, where she pleaded guilty to drug possession. Then, Saturday August 15th around 6:30 a.m., her body was found in an alley near 25th and Auer. Police say the remains were badly burned.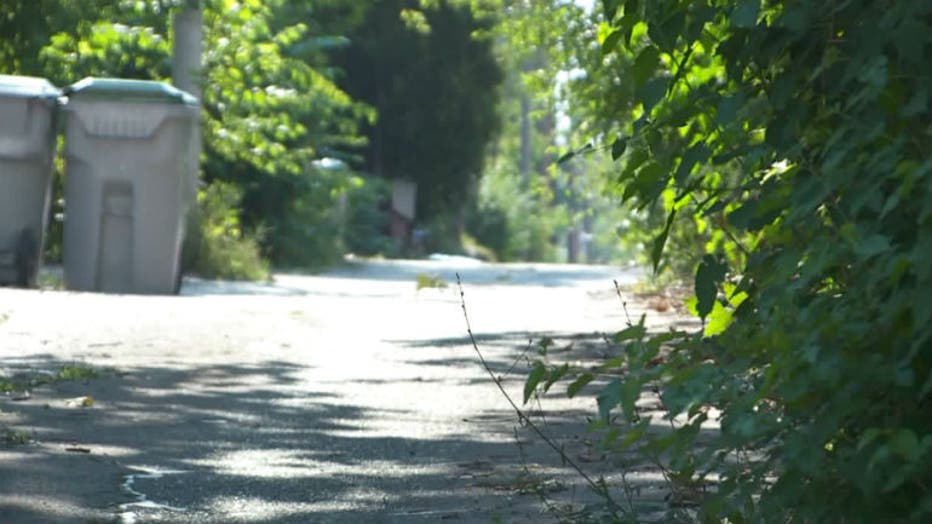 Police are working to identify the circumstances that led to her death. They also do not have any suspects yet in custody for this crime.

"It's already scary because every night there's gunshots. It's kinda scary when you say it's a woman, a young woman, it could have been any one of us," said Kisha Jones, lives near 25th and Auer.

FOX6 News stopped by two addresses listed for Clerveau in Milwaukee in recent years, but couldn't find any neighbors who knew her well.

As many struggle to understand the reason for such a violent death, others may wish for another reassuring message -- like one from her Facebook video:

"I'm in Engleston and I'm fine, Love you guys, bye."

If you have any information, you're asked to contact Milwaukee police at 414-933-4444.

Monitor FOX6 News and FOX6Now.com for updates on this developing story.