Police recover guns, drugs and cash as search warrant executed at Richards and Clarke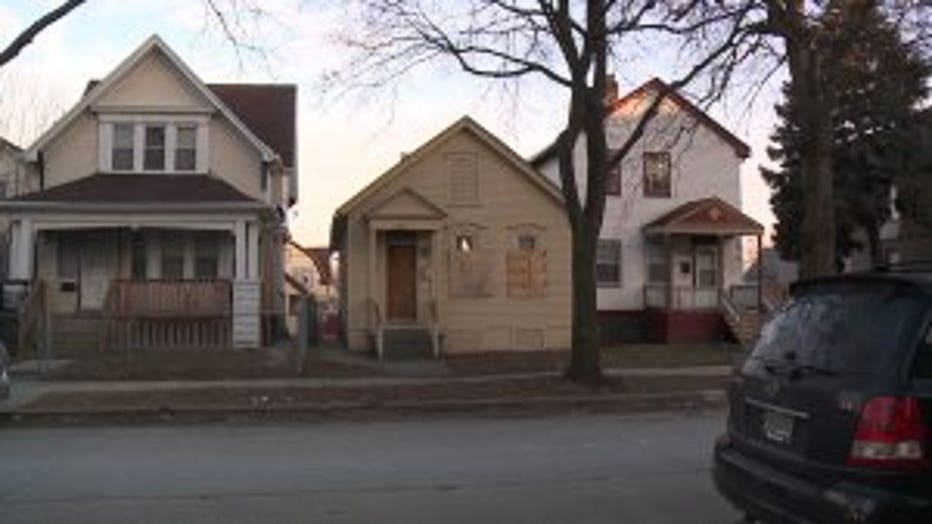 MILWAUKEE -- Drugs, guns and cash were found in a home on Milwaukee's north side -- near Richards Street and Clarke Street on Monday, Jan. 7. After police say members of the community tipped them off, two people were arrested in connection.

"I wouldn't even think that would happen," said Adriana Mont, neighbor.

As Milwaukee police executed a search warrant on Monday, neighbors say they saw several squads and an ambulance.

Members of the anti-gang unit recovered five handguns, close to $4,000 in cash and narcotics.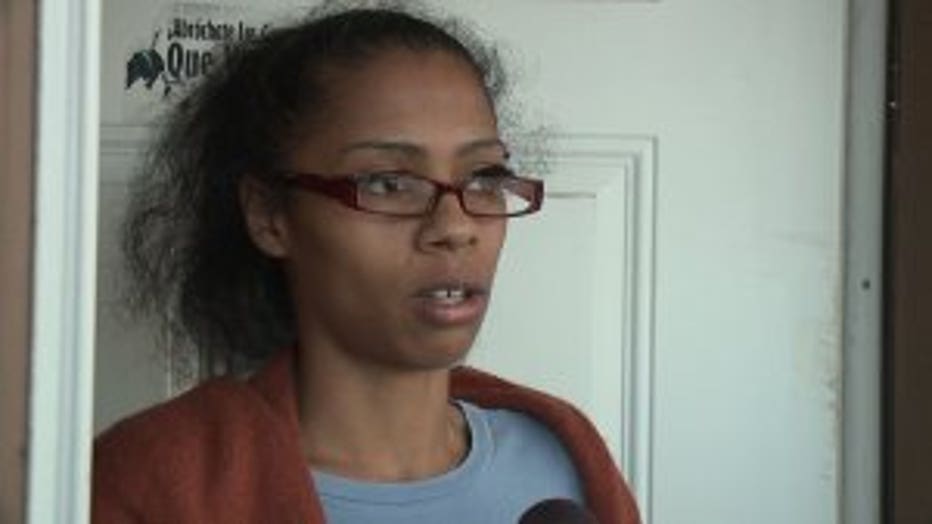 "To hear that, it's kind of shocking because it's really a quiet block," said Mont.

For those live nearby, the news comes as a surprise.

"There's kids down here. I have kids so I never knew that was going on," said Mont.

While they didn't know about what was happening, they are glad to see the criminal activity gone so their neighborhood can get back to normal.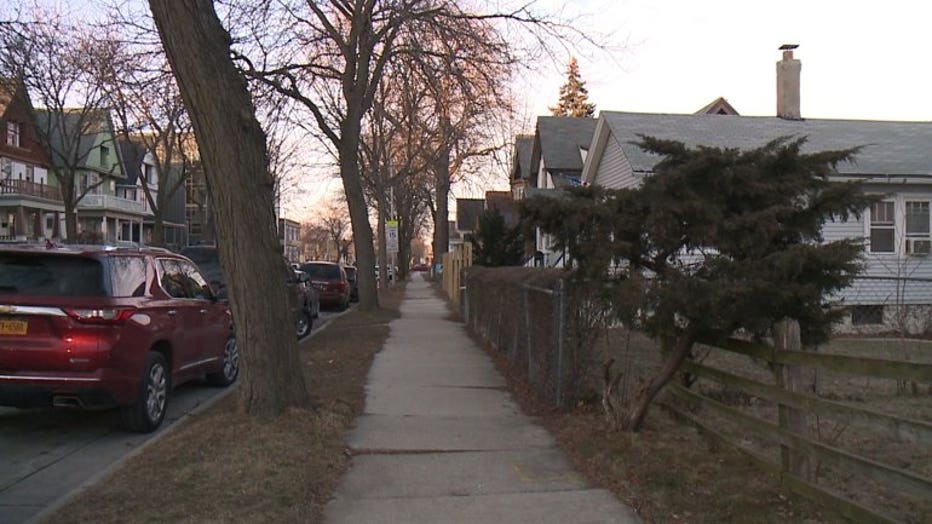 "It's good they're cleaning up and starting to bust these people who really need to be busted," said Mont.

The suspects face ten felony charges and a misdemeanor.

The case will be presented to the Milwaukee County District Attorney's Office for charges.

"Thank you to the community for notifying MPD of the illegal activities-- and let's continue to work together to make Milwaukee a safer place to live, work and raise a family," police said on social media.